We have a seat for you at Calvary!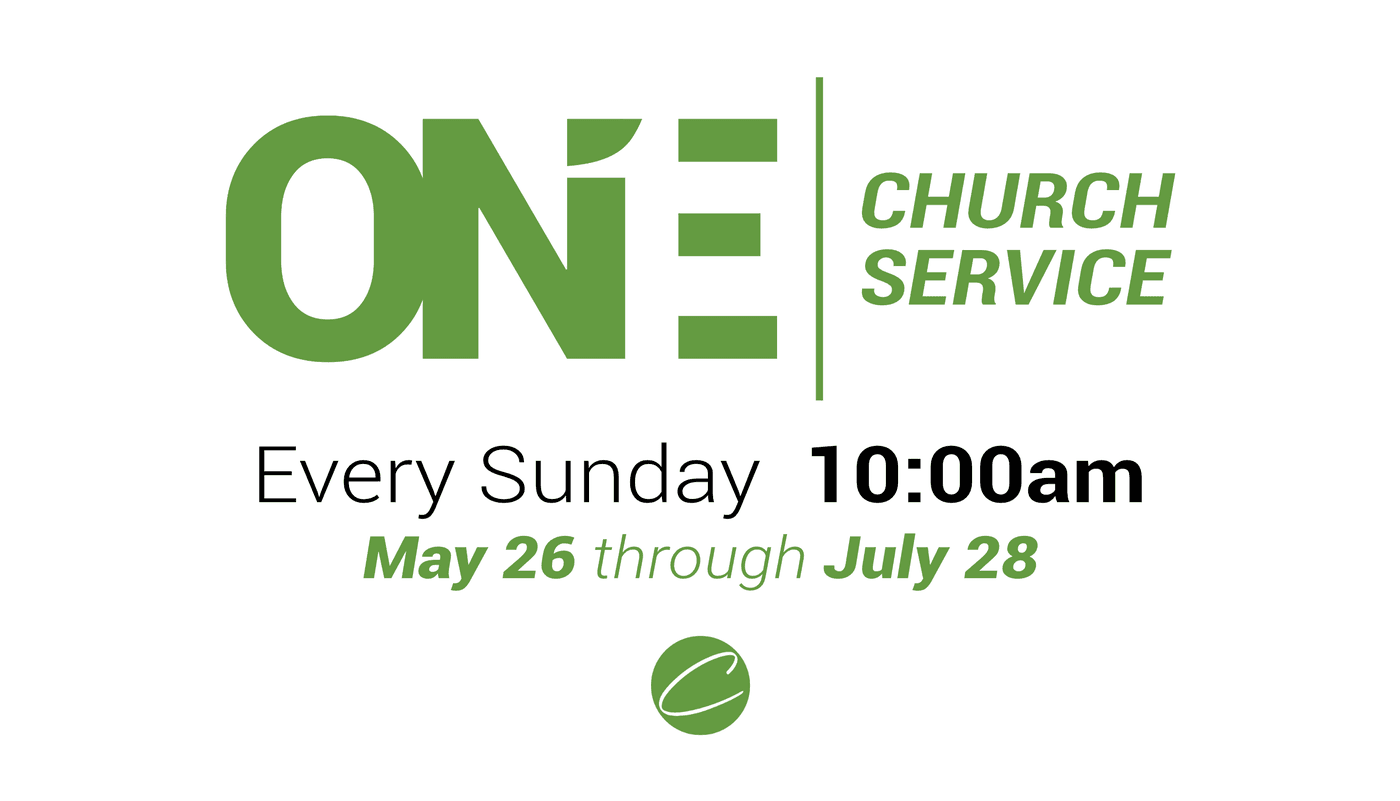 Church Office Hours: Monday - Friday | 8:30am - 1:30pm
additional hours available by appointment
Connection Card
New to Calvary United Methodist Church? We'd love to get to know a little more about you!
Get Started
At Calvary United Methodist Church, from the first time you walk in the door, you will discover a warm welcome from a congregation of people committed to making disciples of Jesus Christ for the transformation of the world.
A WARM GREETING
A heartfelt greeting is part of what makes church, church. You know you are part of a family, an invitation to be part of a movement of committed people. Have questions? Just ask at the Communication Center located to the right of the main entrance at the black tables as you leave our Sanctuary.
HOT COFFEE AND DONUTS
There's nothing like the smell of good coffee (or orange/apple juice) to warm you up. And we'd be doing ourself a disservice if we didn't have delicious donuts to accompany that cup! You can enjoy your cup and donut with much of our congregation at 9:30am just before our ONE Worship Service (May 26-July 28).
CONVERSATION
Expect to be feel welcomed. Expect to be noticed. Expect people to say something like, "Hi, we haven't met before, is this your first time?" Expect for people to reach out to you in love. Take advantage of our many children, student and adult Sunday school classes that happen each Sunday morning at 10:10am (except for Easter, Christmas, mid-Fall/Spring Break Sundays and Summer) throughout our facility to connect and discuss a range of topics.
WORSHIP
We love music, all kinds of music. From hymns on the organ at our 9:00am service to worship praise songs at our 11:11am service. **ONE Worship Service at 10:00am (May 26-July 28)with Mixed Music showcasing the diversity of music in the Methodist Church.
TRUTH
United Methodists share with other Christians the conviction that Scripture is the primary source and criterion for Christian doctrine. Through Scripture the living Christ meets us in the experience of redeeming grace. We are convinced that Jesus Christ is the living Word of God in our midst whom we trust in life and death. The biblical authors, illumined by the Holy Spirit, bear witness that in Christ the world is reconciled to God. Read More.