What could Calvary's Children's Ministry look like, and how would you like to be involved?
Scroll down to the take the survey
As a congregation, how do we want to guide our children in their Christian spiritual growth and faith formation? This is the question Calvary's staff and leadership are wrestling with – and we need your ideas and opinions.
Because of the anticipated pastoral change next year (2022), Pastor Todd and Pastor Jennifer want to create a malleable but stable Children's Ministry program that could transition into the new pastor's vision, including future staffing needs. (Lori Wilcoxson, Calvary's longtime Director of Children's Ministry, retired Spring 2021.) In the absence of paid staff, the Children's Ministry will need lay leadership working in cooperation with the pastoral staff in the interim.
Here are some of our ideas:
BIG events - Trunk or Treat, Happy Birthday Jesus, Easter egg hunt
In-worship activities - smallTALK, children's worship bulletins, busy bags, 3rd grade Bible presentation, and Back-to-School Blessings
Family studies - Advent and Lent
At-home monthly boxes - filled with activities, crafts and guides
Website resources - PDFs, videos and worksheets
One-room Sunday school - all children together K-5th grade
this could be after worship, during worship or even online
K-5 playgroup - fellowship for children with crafts and playground/game time
this could be after worship or another time, weekly or monthly
Children's Worship - kids would leave after smallTALK in worship and finish before Fellowship/Education time
Children's Vocal choir - could be as part of Children's Worship, after worship as an education/small group, or on another day in the afternoon or evening
Nursery care - during worship and/or during Fellowship/Education time
Service projects - As a family? As a small group? After worship? Evenings?
Camps - Through the Indiana UMC? Mission/Service? Summer? Fall Break? Winter Break? Spring Break?
As you can see, we have lots of ideas! We need help narrowing this list down to the most popular ideas – AND we need help to organize and lead children's events.
We need ALL of you – families of young children as well as those who want to support our youngest Calvary folks – to fill out this survey.
Children's Ministry Survey
Other Important Stuff
If you want to better understand how this Sunday format was chosen, please contact one of the pastors or a member of the Executive Board Lay Leadership team. There are currently technology and space limitations that do not allow us to offer hybrid (simultaneous in-person and online) children's activities on Sunday mornings after worship.
For liability purposes, parents/guardians must remain in the building or on the grounds while children are participating UNLESS a permission slip allowing otherwise has been issued for the specific activity. All people 18 and older in a supervisory/leadership/volunteer role with vulnerable populations like children must pass a current criminal background check which we must run prior to your participation.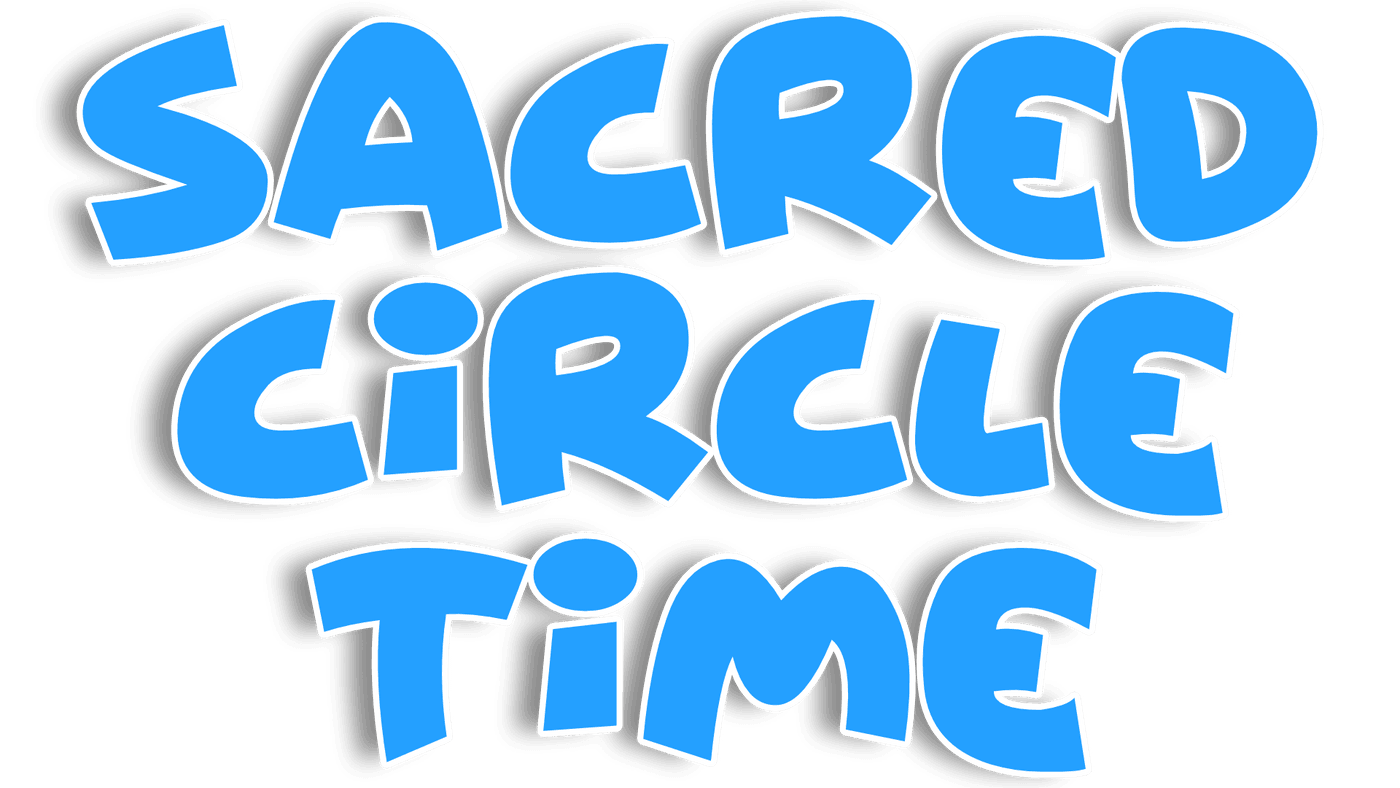 Sacred Circle Time with Pastor Jennifer
Pastor Jennifer Evans shares 'Sacred Circle Time' each week with the children of the Calvary Learning Academy during their time of Chapel in the Calvary UMC Sanctuary. Click the button below to watch past episodes of Sacred Circle Time.
Children's Ministry at Calvary
Our Children's Ministry program has continued to grow, reach out to the community, and be a vital element of our congregation. Children's Ministry continues to strive for impactful Sunday School programming and new programs for our children.
Our Weekday ministries program, Calvary Learning Academy has experienced increased enrollment and expanded programming.
Sunday Morning smallTALK with the Pastors
Join us each Sunday morning with smallTALK in-person and worship online! SmallTALK is a message for children given to help them learn, relate and feel a connection to the worship service experiences each Sunday at Calvary.

Currently postponed
Children's Worship is for Pre-K to 2nd-grade children during the 9:00 am worship service after the Children's Message in the Choir Room. Parent's can pick up their children at the end of the worship service from the Choir Room. On Communion Sundays (first Sunday of each month) one of our Pastors will bring Communion to Children's Worship for the children to experience together.
New families are always welcome to join their children during Children's Worship!
Sunday School
currently postponed
Children should attend the classroom that corresponds with their current grade in school Sunday mornings at 10:10am.
Preschool
Education Wing Room 51
Kindergarten - 2nd Grade
Education Wing Room 53
3rd - 5th Grade
Education Wing Room 55