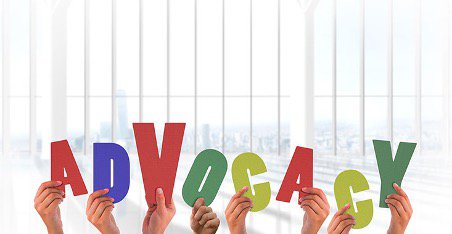 Mission Statement
As a Social Advocacy Team of Calvary United Methodist Church, a group within the congregation, we celebrate God's gift of diversity and value the wholeness made possible in community equally shared and shepherded by all.
We welcome and affirm people of every gender identity, gender expression, and sexual orientation, who are also of every age, race, ethnicity, physical and mental ability, level of education, and family structure, and of every economic, immigration, marital, and social status, and so much more. We acknowledge that we live in a world of profound social, economic, and political inequities.
As followers of Jesus, we commit ourselves to the pursuit of justice and pledge to stand in solidarity with all who are marginalized and oppressed. We aspire to find personal and practical ways of fulfilling Calvary's mission of "Seeking God, loving one another, and reaching out."
We believe that our presence and actions encourage the fulfillment of the ideal of Open Hearts, Open Minds, Open Doors, and Open Arms, so that Calvary United Methodist Church may become known as a church where all persons can feel at home and be embraced as members of a church family.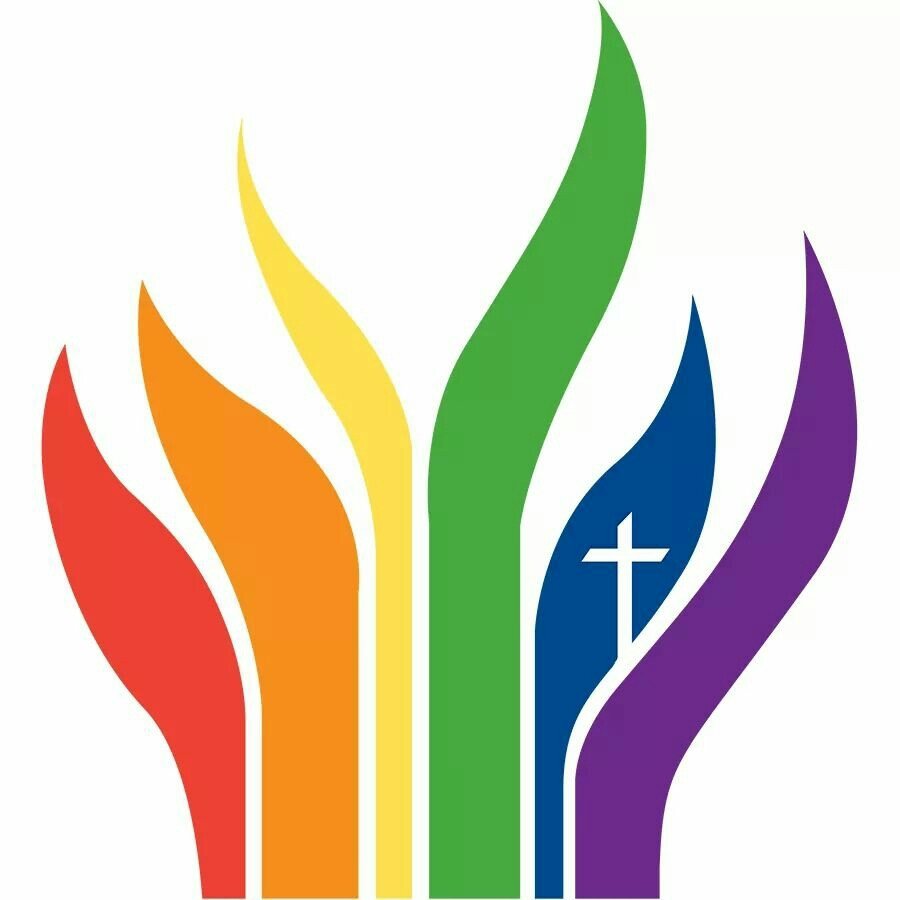 Reconciling Ministries Network
Reconciling Ministries Network equips and mobilizes United Methodists of all sexual orientations and gender identities to resist evil, injustice, and oppression in whatever forms they present themselves.