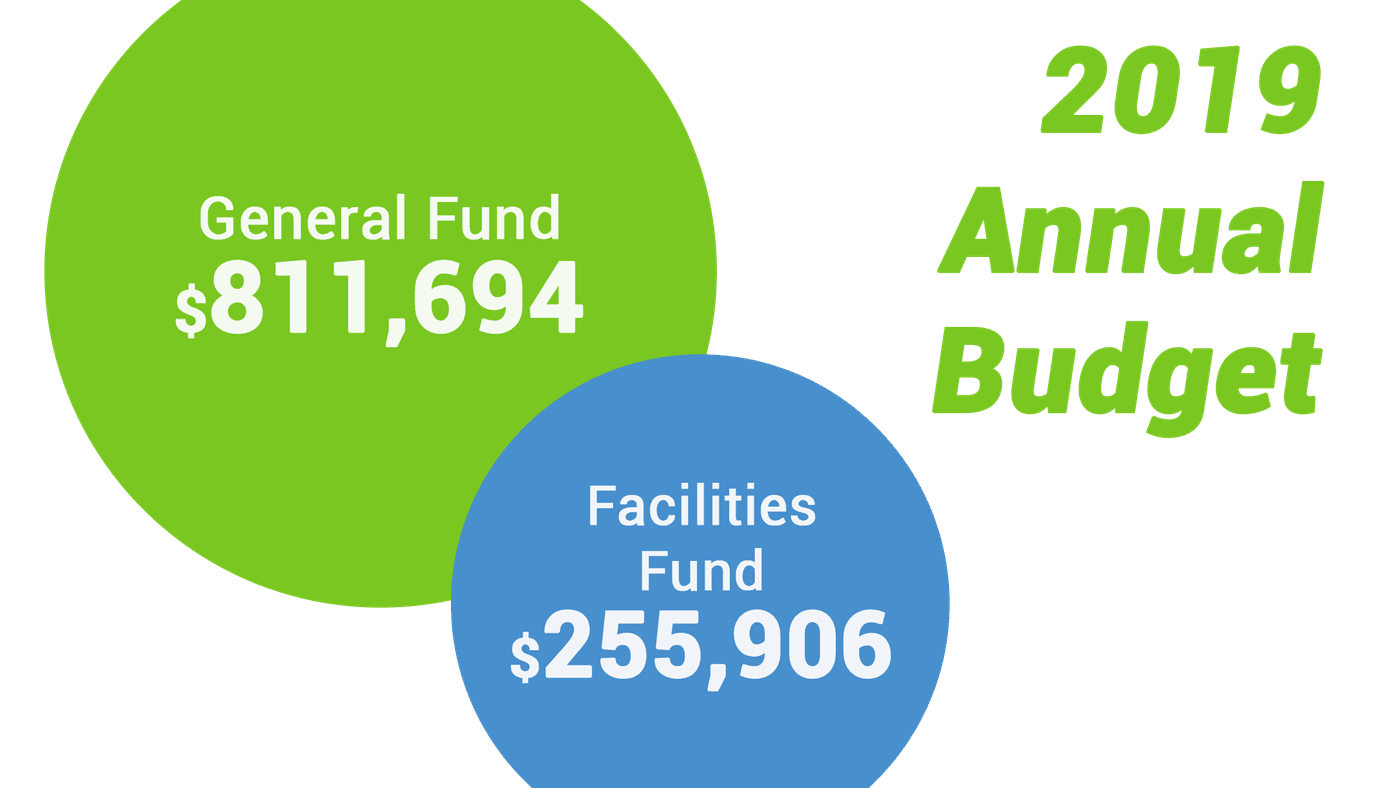 You can give to God's work at Calvary with the GIVELIFY mobile giving app. Use your Credit or Debit card to donate to Calvary from the mobile app. You can also easily access GIVELIFY with your web browser. In addition, you can also give online through your existing PAYPAL account.

Automatic Bank Account Withdrawal is another safe and easy way to participate in God's work.
Automatic Bank Account Withdrawal is helpful to those who desire to give regularly without the use of cash, checks or credit cards, just a bank account. If you would like to set up an Automatic Bank Account Withdrawal, email Shellody Brenton, our Bookkeeper with the completed form below for details.
You can always give each month with a personal monthly giving envelope that the church office will mail to you for your giving convenience. Contact Shellody Brenton, our Bookkeeper for more information.

Giving with cash or check is always an accessible way of giving to God's work at Calvary.
If you are not here to give with cash or check during worship services on the weekends, you can always stop the by church office hours during the week, 8:30 am – 1:30 pm.
Calvary Endowment
The Calvary Endowment is composed of gifts given as a perpetual expression of God's work.
The Calvary Endowment supports missions, capital improvements, and scholarships.
Many people choose to give gifts to the Endowment through their estate planning (stocks, bonds, life insurance, trusts, real estate).
If you would like to discuss a perpetual life gift through an estate bequest, please contact Pastor Todd Outcalt.
Memorials
Memorial gifts in memory of loved ones may be given at any time. For more specific information contact Shellody Brenton, Bookkeeper.