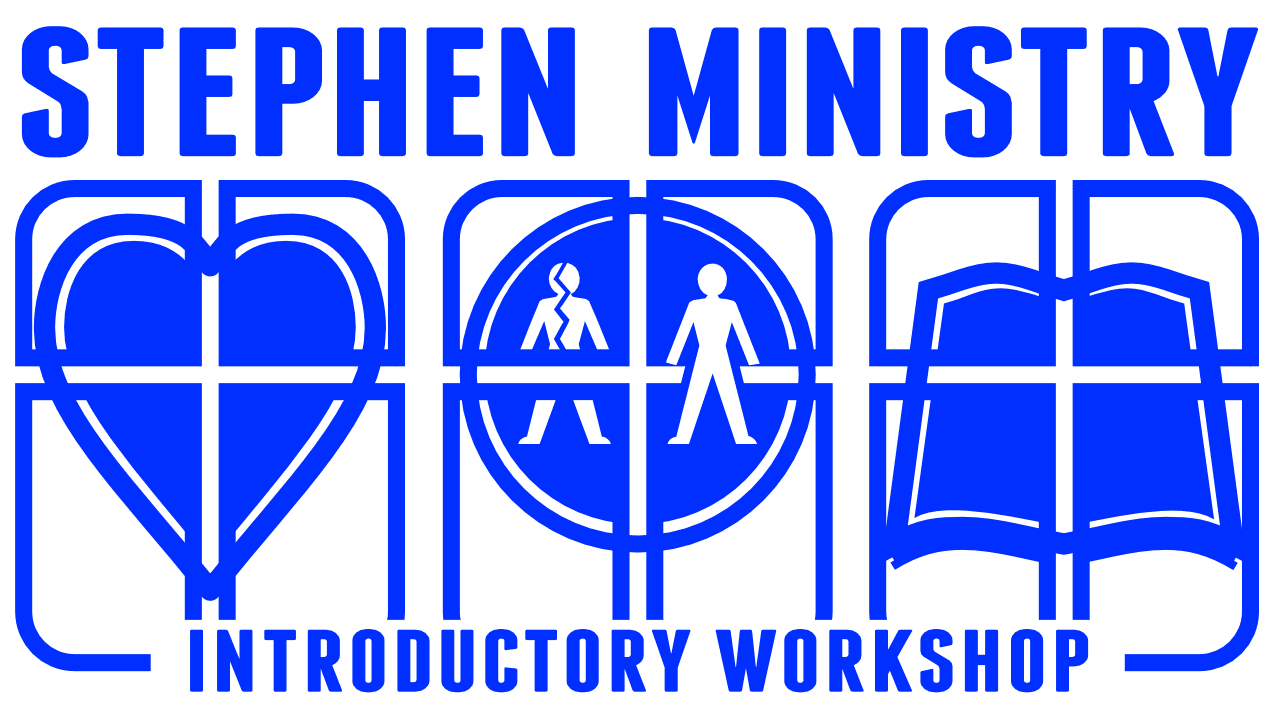 Stephen Ministry Introductory Workshop
Saturday, April 18, 9am - 1pm
UNLOCK the Caring Potential of Your Congregation
Pastors want to provide ongoing care to everyone who needs it—and a team of lay caregivers can make that a reality. Equipping laypeople to minister to hurting people is a highly effective and biblical way to ensure that those in need of Christ-centered care receive it.
Christ at work in and through gifted, trained lay caregivers—that's the Stephen Ministry vision!
This half-day event will show how to realize that vision. In three sessions, you and your team will deepen your vision for care and outreach, gain hands-on ministry skills through a sample of Stephen Minister training, and learn how to bring the life-changing benefits of Stephen Ministry to your congregation and community.
Workshop Schedule
Session 1: Ministering to Those Experiencing Grief
Session 2: An Introduction to Stephen Ministry
Session 3: How to Care in a Distinctively Christian Way
Workshop Cost
The workshop costs $15 per person or $50 for a group of four or more from your congregation or organization. Snacks and refreshments are provided.
Resources
Each participant receives in-depth resources to take home. Each congregation or organization also receives DVDs with inspiring videos to build support for beginning Stephen Ministry.
Presenter
Your presenter has extensive experience in Stephen Ministry and is a highly skilled trainer who will offer you an enjoyable, fulfilling learning opportunity.
What is a Stephen Minister?
Do you or someone you know need a Stephen Minister?
A Stephen Minister comes alongside a hurting person and meets with that person on a weekly basis to listen, care, encourage, pray and provide emotional and spiritual support. Men are paired with men, women with women. This care is entirely confidential - no one knows the identity of a care receiver except for his or her Stephen Minister and the pastor or Stephen Leader who paired the two together. Stephen Ministers come into a person's life immediately after a crisis has hit and then provide care for as long after as needed.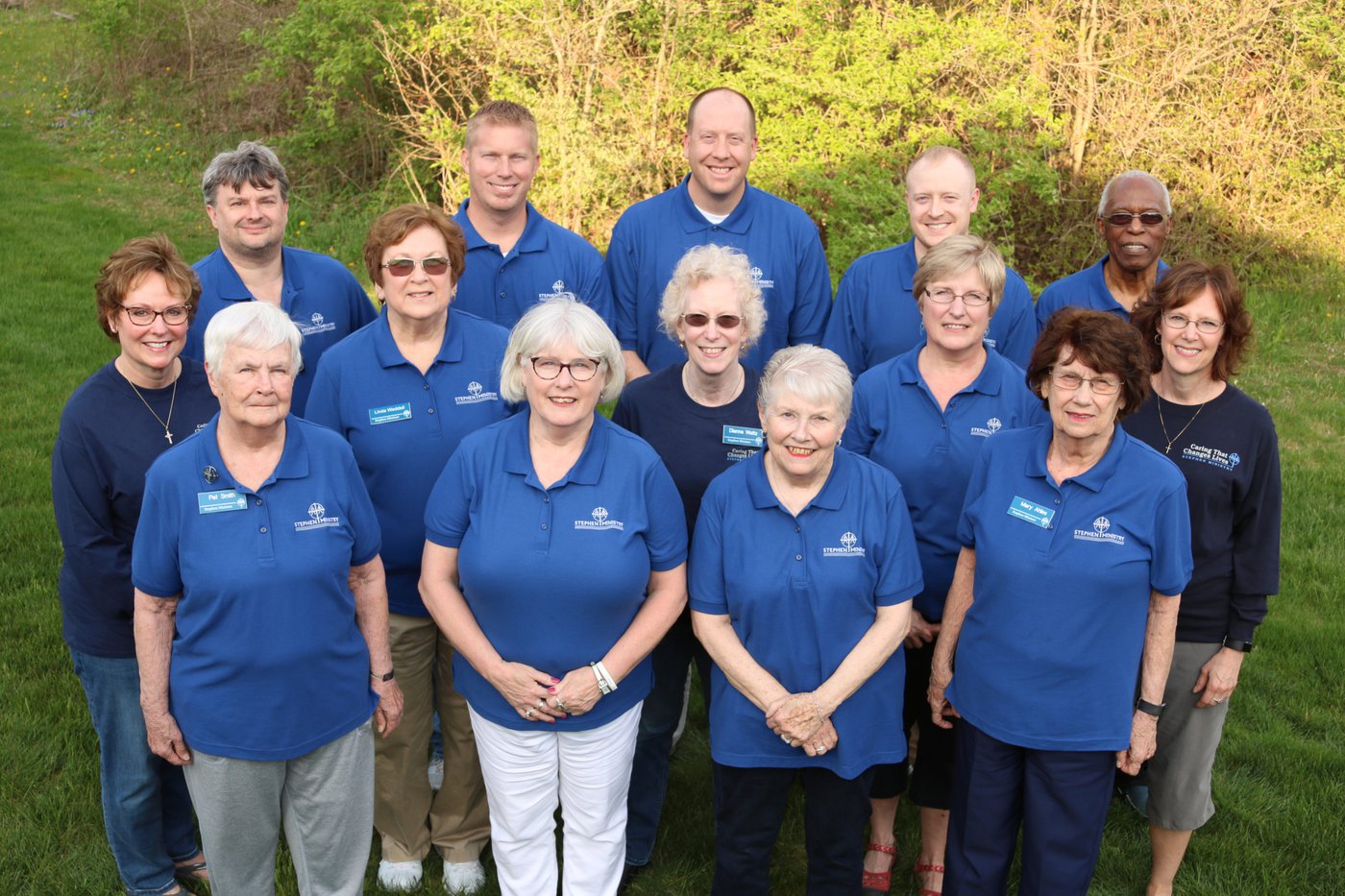 How can I serve as a Stephen Minister?
Interested in becoming a Stephen Minister? Talk to an existing Calvary Stephen Minister of Stephen Leader
Renee McCoskey - Female Stephen Leader - 317.366.2125 - rmccoskey@indy.rr.com
Eric Gallo - Male Stephen Leader - 317.523.0751 - galloer@indy.rr.com
Stacy Eakins - Female Stephen Leader - 317.797-7271 - stacyeakins@gmail.com