What is a Stephen Minister?
Do you or someone you know need a Stephen Minister?
A Stephen Minister comes alongside a hurting person and meets with that person on a weekly basis to listen, care, encourage, pray and provide emotional and spiritual support. Men are paired with men, women with women. This care is entirely confidential - no one knows the identity of a care receiver except for his or her Stephen Minister and the pastor or Stephen Leader who paired the two together. Stephen Ministers come into a person's life immediately after a crisis has hit and then provide care for as long after as needed.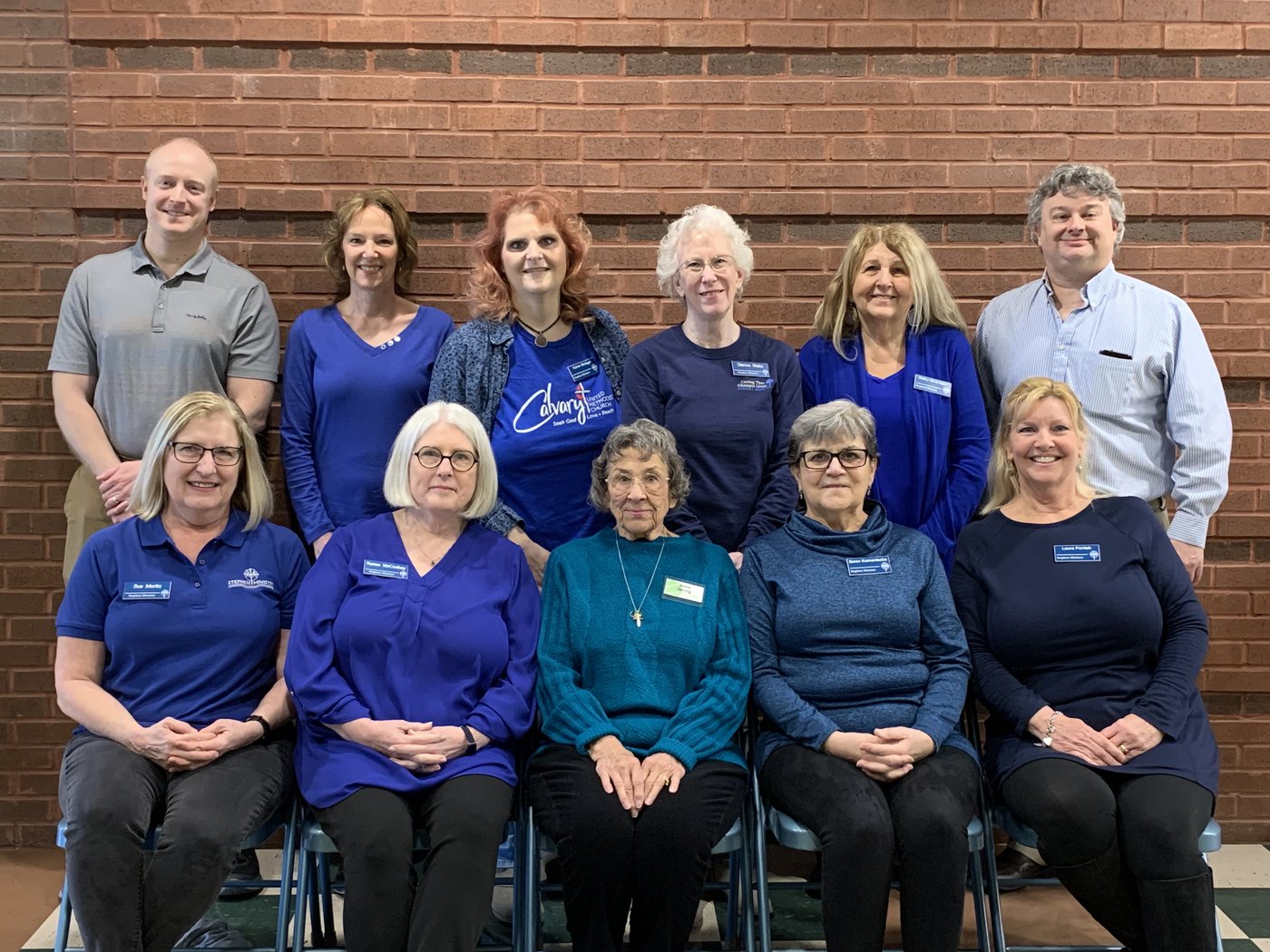 How can I serve as a Stephen Minister?
Interested in becoming a Stephen Minister? Talk to an existing Calvary Stephen Minister of Stephen Leader
Renee McCoskey - Female Stephen Leader - 317.366.2125 - rmccoskey@indy.rr.com
Eric Gallo - Male Stephen Leader - 317.523.0751 - galloer@indy.rr.com
Stacy Eakins - Female Stephen Leader - 317.797-7271 - stacyeakins@gmail.com