Student Ministry 2021/22 Activities Survey Coming Soon...!
Soul Sistas - Teenage Girls Small Group
Band of Brothers - Teenage Boys Small Group
Stay Connected...
Remind @ b4eke2 (class code)
Instagram: @calvarysm
Twitter: @calvarysm
Contact Pastor Jennifer by email, jevans@calvaryunited.org
Fearless Student Ministry Leader - Pastor Jennifer Evans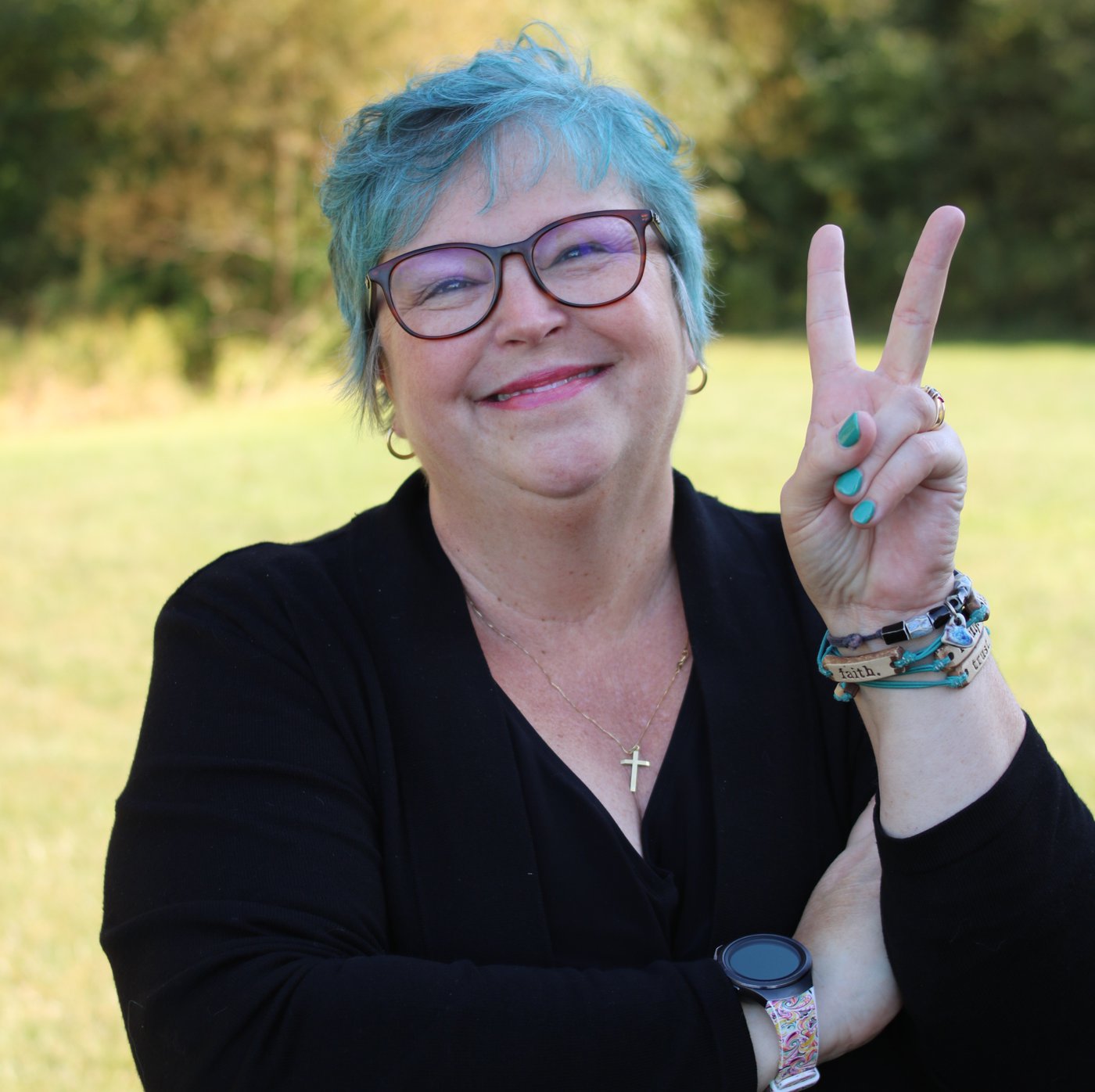 What Calvary Student Ministries (CSM) looks like without a global pandemic...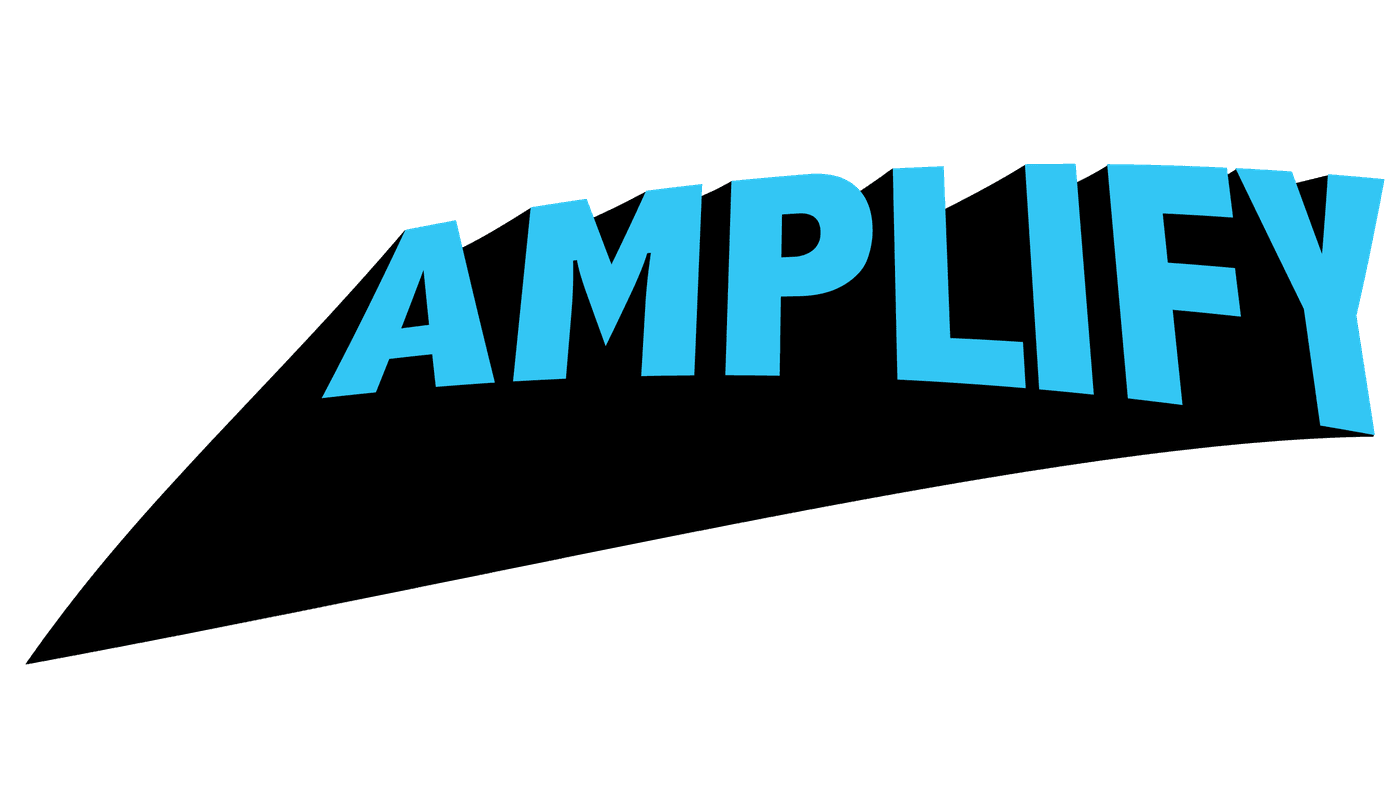 6-12th Grade Youth Group
Sundays at 6:30-8:30pm in the Youth Room
SEEK
Sunday Night Youth Group (Amplify) filled with Spiritual Formation/Discussion/Small Groups (and of course fun and games too!)
SERVE
Amplify Mission and Service Opportunities
BIG FUN
Amplify Social Events like Alterna-Yuck Day, Glow-in-the-dark Turkey Bowl, Lock-In...
Soul Sistas
Weekly - Wednesday Nights - High School Girls small group and Bible study. Meet with leader Lisa Peterson often at her home or other locations around the Brownsburg area.
Sunday School Class
Sundays - 10:10am - Youth Room - Students 6-12 Grade join together for Bible study, topical, youth specific discussions.
Student Ministry Calendar
Mountain T.O.P.
MTOP 2021 (canceled)
A long standing Student Ministry summer tradition is attending Mountain T.O.P. (Tennessee Outreach Project) camp in the Cumberland Mountains of southern Tennessee. A camp experience that stretches not only our students' faith in study and fellowship but, in their service and commitment to be like Christ to the world around them. Each day involves opportunities to serve on Service Projects or Day Camps to children in the community surrounding Grundy County, Tennessee.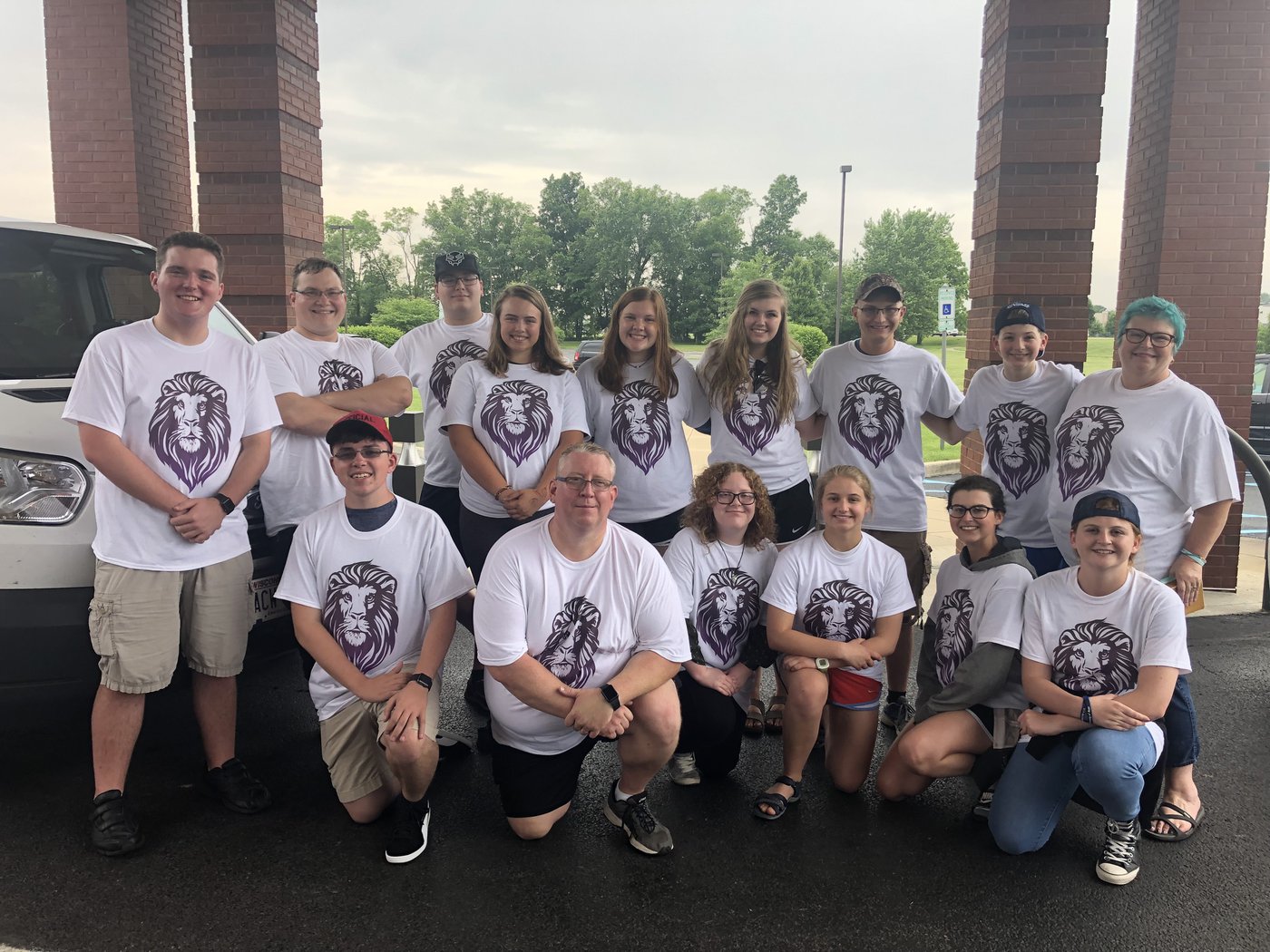 Mission Guatemala
Ever since June 2016, Calvary's Student Ministry has committed to serving the people of the Panajachel/Lake Atitlan region in Guatemala with the United Methodist mission organization, Mission Guatemala.