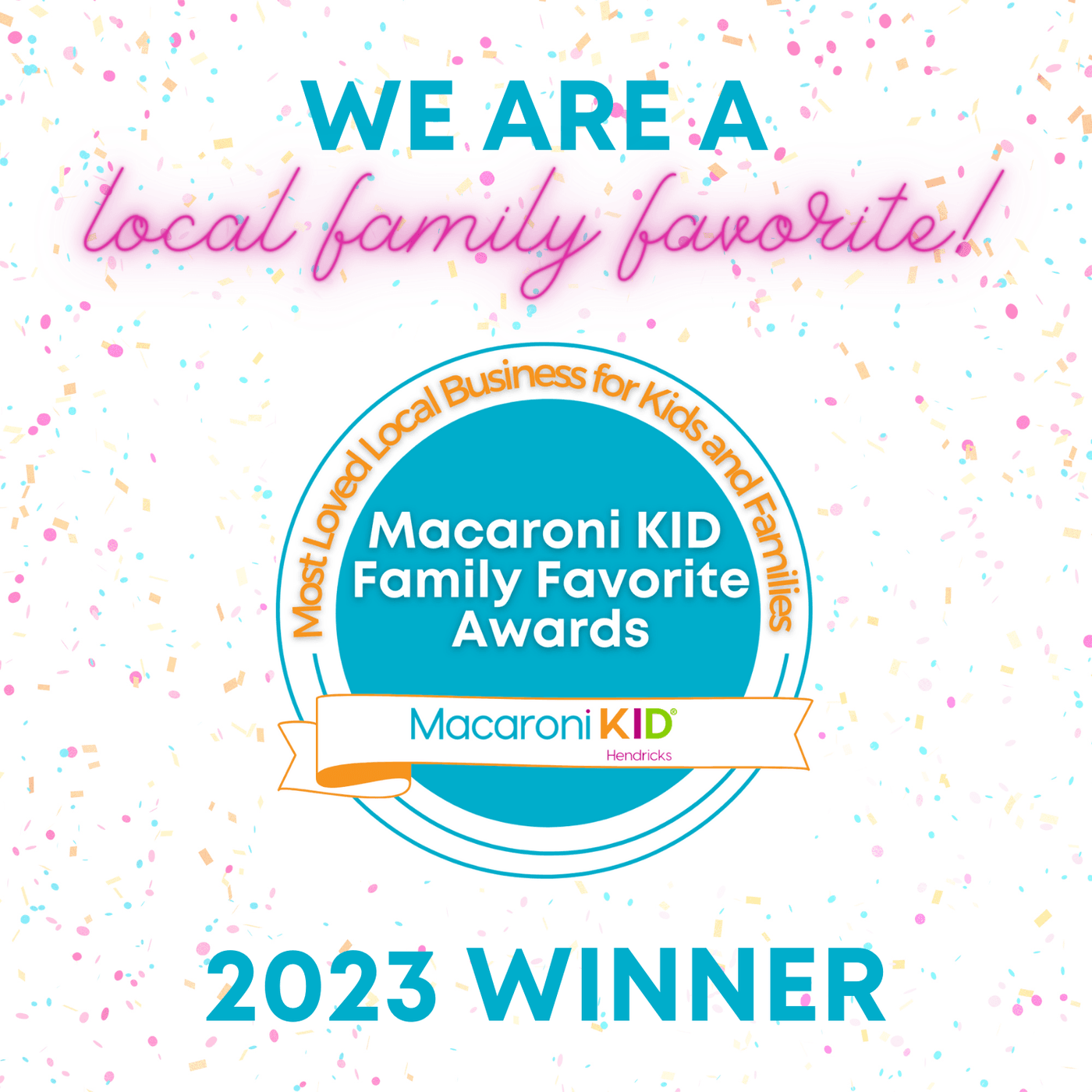 Welcome to our School!
Welcome to Calvary Learning Academy. We would love to have your child join our program. If you would like to schedule a tour of our school, please call the office (317-852-2594) to schedule a time. Also, please take time to watch the short video below. You will see our drop off procedure, classroom instruction time, music class, Chapel with our Pastors, and lots of fun and learning! Class days, times and prices can be found on our registration form. Check out our 'FAQ' page for more important information and send us a message with your questions on our 'Contact Us' page.
For more information, call our office during school hours (317-852-2594) or email us at learningacademy@calvaryunited.org.
Calvary Learning Academy is an early childhood ministry of Calvary United Methodist Church. We serve children ages 12 months to 6 yrs. of age. Our mission is to provide enriching educational experiences, instill and foster Christian values and nurture children and families in a closer relationship with Jesus Christ. We are not a daycare. We operate Monday through Friday from 9am-3pm. We follow a school calendar very similar to Brownsburg Community Schools. We start a week or so after they start, and end a week or so before they end. We also have two weeks off for Fall break, Christmas break, and Spring break.
Our early childhood programs are designed to provide a Christ-centered educational and nurturing program where children obtain a Christian education and develop school-readiness skills.
Registration for the 2023-2024 school year is in full swing. Click the link below to download and print the forms! More information can be found on the "Registration" page. Check out our "FAQ" page for answers to many of your questions.
Please note that we also require immunization forms be turned in with the registration form. However, if you are currently enrolled in our program and your child hasn't had any updated shots throughout the year, you do not need to resubmit this form.
Confirmation letters and other communications will be sent by email, so please be sure that we have an updated email on file.
We encourage you to call or email with any questions you may have.