Our Pastors
Rev. Michelle L. Knight - Senior Pastor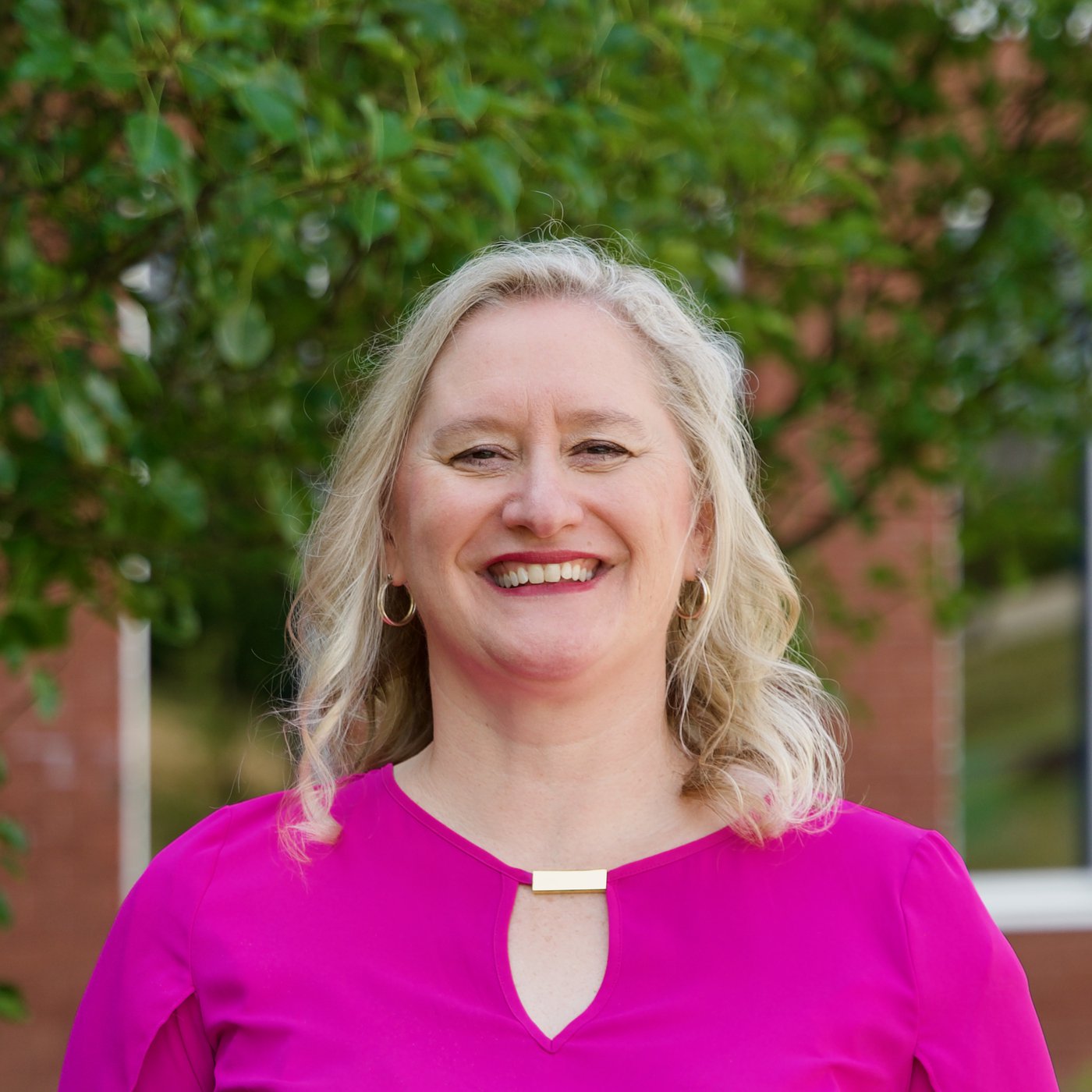 As an ordained clergywoman in the United Methodist Church with a background in music therapy and training as a spiritual director, Michelle has pastored and interim pastored multiple congregations during the last twenty-six-years as well as served as an associate district superintendent.
Since January of 2022, she serves as Senior Pastor of Calvary United Methodist Church in Brownsburg. Michelle's leadership and teaching gifts really bloom as she encourages and mentors' spiritual formation in others in small groups, spiritual direction, Bible studies, retreats, and workshop settings.
Michelle and her husband, Eric, have an amazing teenage daughter, two apricot mini golden-doodles and one schnoodle. When not drinking an Earl grey tea, you can find her riding in her husband's classic car with '80's music blaring! She will tell you that she is "…an above average Duke Blue Devil basketball fan who enjoys dark chocolate and a good book."
Rev. Jolita Erbele - Associate Pastor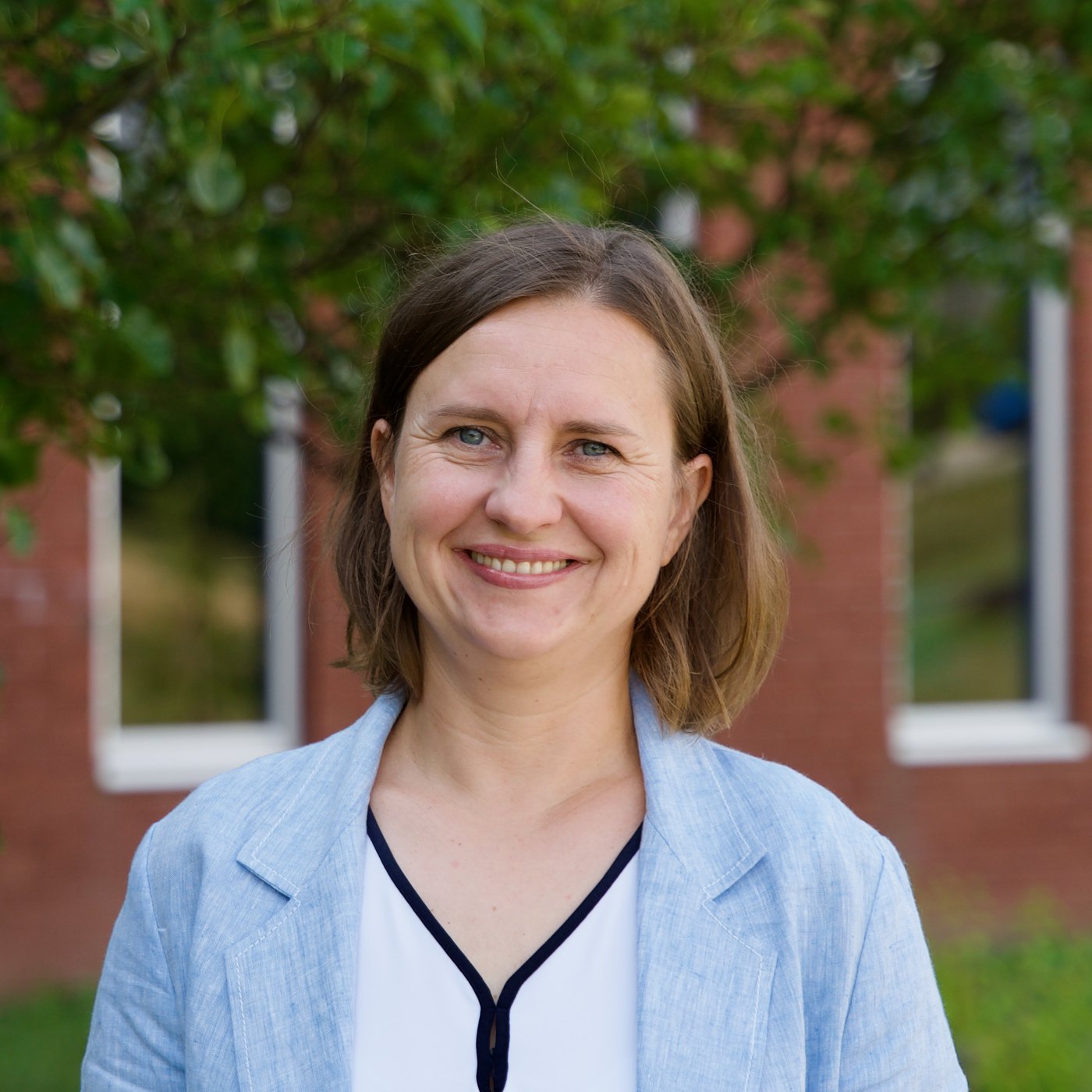 Jolita joined Calvary United Methodist Church in July of 2023 having pastored a congregation in Fairland, Indiana since 2017, and before that two congregations simultaneously in Lithuania.
Before becoming an ordained pastor, she worked in the Lithuanian office of the United Methodist Church as director of the Diaconal Programs, as the UMC worked to re-establish itself after being nearly stamped out by the Soviet takeover following World War II until 1991. Jolita felt the Holy Spirit guiding her to be a leader in the church.
With that in her heart, she attended and graduated from Asbury Seminary in Kentucky and then was ordained in Lithuania. She loves praying, preaching, and meeting people where they are. Her love of those and the enthusiasm she has is a spark for others.
Jolita met her husband Andrew in Lithuania. Together they have three outgoing and bright school-aged children. Her favorite activities beyond her calling in the Church include time with her family (especially at the beach), hiking, walking and a good cup of coffee.

Music Ministries
Mark Herris - Director of Music and Worship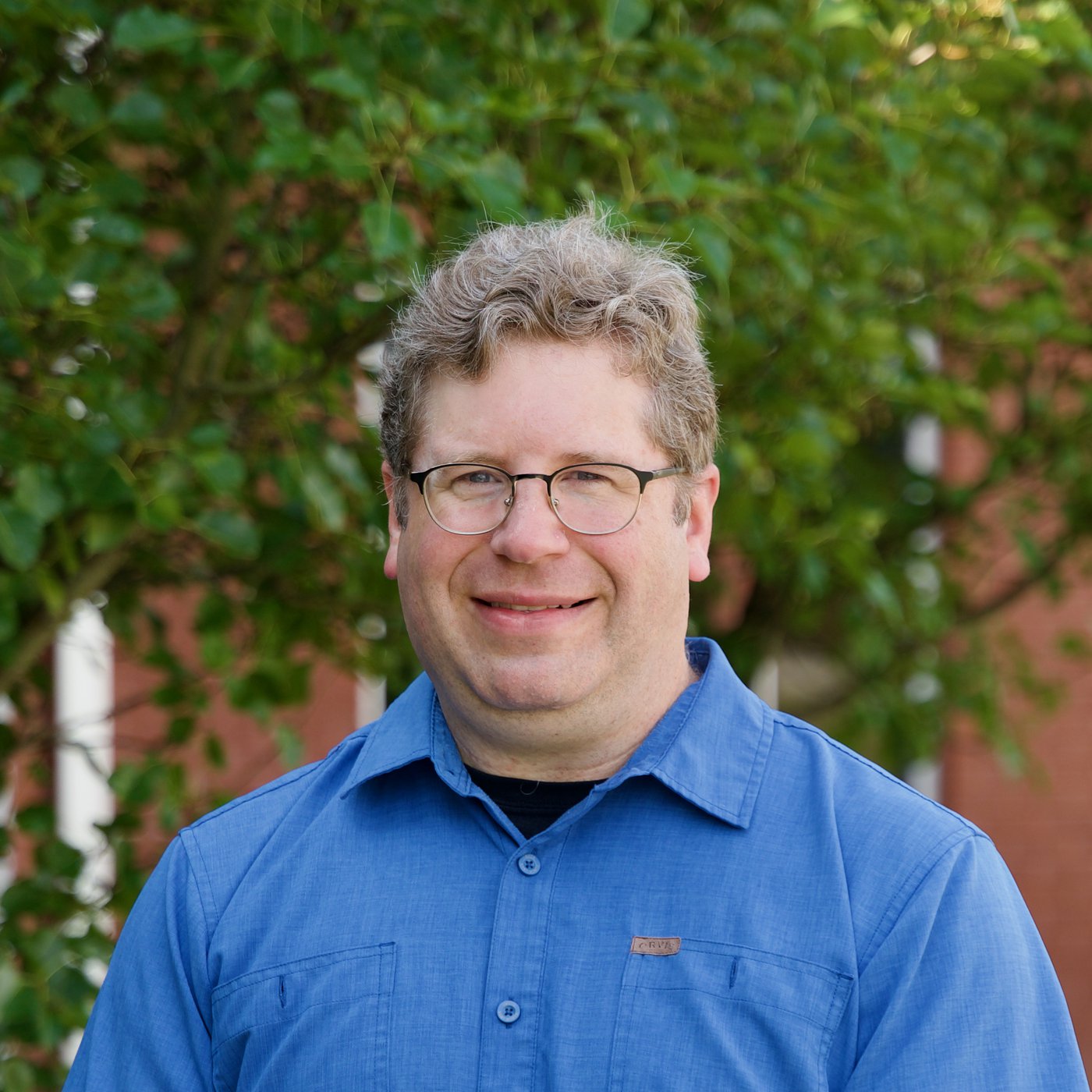 Mark is in his twentieth year as the Director of Music and Worship at Calvary UMC where it is his joy to cultivate an active ministry of vocal, handbell, and instrumental choirs. He also plays Calvary's world-class pipe organ and leads the worship team. Mark holds degrees from the Jacob's School of Music at Indiana University, the University of Notre Dame, and Goshen College.
In his free time, you can find Mark following his two teenage boys' band activities and volunteering as a photographer for the Carmel Marching Band.
Calvary Learning Academy
Lori Wilcoxson - Director of CLA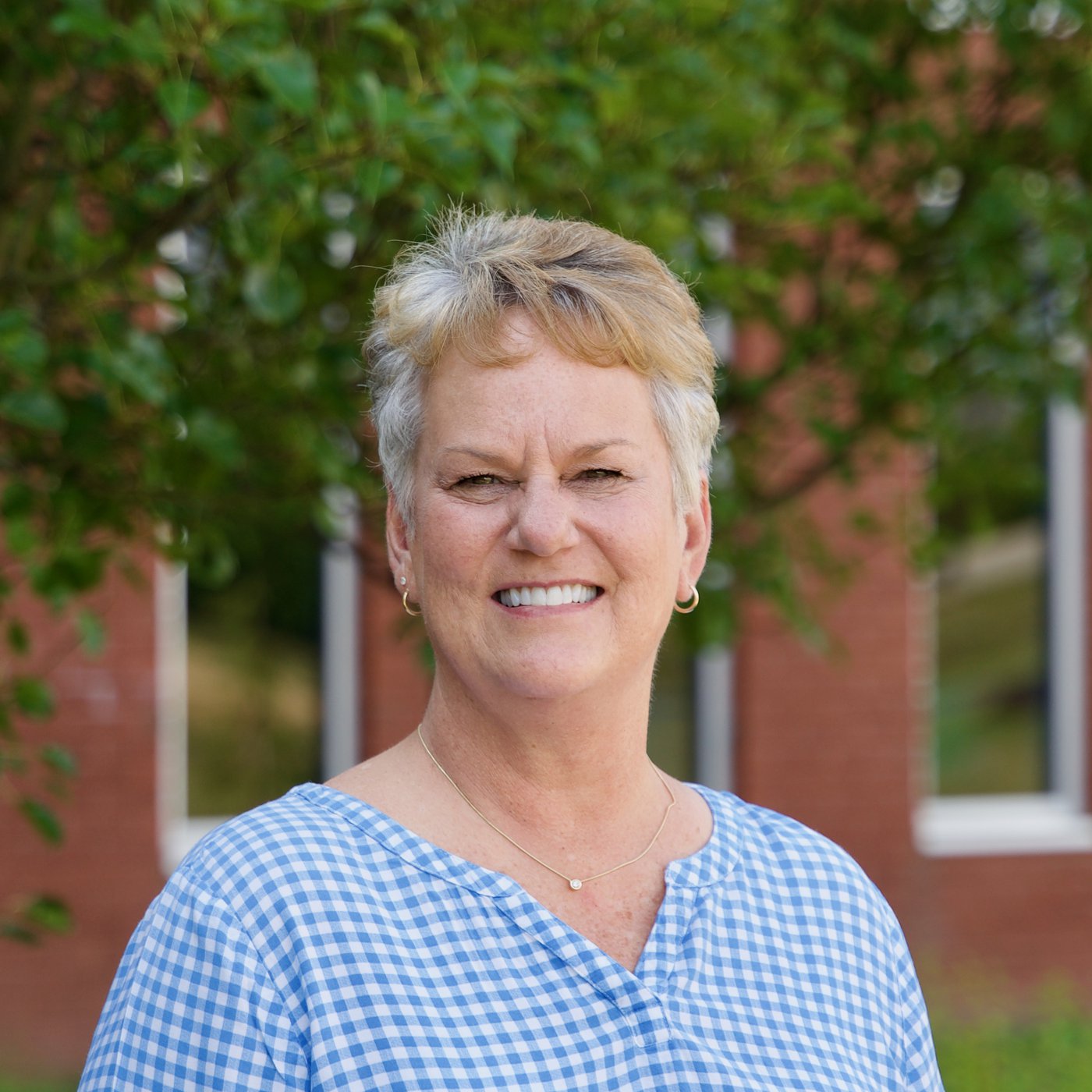 Lori Wilcoxson has been the Director of Calvary Learning Academy for twenty seven years. Prior to becoming the director, she served as Chairman of the Board. Lori graduated from the University of South Dakota with degrees in Social Work and Sociology and worked as a Children's Social Worker before coming to CLA. She recently retired from serving as the Director of Children Ministry for Calvary United Methodist Church after twenty three years.
Lori and her husband, Mark live in Avon and have been members of Calvary UMC for thirty one years. They are blessed with two daughters who live with their families in the area. In her free time Lori enjoys reading, hiking, traveling, and spending time with family (including the five golden retrievers!)
Tonya Conover - Director of CLA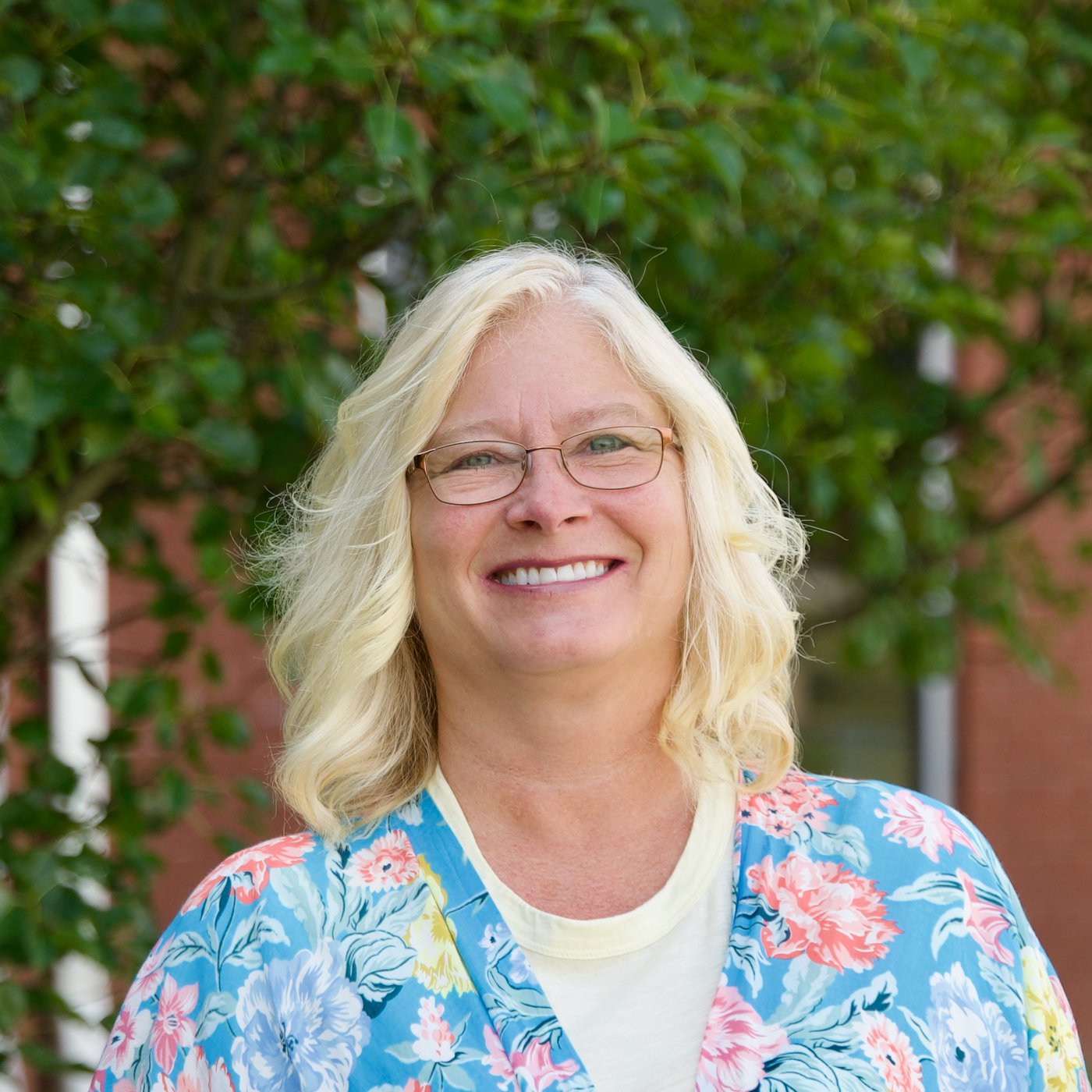 Tonya Conover has been part of the Calvary Learning Academy for over twenty five years. Following two years of working in the classroom as a teacher's aide, she assumed the role as Director of the Parent's Day Out Program. In 2020, the Parent's Day Out Program and Preschool consolidated into one program and she became Co-Director of the Early Childhood Program. The biggest reward of Tonya's job is watching the children grow and learn each year.
Tonya has been married to her husband, Mark, for thirty three years. They have two adult children. In her free time, she enjoys walking, hiking, traveling, and spending time with her Mini Aussiedoodle, Cooper.
Administration & Operations
Emory Lencke - Financial Administrator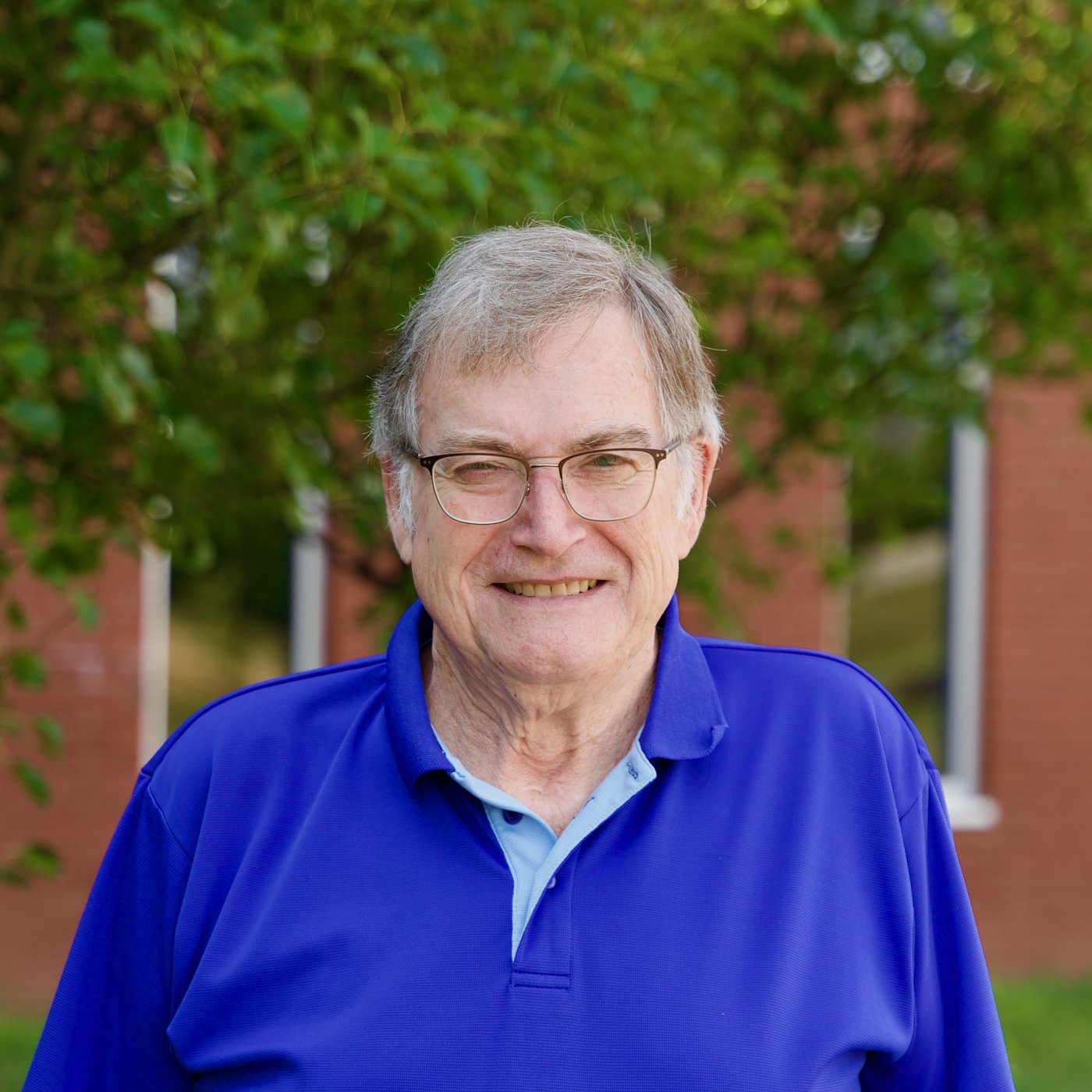 Emory has been a member at Calvary since 2005 and lived in Brownsburg for the past forty five years. His career includes positions from farm worker to manager of a Kroger in Indianapolis, and he served in the military in Germany during the late 1960's. Emory most recently retired as Executive Director of the Hendricks County Convention and Visitors Bureau, aka Visit Hendricks County.
Emory lost his wife, Sandy to cancer in 2011. He is blessed with four children and seven grandchildren who keep him on his toes! He will tell you that he felt a serious calling from God to come out of retirement and assist Calvary during these times of opportunity.
Lisa Gallo - Church Office Administrator
Lisa joined the staff in an interim capacity in March of 2022 and permanently in August. Previously, she worked for several years as a substitute teacher and volunteer for the Brownsburg School System.
Lisa and her husband, Eric have two wonderful adult daughters. They spend their vacation time visiting their daughters and family who all live outside of Indiana.
Dave Ferguson - Facility & Grounds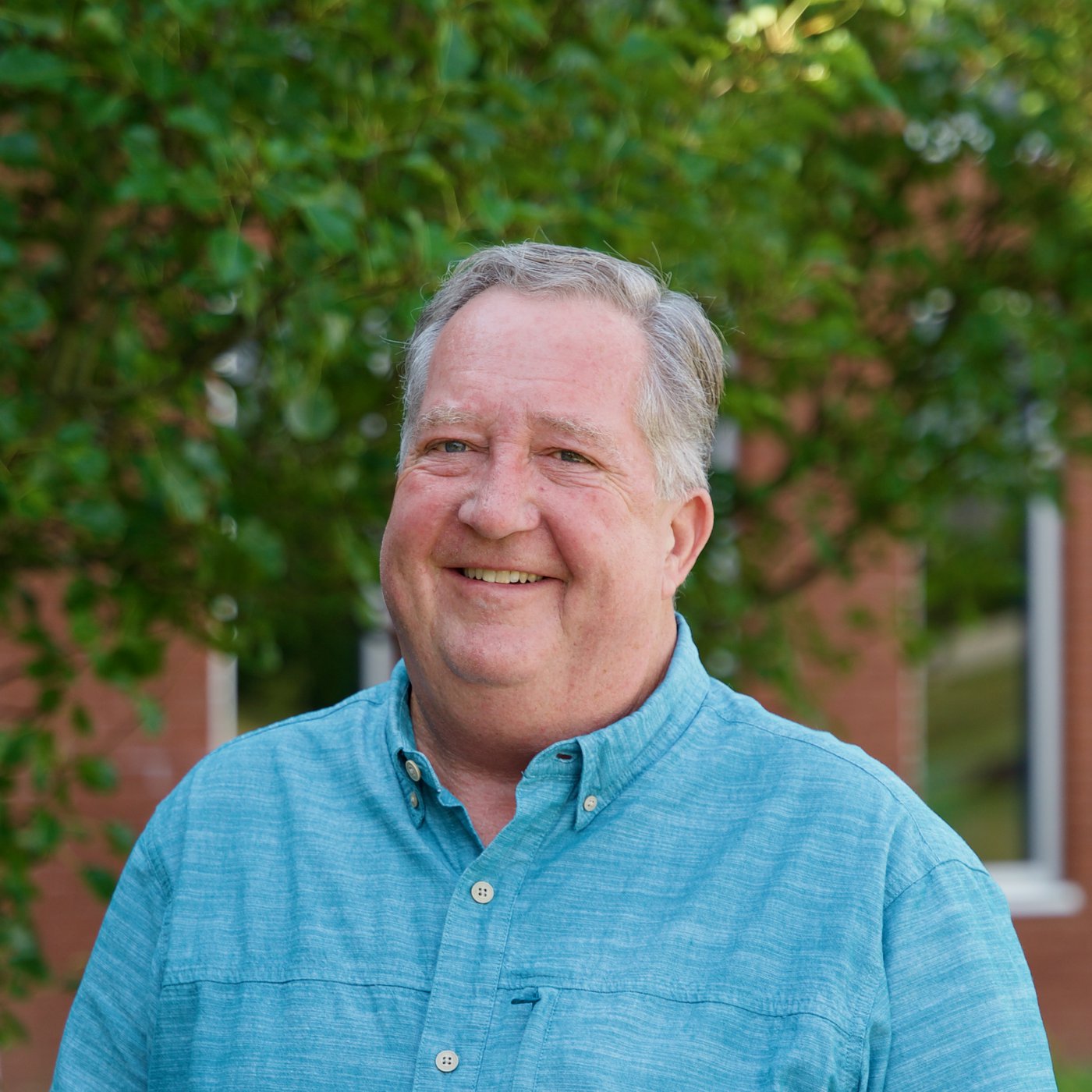 Dave began directing a team of fellow volunteer "Calvary Caretakers" in February, 2022. He retired from a fulfilling information technology career at Eli Lilly & Co in 2018. Dave and his wife Janelle are long time Brownsburg residents and 2022 Calvary Church members.
Who knew "Continuing Education" in retirement would include commercial HVAC, fire systems, and kitchen grease trap cleaning! In answering the simple question, "Are you willing?" Dave has provided an invaluable gift of connection and learning.
Natalie Nelson - Church Custodial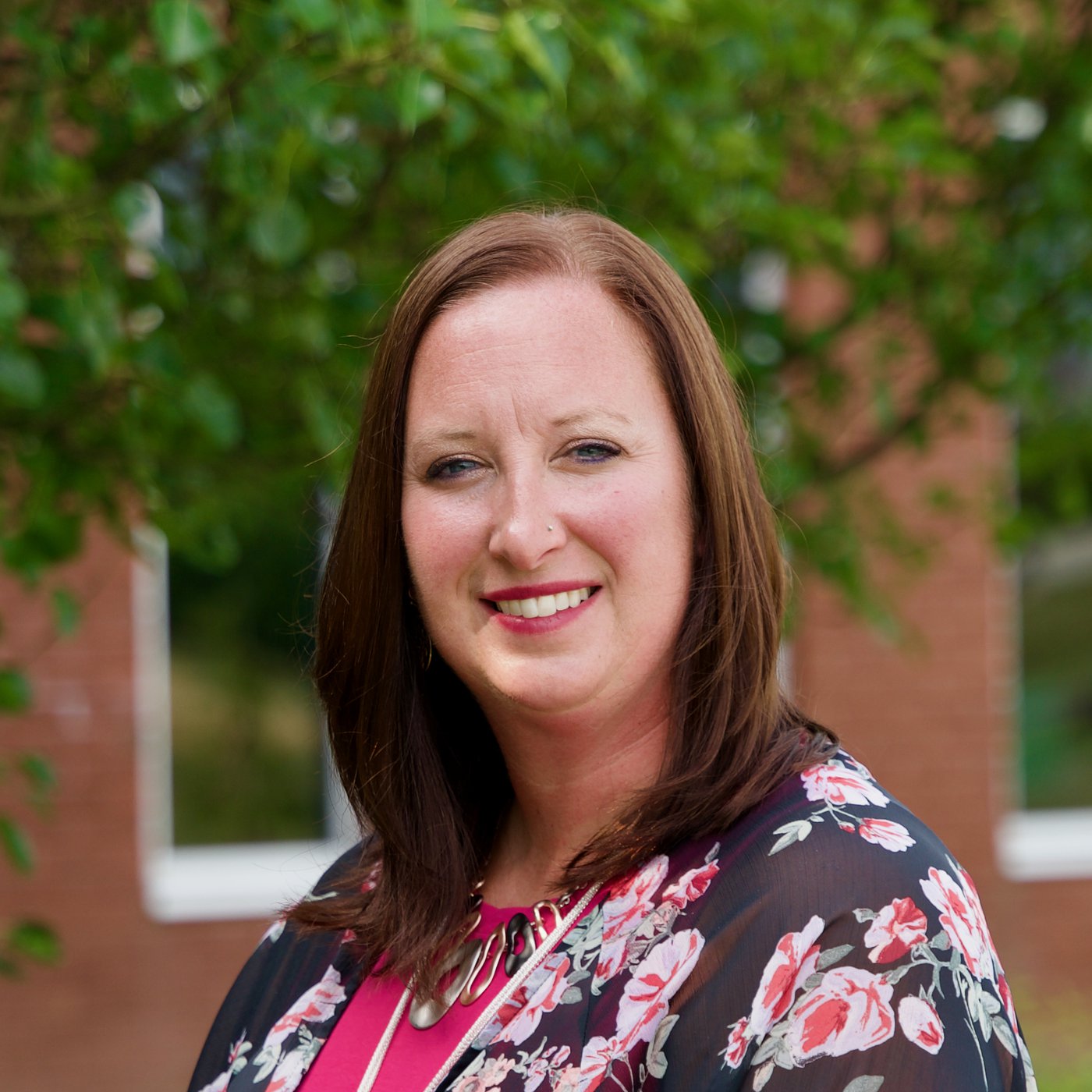 Holly, Mark, Matt & Liam Surufka - Church Custodial