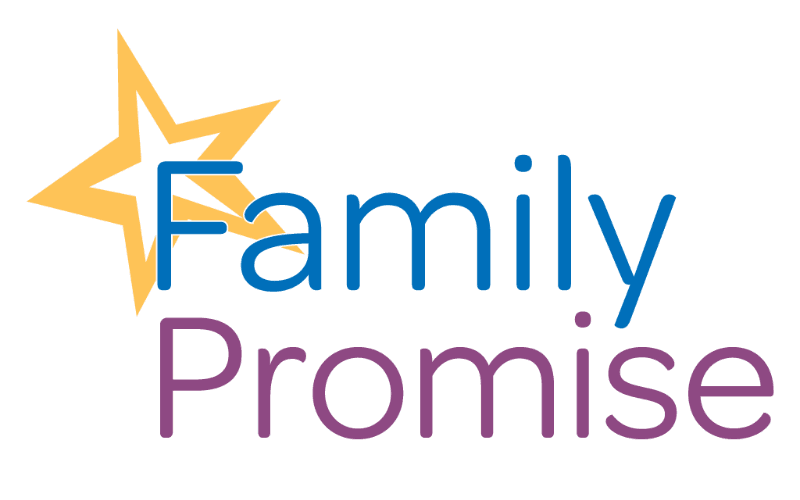 Help us continue to support and serve the food insecurity and homelessness needs of our community through Family Promise.
Serving Our Brownsburg Community Needs
Family Promise of Hendricks County provides emergency and permanent housing, homelessness prevention and stability services including childcare, rent & utility assistance, transportation, life skills, jobs and so much more.
The homeless work daily with Family Advocates to prepare them to move into their own home. This typically takes 60-90 days. Once housed, their families continue to receive support and love to maintain stability. Calvary hosts a Family Promise Week each year where we provide groceries and dinner meals for a week at the new shelter home called Almost Home. To learn more how you can participate in this local mission contact Anne Inman at: anneinman1@hotmail.com or 317-504-9268.
Food Pantry Proxy
Would you like to help those in the community who are not able to go to a food pantry themselves? Once a week a volunteer from our team picks up food (and pet food when available) from a local Hendrick's County food pantry in Avon, Danville or Plainfield and then delivers the food to the four families we serve. The families live in the same mobile home park so deliveries are very close together. The pick-up times vary depending on which pantry we are assigned to, but they include Monday 1:30-4:00pm, Tuesday 6:00-7:30pm, Wednesday 10:00am-12:00pm and Saturday 10:00am-12:00pm. The pantry assignments are emailed at the end of each month for the following month, and volunteers sign up for a delivery date that works for their schedule. A vehicle that can hold four boxes and four sacks of food is needed.
Garden Of Eatin' Missions Garden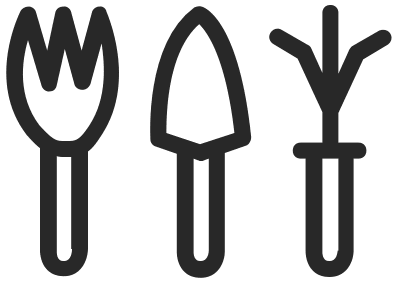 Spring is in the air and plans are being made for the vegetable garden behind the church. For the last couple of years, the Hunter Service Unit of the Girl Scouts has been working the garden with us and last year the Scouts did much of the work! They could use a bit of help this year getting the now three beds ready and planting them. Workdays are scheduled for Saturdays April 22, April 29, May 6, and May 13 from 9:00 to 1:00. If you have some time to share and don't mind getting your hands dirty, bring your favorite tools and lend a hand. All produce from the garden is shared with the local food pantries throughout the growing season. Hunter Service Unit: Garden of Eatin' 2023 Season (signupgenius.com)
Our local Girl Scout Troop spend a lot of time in the garden! The bounty from the garden, like the radishes and broccolini, are shared with nearby food pantries: Messiah Lutheran's food pantry on the second and fourth Saturdays, and Cornerstone Christian's pantry on the first and third Saturdays. Interested in helping? There will be a SignUpGenius this spring to help with watering and other needs.
Feel free to walk out back behind the playground and take a look at the beds! We thank the Girls and their leader Abby for their awesome efforts!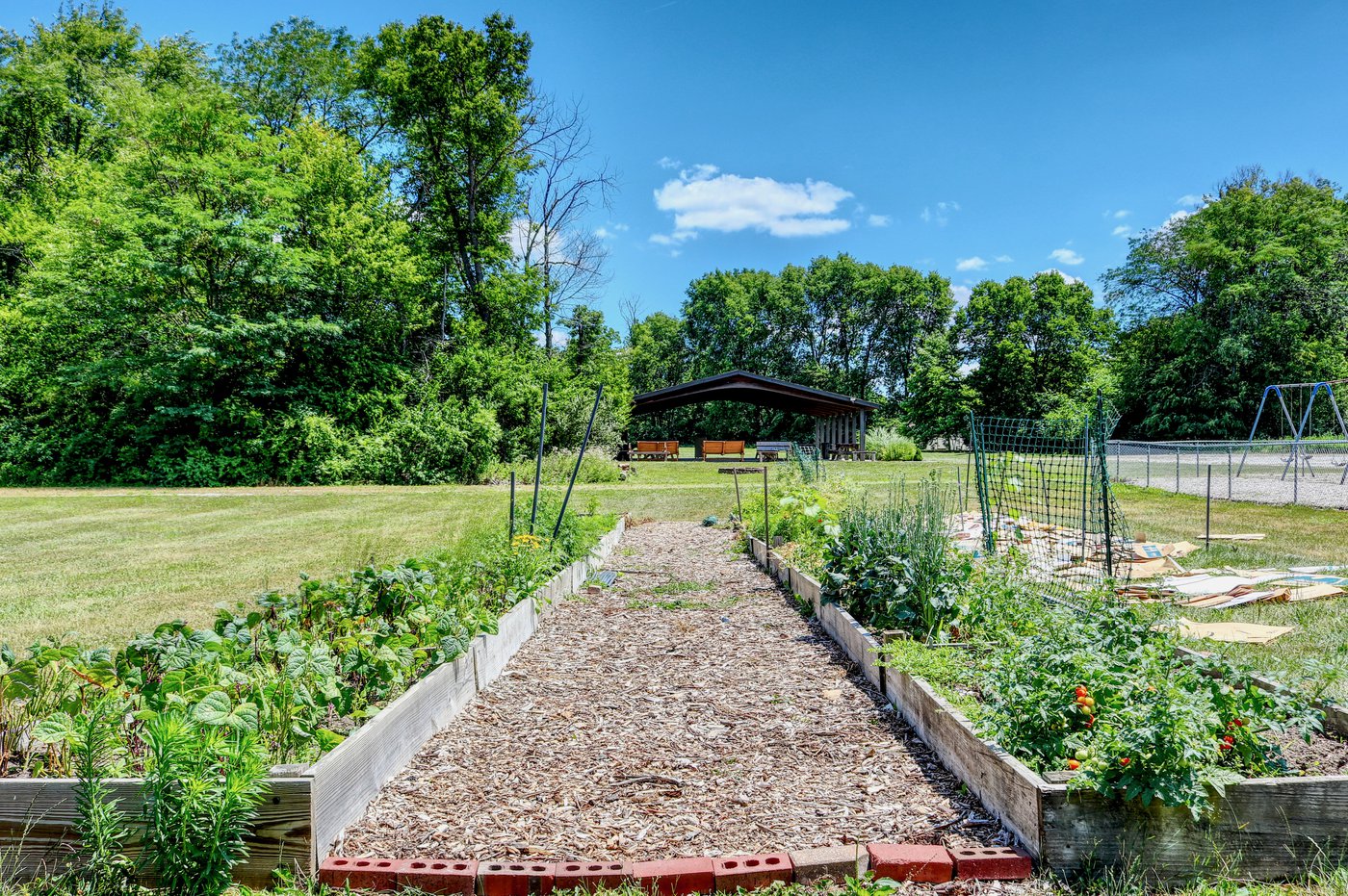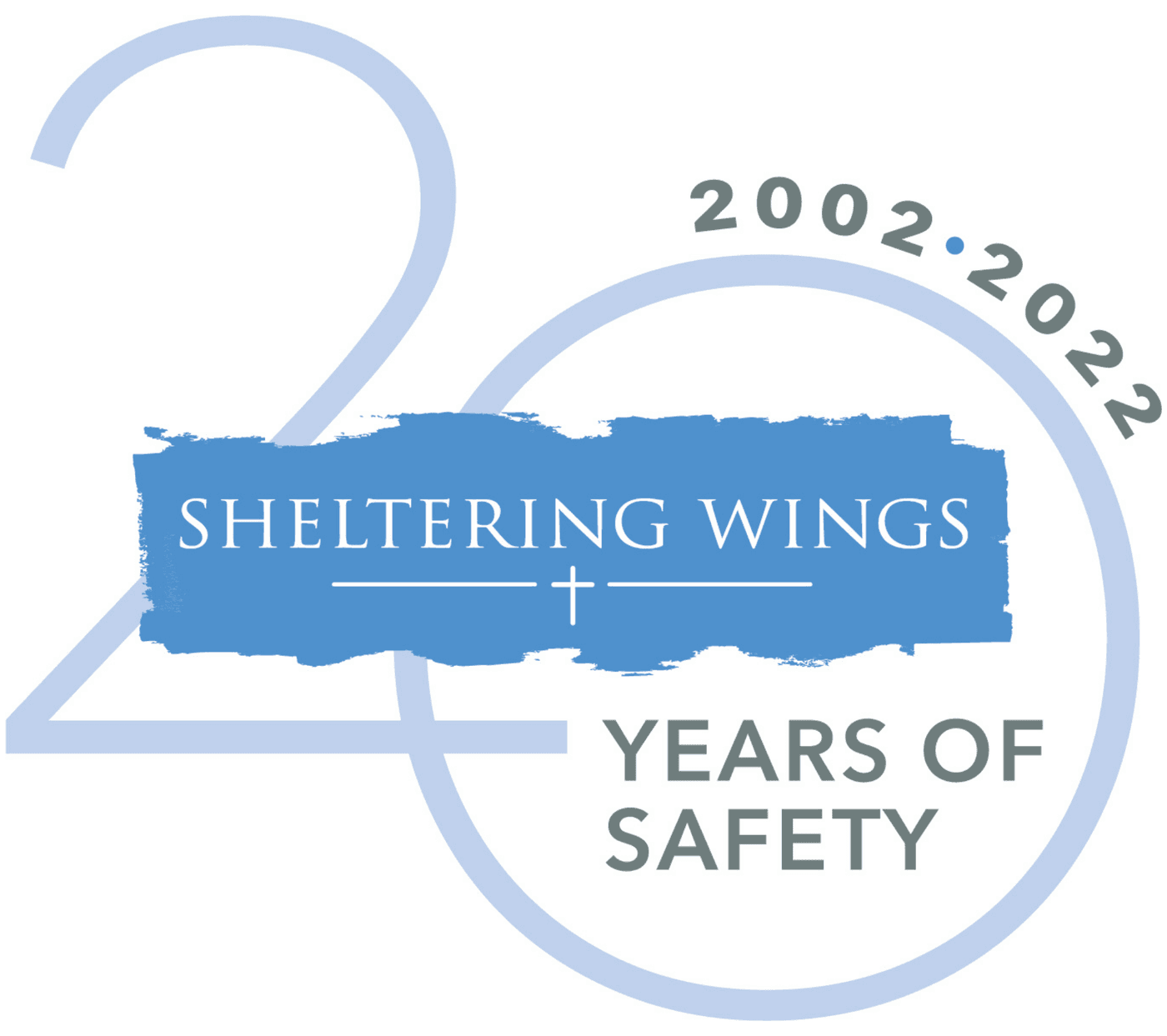 Sheltering Wings is a Hendricks County shelter whose mission is to provide emergency housing for survivors escaping domestic abuse. In addition to providing emergency housing, the shelter's programs include life skills training, children and youth services, and domestic abuse prevention and education.
Your donations help residents and their children feel at home in the facility and the families can take the items with them as they move into their own homes. Donations can be placed in the tote in the narthex. Questions? Contact Beth Mann at 317-294-0247 or at cbmann@sbcglobal.net

Isaiah 117 House is a Christian-based organization that exists to reduce trauma for children entering the foster system, lighten the load for child welfare services, and ease the transition for foster families. When children are removed from their homes out of concern for their welfare, they are usually brought to the child welfare services office to await placement with a foster family. These children often have nothing with them and are scared, lonely, hungry, dirty and in desperate need of love and support. Isaiah 117 House provides a comforting home where these children, instead, can be brought to wait - a place that is safe with friendly and loving volunteers who provide clean, new clothes, smiles, toys, and snuggly blankets. For more information on how you can get involved in this local mission contact: Anne Inman at anneinman1@hotmail.com or 317-504-9268.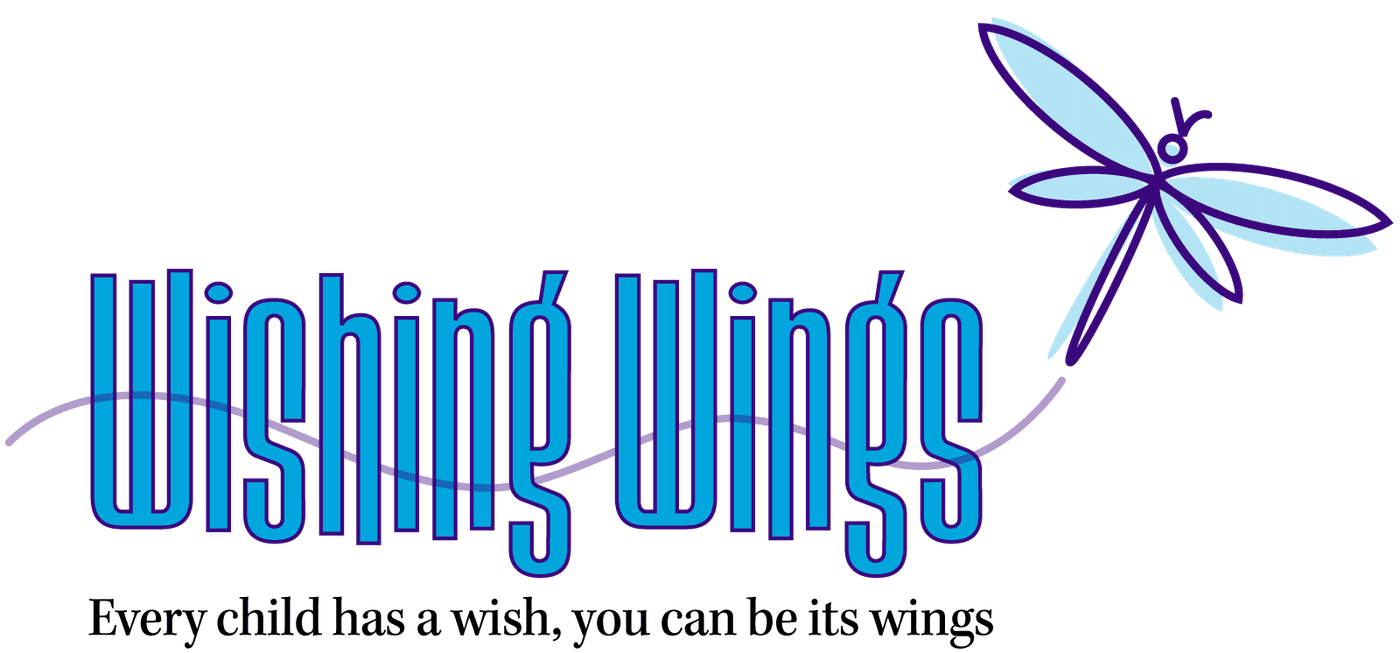 Wishing Wings is a nonprofit organization developed to help children being placed within the foster care system. Going to a new foster home without the proper resources can be stressful and scary even for older kids who are often forgotten when it comes to donations, relocation needs, and support. This is why Wishing Wings has identified teenagers in need as their area of focus. Through the Wishing Wings program they hope to make a real difference in the lives of teens by providing them with dignity as well as clothing and other essentials.You can participate through the Grant a Wish Program and/ or Wishing Wings Boutique. For more information how you can get involved in this local mission contact: Anne Inman at anneinman1@hotmail.com or 317-504-9268.
Serving Our Community