Current Service Opportunity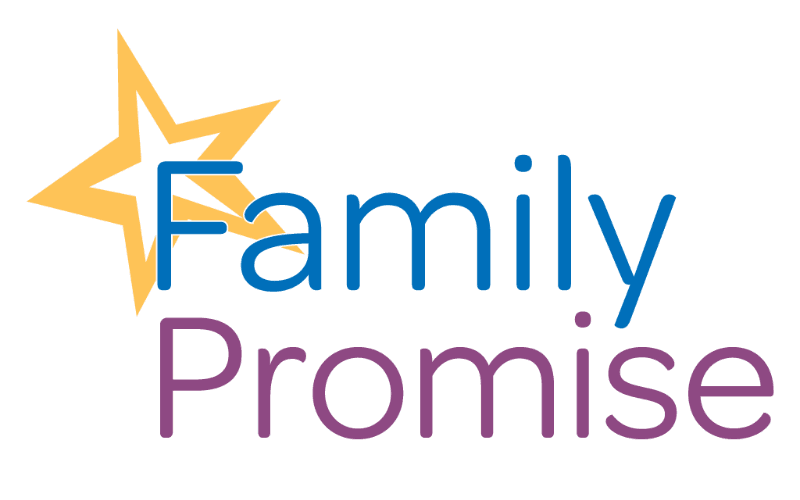 Family Promise Service Week - Nov. 8-14, 2020
Sign up to serve with Family Promise Nov. 8-14. With a full week of opportunities to serve a meal, we can make a big difference!
I Want to Serve!
Garden Of Eatin' Missions Garden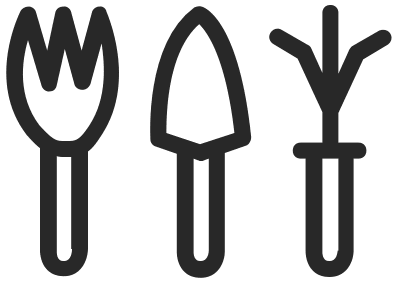 The Garden of Eatin' has been officially closed for the season. The Garden of Eatin' had a fantastic year after a very wet spring.
All of this is grown organically and maintained by a few faithful Calvary gardeners and delivered to Messiah Lutheran's Food Pantry on Saturday mornings.
Here is what your donations of money, seeds and time created:
30 gallons of yellow beans
25 gallons of yellow squash
20 gallons of cucumbers
10 gallons of carrots
5 gallons of lettuce and spinach
4 gallons of radish
3 gallons of beets and turnips
bunches of basil
1 gallon of tomatoes
One great way Calvary has utilized our vast property and campus is the Garden Of Eatin' located just behind the playground at the back of the church building. As the garden continues to grow (literally!), new volunteers are needed to keep it watered, weeded and overall maintained.
All of the produce grown goes to local food pantries, particularly in support of Messiah Lutheran.
If you are interested in participating, please complete the form 'I Want to Serve!' above to get connected with our Calvary UMC Missions Team for further information.
Recent Service Recaps
Pack Away Hunger Central District Meal Packing Event
Brownsburg Schools Fast Track School Supply Drive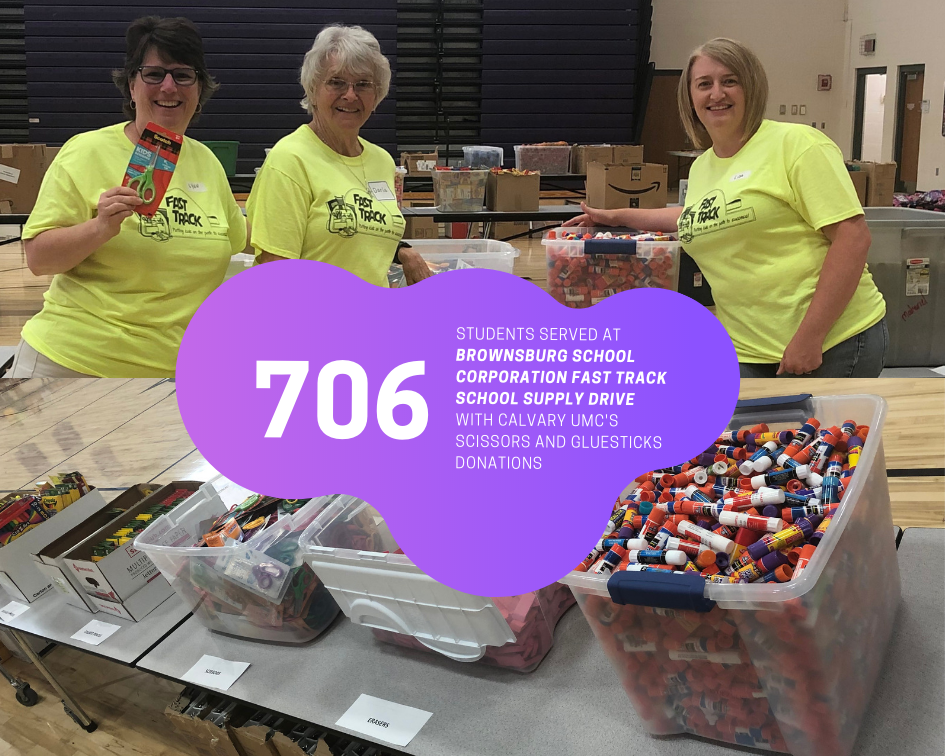 Habitat For Humanity