Current Service Opportunities
Connecting For A Cause - Meal Packing Event - Pack Away Hunger
September 22 from 3-6 pm, all 110 congregations of the Indiana United Methodist Church Central District are invited to gather as a collection of laity and clergy to celebrate the appointment of a new Conference Superintendent and to do so with the cause Packing Away Hunger!
To attend with Calvary either with the Church Bus or by another small group, contact the Church Office, 852-2541.
For more specific information about the event click here.
Fletcher Place Community Center Food Drive
As one of the flagship churches for the Fletcher Place Community Center food pantry in September, we can make a big impact this month with our donations!
Pick up a food donation list at the Missions Center throughout September to participate.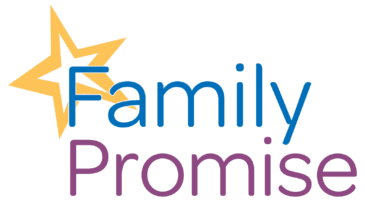 Family Promise Service Week - November 10 - 17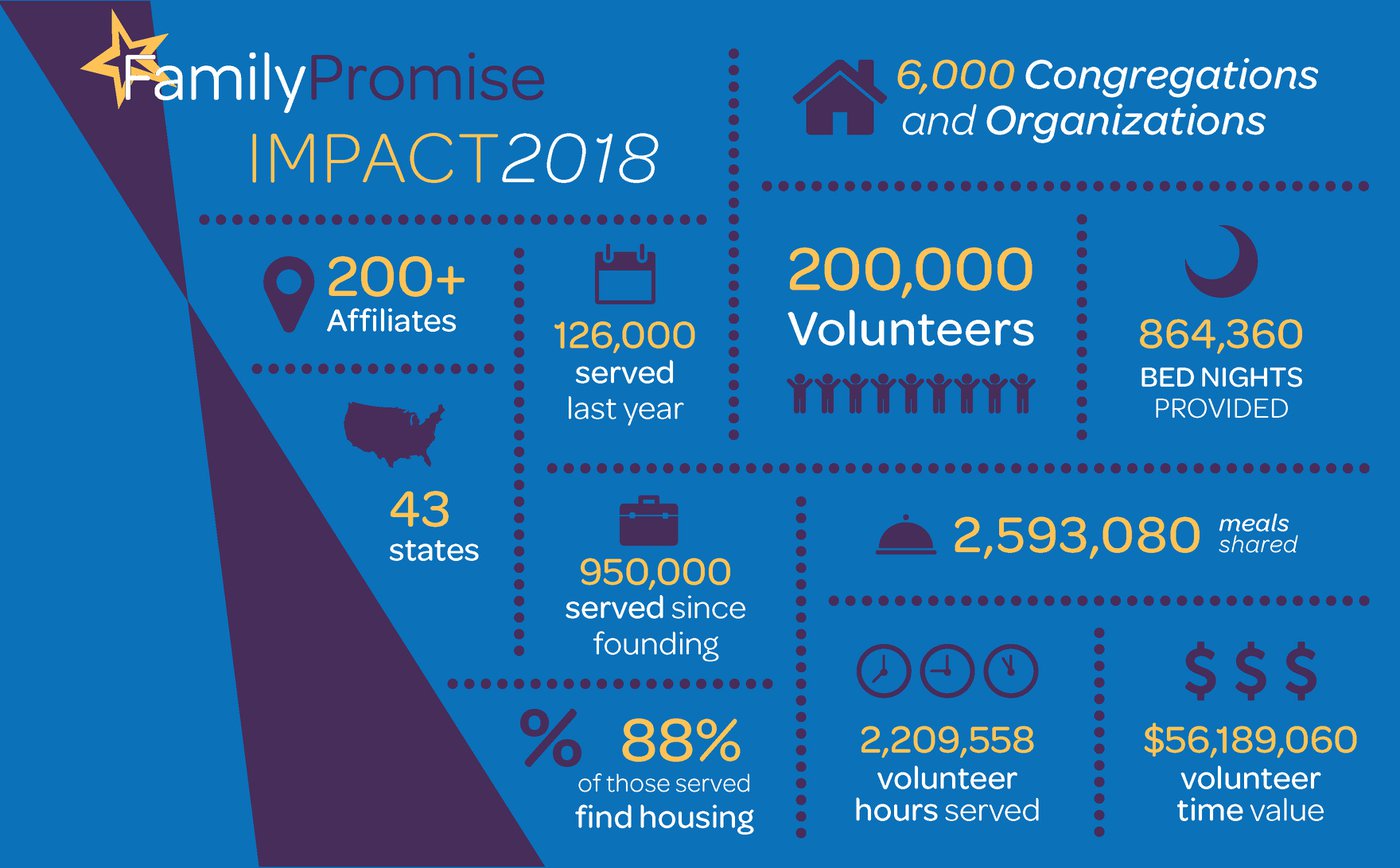 I Want to Serve!
More Current Service Opportunities
Garden Of Eatin' Missions Garden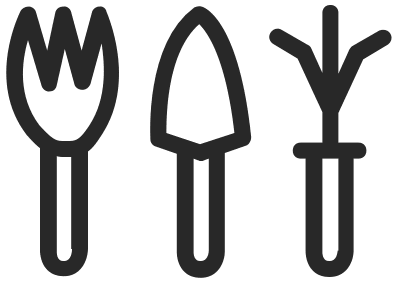 One great way Calvary has utilized our vast property and campus is the Garden Of Eatin' located just behind the playground at the back of the church building. As the garden continues to grow (literally!), new volunteers are needed to keep it watered, weeded and overall maintained.
All of the produce grown goes to local food pantries, particularly in support of Messiah Lutheran.
If you are interested in participating, please complete the form 'I Want to Serve!' above to get connected with our Calvary UMC Missions Team for further information.
Recent Service Recaps
Brownsburg Schools Fast Track School Supply Drive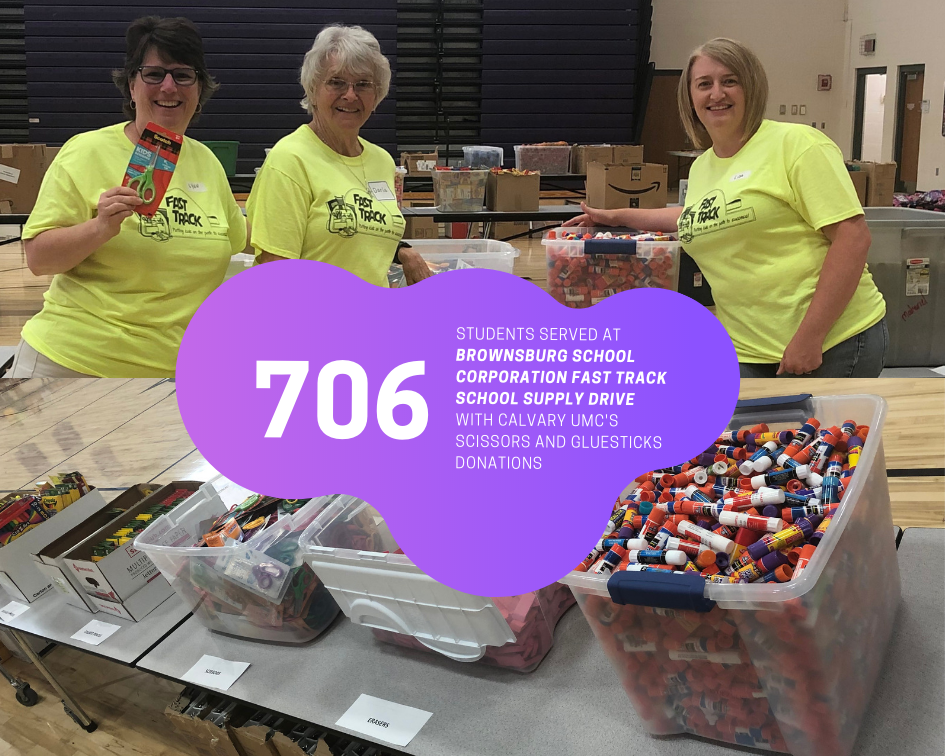 Habitat For Humanity