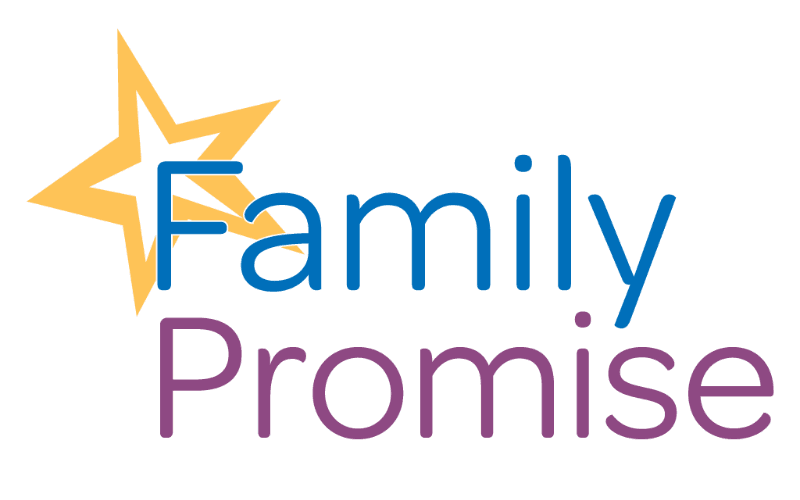 Spring 2021 Meal Host Week
Volunteer to provide meals and delivery to families in our community hosted by Family Promise May 2-8.
Bathroom Kits
Donate items or money to help build 25 bathroom move-in kits to be used when families graduate into their own homes. Each bathroom kit contains:
Rug
Towels and wash clothes
Trash can
Hand soap
Toilet paper
Shower curtain and hooks
Toilet brush and bowl cleaner
Donate individual items, a complete kit, or money to help Calvary purchase kit items in bulk.
Join us Sunday, April 25, to help assemble the kits.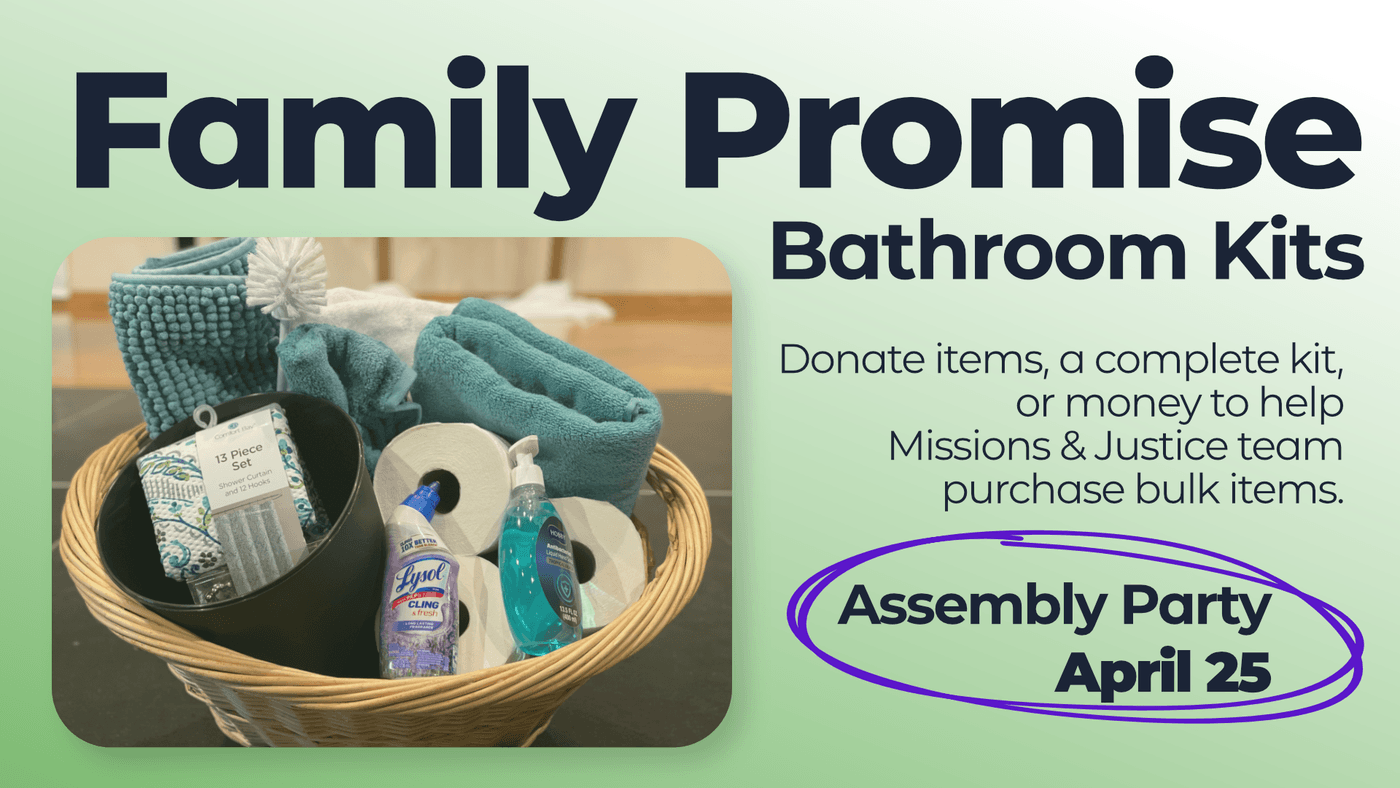 The Impact of Family Promise Stability Builders
In 2020, the Stability Builders Network and Family Promise:
ended homelessness for 103 families;
prevented homelessness for 601 families;
provided stability services to 2,674 families!
The impact of our coordinated community response to end and prevent homelessness in Hendricks County has tripled in the last 12 months! It might be hard to comprehend the desperation, depth and volume of need in our community, but it is here and we are so grateful for your partnership ensuring everyone has a home they can afford and the opportunity for stability.
The Family Promise 2020 Stability Builders Impact report is attached and additional information can be found here.
Family Promise is providing FREE tax filings during February and March. Please share the attached flyer or here.
I Want to Serve!
Garden Of Eatin' Missions Garden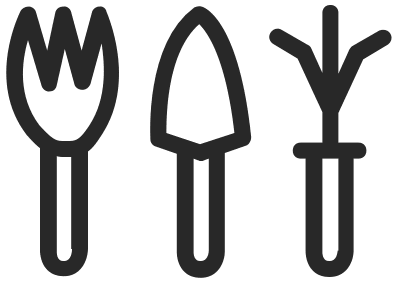 The Garden of Eatin' has been officially closed for the season. The Garden of Eatin' had a fantastic year after a very wet spring.
All of this is grown organically and maintained by a few faithful Calvary gardeners and delivered to Messiah Lutheran's Food Pantry on Saturday mornings.
Here is what your donations of money, seeds and time created:
30 gallons of yellow beans
25 gallons of yellow squash
20 gallons of cucumbers
10 gallons of carrots
5 gallons of lettuce and spinach
4 gallons of radish
3 gallons of beets and turnips
bunches of basil
1 gallon of tomatoes
One great way Calvary has utilized our vast property and campus is the Garden Of Eatin' located just behind the playground at the back of the church building. As the garden continues to grow (literally!), new volunteers are needed to keep it watered, weeded and overall maintained.
All of the produce grown goes to local food pantries, particularly in support of Messiah Lutheran.
If you are interested in participating, please complete the form 'I Want to Serve!' above to get connected with our Calvary UMC Missions Team for further information.
Recent Service Recaps
Pack Away Hunger Central District Meal Packing Event
Brownsburg Schools Fast Track School Supply Drive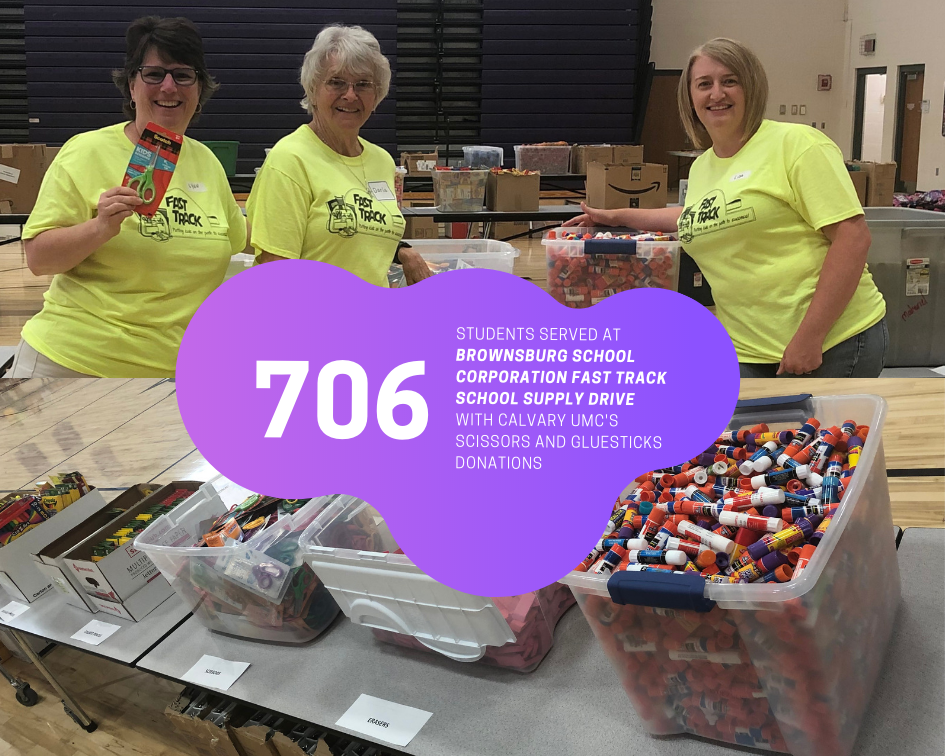 Habitat For Humanity