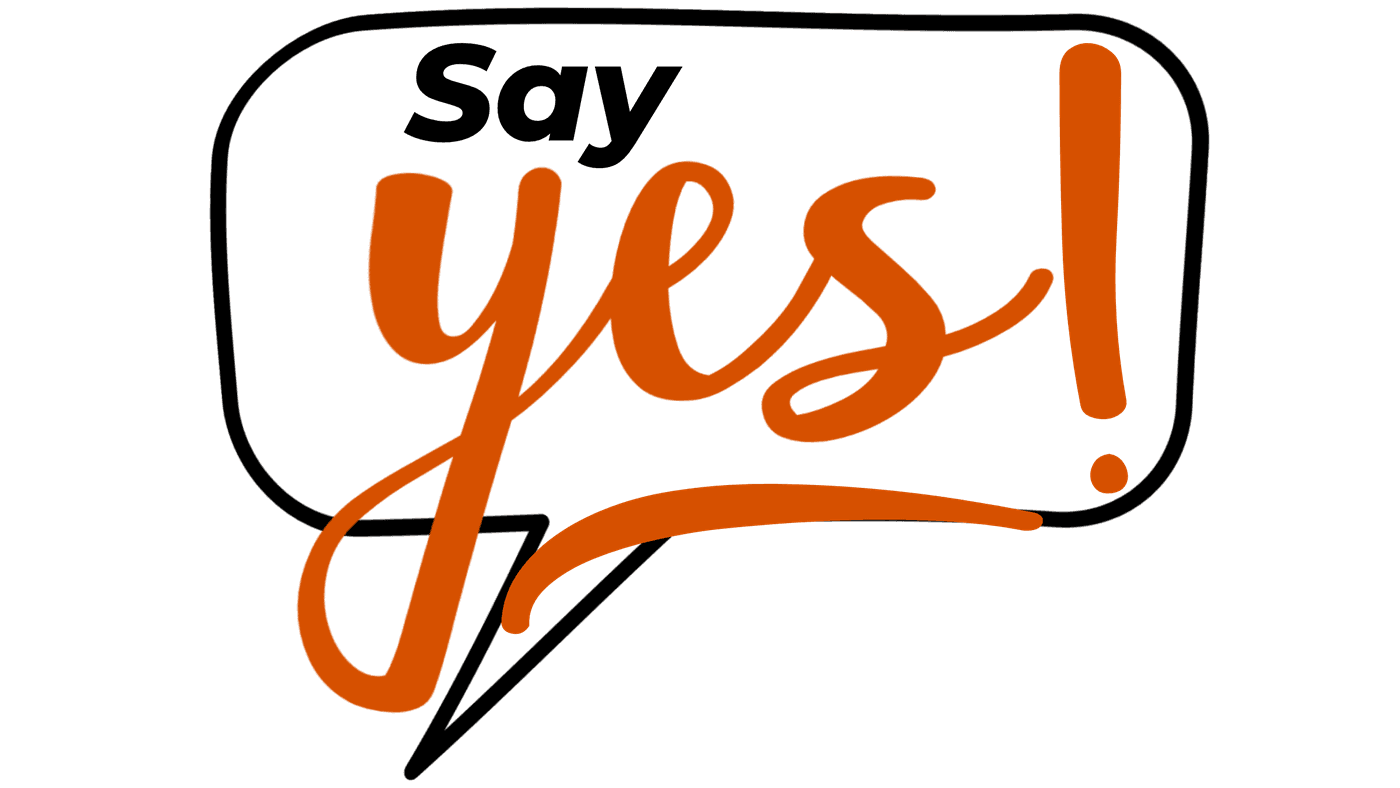 Say Yes! with Calvary in 2020
As we look ahead to 2020, I hope you will anticipate receiving some great blessings from God and from your participation as Calvary United Methodist.
This next year, I hope you also participate in saying 'Yes!' to God's work through your Time, Talent, Treasure and Witness, and we will be celebrating our ministries and sharing the new vision we have for God's work in the days ahead.
I hope you will make a commitment to be present in worship in November and December and enjoy the friendships and connections you have made at Calvary.
Thank you in advance for your generosity, your support, and the many ways you help to make Calvary a dynamic and wondrous community of faith.
May God bless you and your family in 2020.
Pastor Todd
Say Yes! With My Time
2020 will provide many new and traditional opportunities for you to offer your time with Calvary. Teaching, leadership, participation in mission and outreach, and being present in worship and small groups are all ways you can give your time. There will also be new opportunities in 2020 to give your time to Family Promise and Habitat for Humanity, to helping maintain our Garden of Eatin' that serves local food pantries, and to new initiatives in ministry. Your time is reflected in that portion of the Ministry Funding Plan that addresses our shared ministries and missions.
Say Yes! With My Talent
As you consider your gratitude for God's blessings, you may desire to offer your talents at Calvary and beyond. Do you play an instrument? Do you love to teach children?
Are you a theatre performer? Do you love to landscape? Do you cook? Have a desire to read Scripture in worship? Your talents can also be expressed in those portions of our Ministry and Facilities Funding Plans that address Calvary's ministry and facility needs.
Say Yes! With My Treasure
In 2020, we will continue to address many facility needs, upgrades to our 14-year old building, and our mortgage payments. And your generous gifts to the Ministry Funding Plan support Calvary staff, utilities, administrative, and all of our shared ministry of the annual conference and district. We have also worked hard to trim expenses, and in 2020, our total funding plans will be over $100,000 less than 2019, but in hope that we can meet 100% of our needs in 2020.

Commit to join us as God moves in our community through His work at Calvary in 2020. Calvary is committed to our mission in Seeking God, Loving One Another and Reaching Out. You are the church, you are Calvary and help make this mission come to life in the lives of our community, neighborhoods, schools, workplaces and homes.