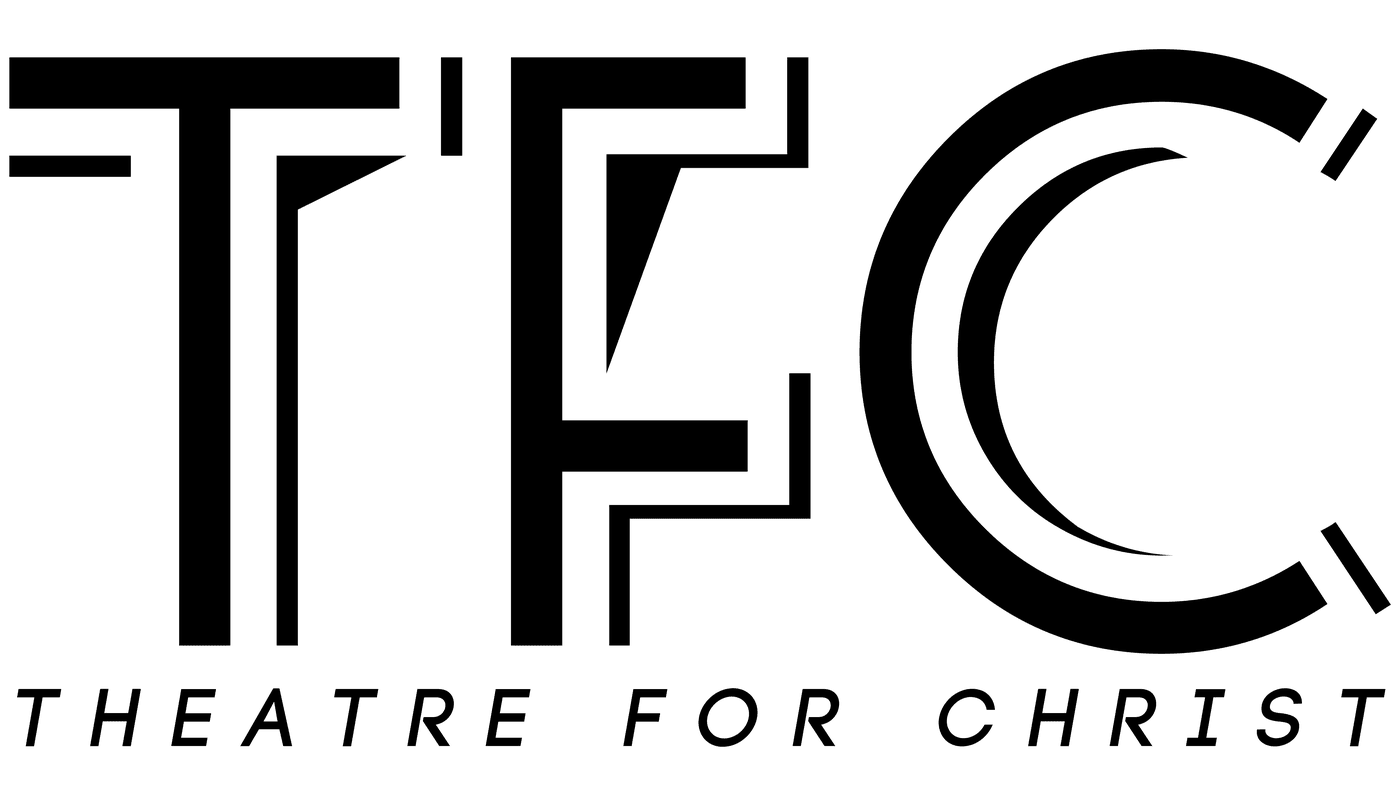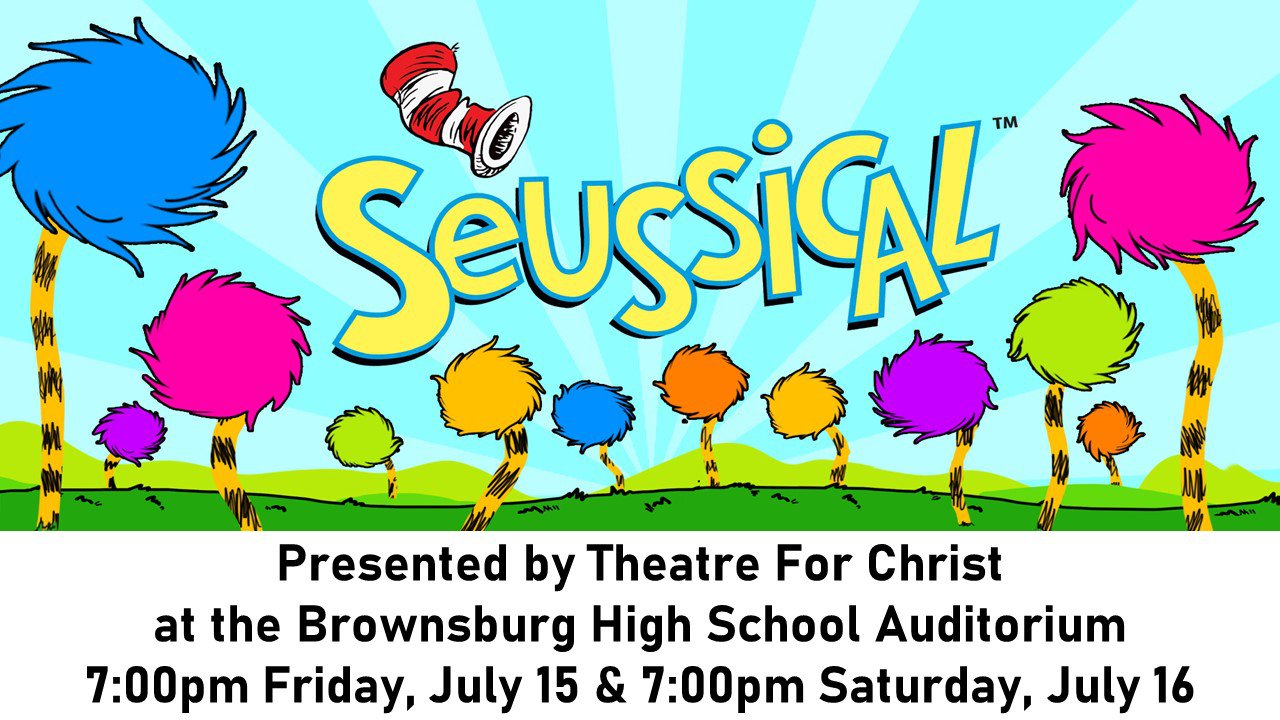 -- 2021 --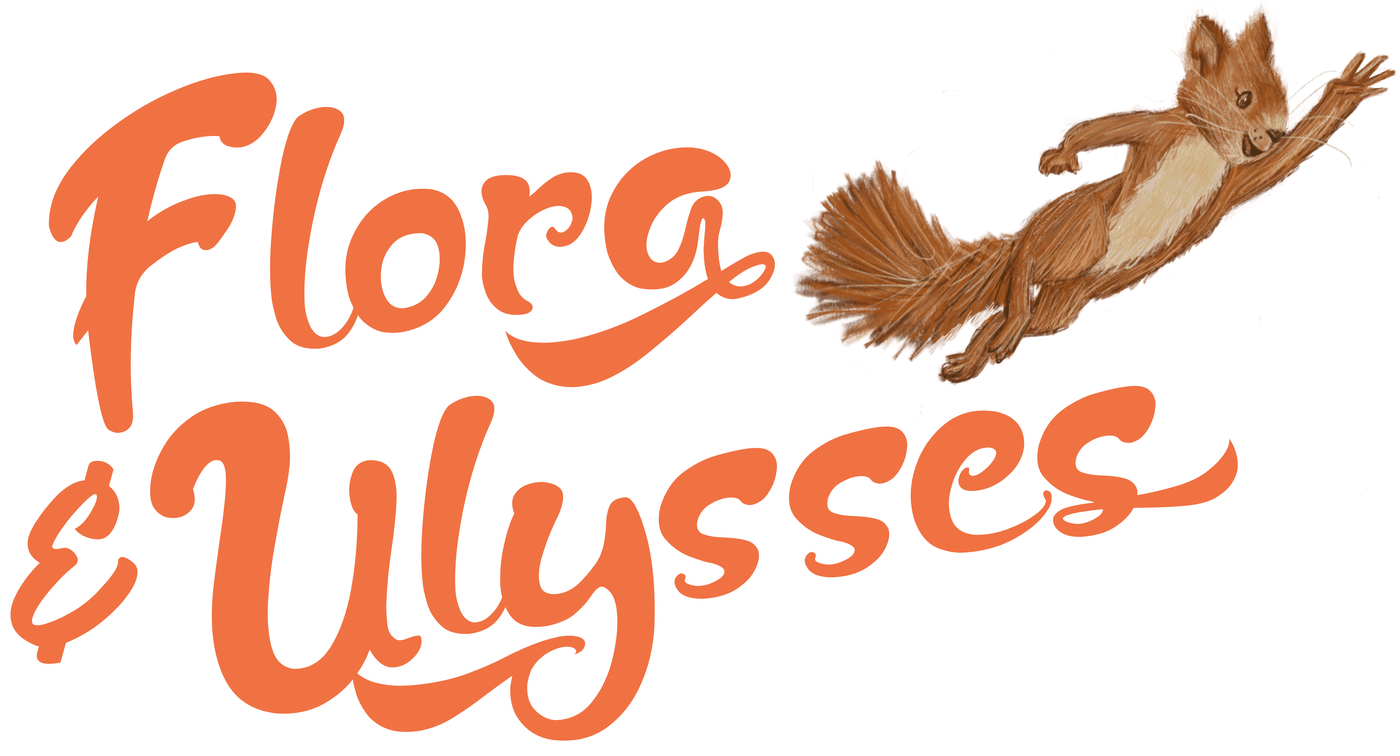 Directed by Samantha Kendrick and Andrew Attwood.
Can a little squirrel change the human heart? After getting sucked up by a vacuum cleaner, a squirrel is rescued by Flora Belle Buckman, a 10-year-old self-proclaimed cynic. She names him Ulysses and discovers he has been reborn a superhero. Indeed, this once average squirrel can suddenly understand Flora, fly, and even write poetry. Together they embark on an adventure full of quirky characters and bursting with heart.
--
Based on the book by award-winning author Kate DiCamillo
Adapted for the stage by John Glore
Produced by special arrangement with Plays for New Audiences
'Thriving From the Couch' Virtual Showcase
Thank you to our performers and virtual attendees for a great Showcase!

Theatre For Christ presented "Thriving from the Couch" Virtual Showcase!
2020 had been an overwhelming challenge for so many of us, but 2021 brings hope for positive changes in our country and our world. We have faced so many new, scary experiences but we continue to prevail because, while we may feel lonely at times when we shelter at home, we are Alone...Together!
TFC is celebrating this journey we are all living Alone...Together! through this virtual showcase of talent, reflection and expression through music, art and drama.
Theatre For Christ COVID-19 Response
To all of our TFC (Theatre For Christ) family and supporters. We are so sad that we had to cancel the Theatre For Christ's Summer 2020 production of 'The Hunchback of Notre Dame.'
As with our summer 2021 production of 'Flora and Ulysses,' we continue to strive to provide the full performance you have enjoyed with TFC of years past, while still making safe and healthy decisions for our cast, crew, and patrons.
We thank every one of you for the continued support of Theatre For Christ as we strive to have a creative and safe environment 'to enable artists of all ages to use their talents and abilities to illustrate the word of Christ Jesus to our community by using music and drama.'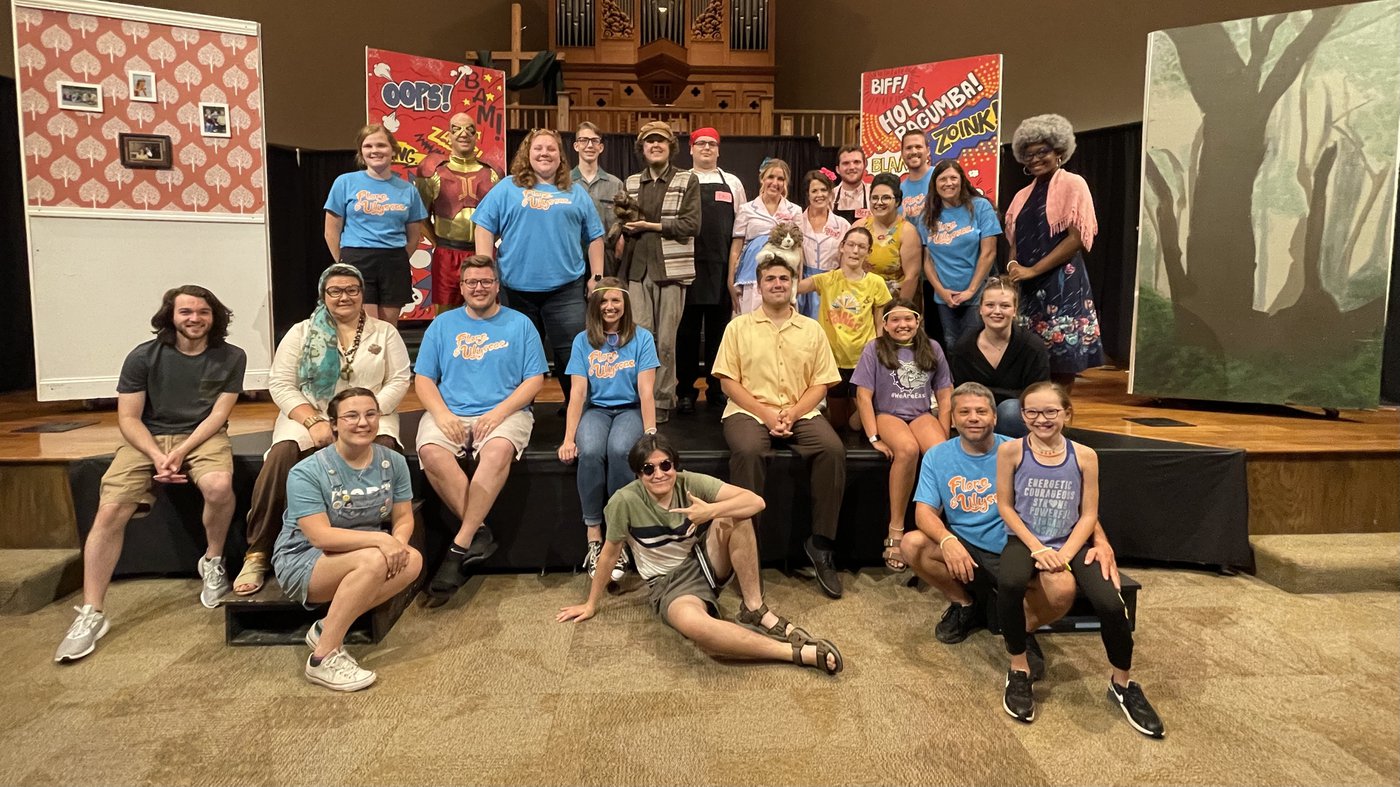 Production History
Flora & Ulysses (2021)
Thriving From The Couch, A Virtual Showcase (Spring 2021)
Anne of Green Gables, The Musical (2019)
TFC 10th Annual Production - Godspell 2012 Revival Version (2018)
A Christmas Carol (2017)
Children Of Eden (2016)
The Hiding Place (2015)
Narnia, The Musical (2014)
You're A Good Man, Charlie Brown (2013)
Fiddler on the Roof (2012)
Joseph and the Amazing Technicolor Dreamcoat (2011)
Jesus Christ Superstar (2010)
Godspell (2009)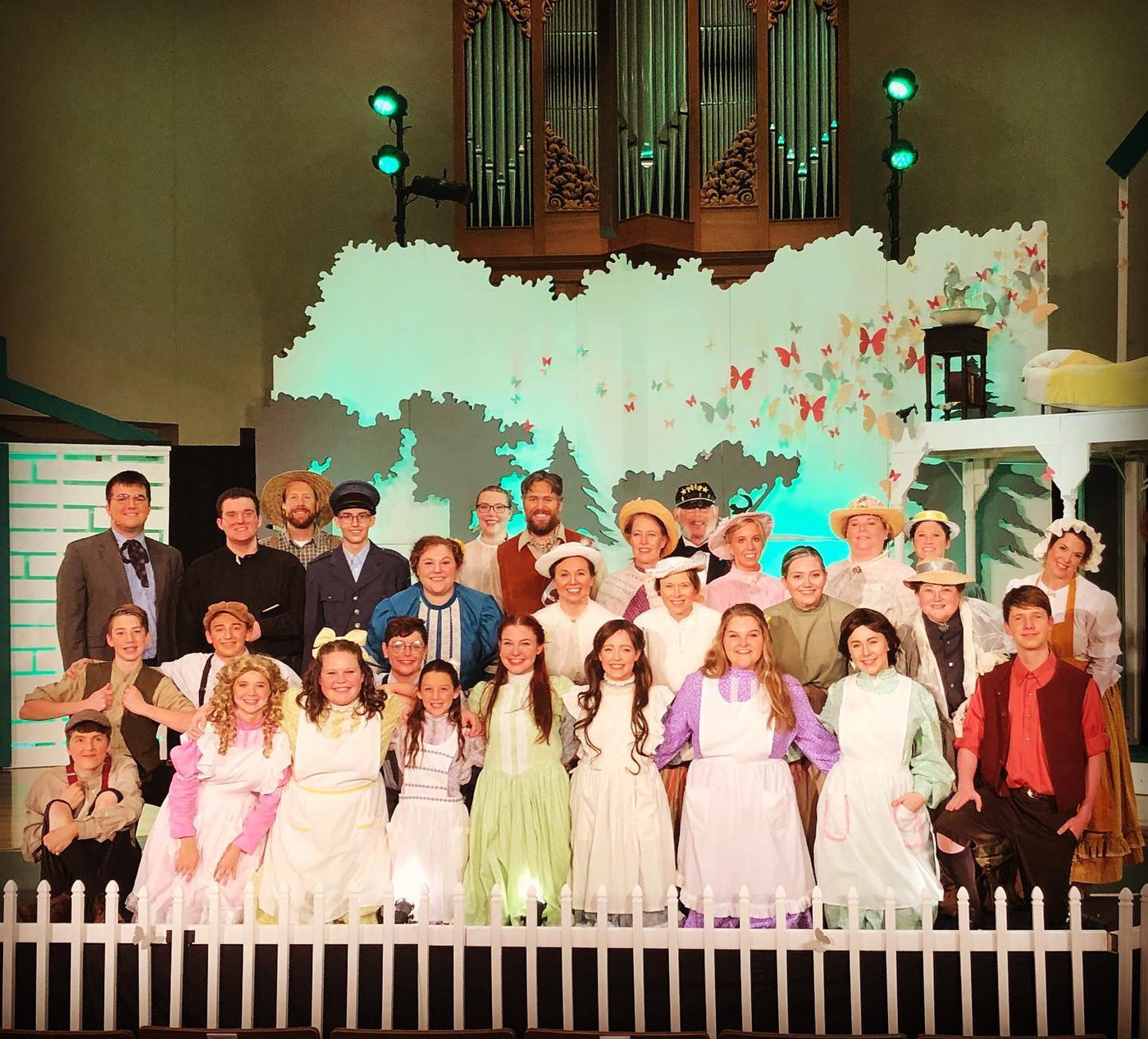 Thank you to our TFC Patrons