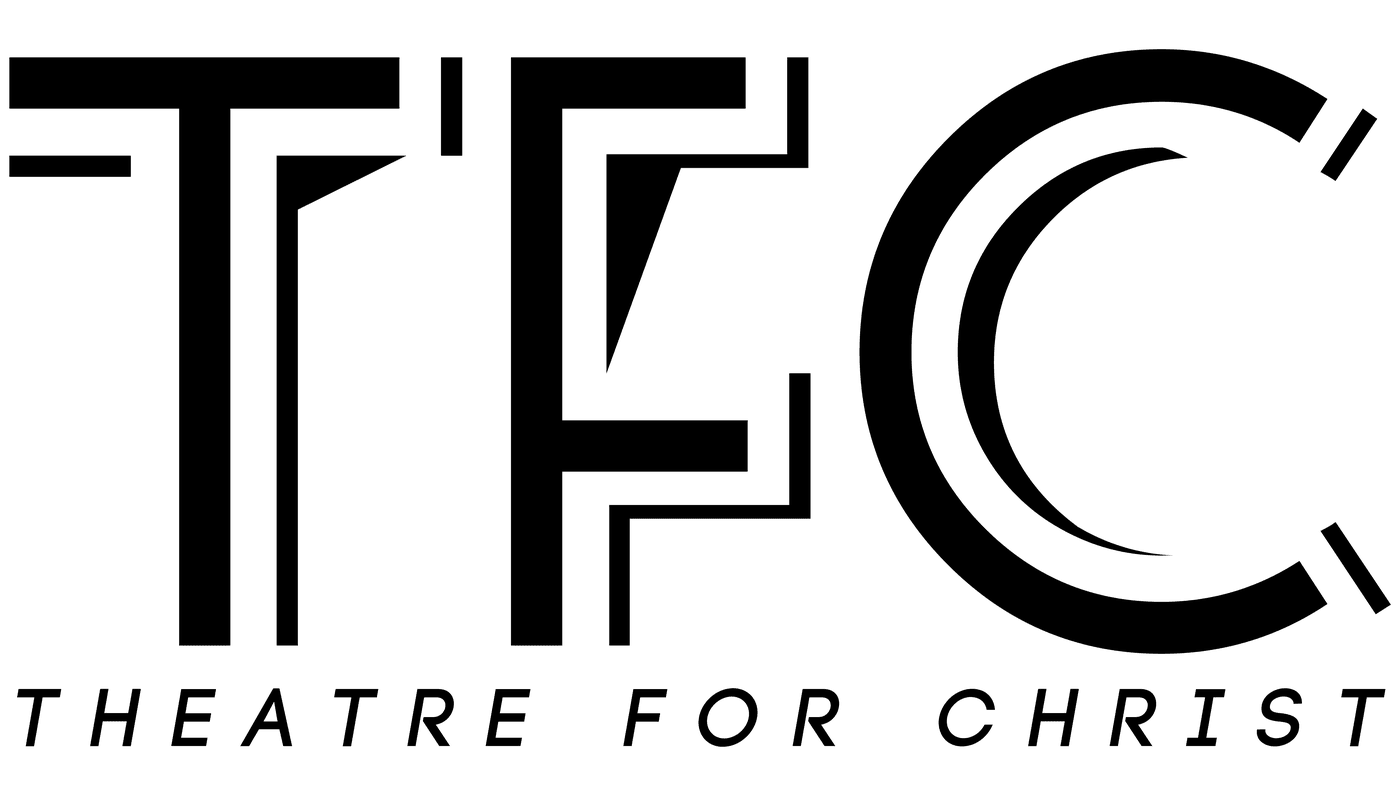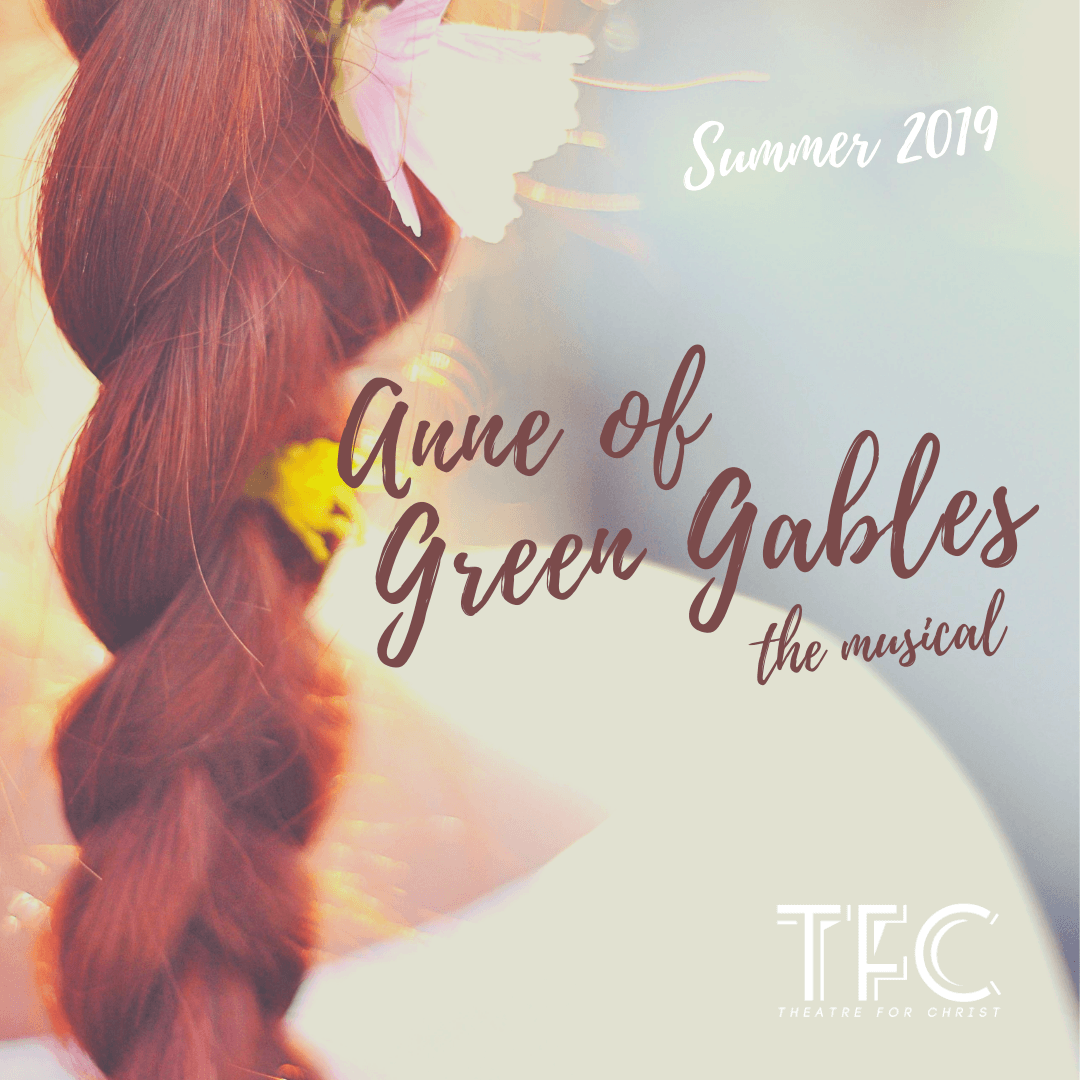 Performances
July 19, 20 & 21, 2019
Thank you to everyone who auditioned to be a part of the cast for
Theatre For Christ's production of Anne of Green Gables!
Congratulations to those who made it on the below Cast List!
There are many roles to play at TFC, even beyond the stage.
If you are interested in volunteering with us this Summer, please fill out the interest form below!
'Anne of Green Gables - The Musical' Cast List
Volunteer Interest Form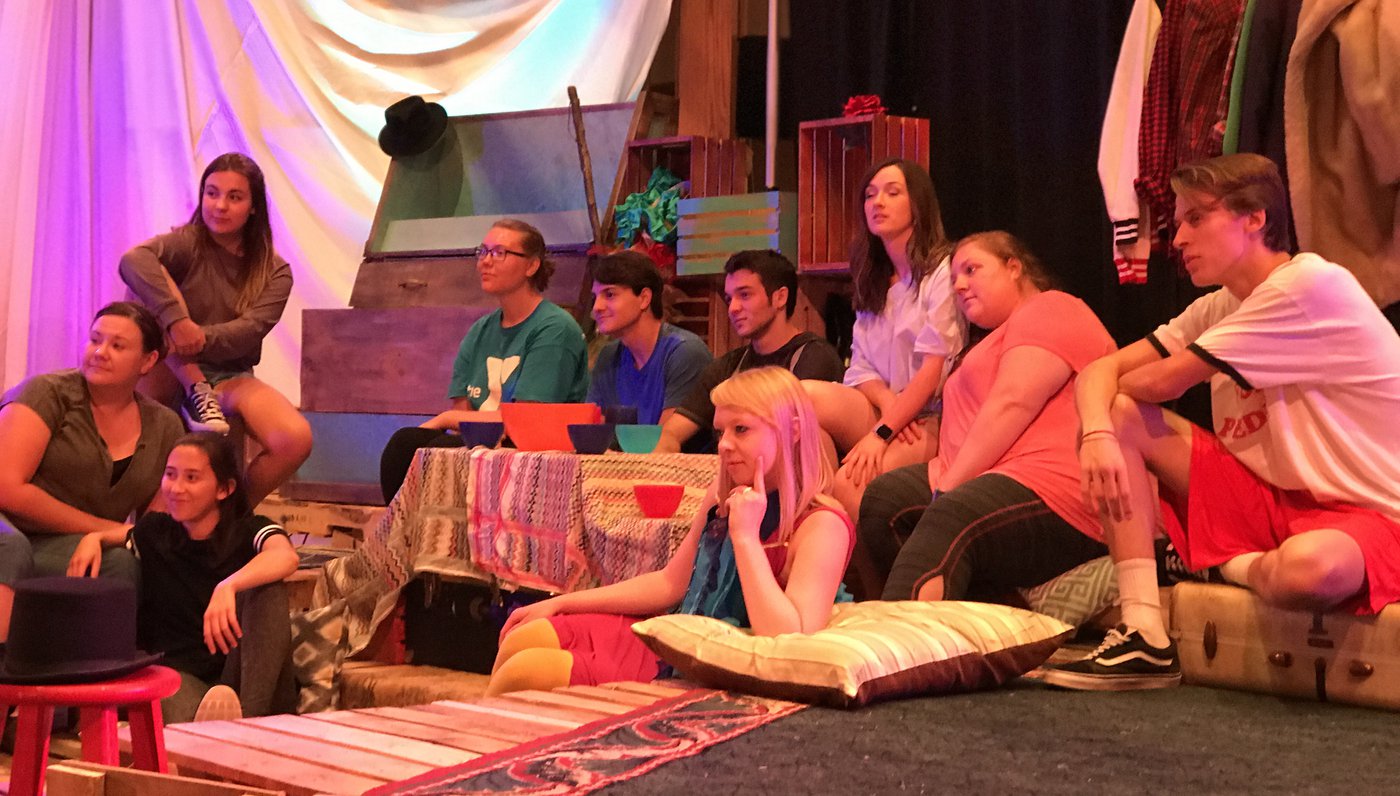 Productions
Anne of Green Gables The Musical (2019)
Godspell 2012 Revival Version (2018)
A Christmas Carol (2017)
Children Of Eden (2016)
The Hiding Place (2015)
Narnia, The Musical (2014)
You're A Good Man, Charlie Brown (2013)
Fiddler on the Roof (2012)
Joseph and the Amazing Technicolor Dreamcoat (2011)
Jesus Christ Superstar (2010)
Godspell (2009)
Thank you to our 'Anne of Green Gables' TFC Patrons
Director's Circle
Dave & Carolyn Parent
Gold
Harold & Jen Blake
Renee McCoskey
Mark & Cindy Sandy
Silver
Ed & Becky Lheureau
Bronze
Tom & Marsha Cassels
Michael & Christine Colarusso
Quay & Liz Edon
Dana Lheureau
Scott & Cindy Lockhart
Clint & Karen Rusk
Chris & Leslie Weaver
Charlie & Linda Weddell
Friends of TFC
Ryan & Lisa Peterson
Mark Sullivan
Interested in becoming a TFC Patron?
Contact our Patron Society Manager, Harold Blake by email for more information.