Our Efforts to Educate and Act against Racial Injustice
Participate in, learn from, watch a documentary or join an online discussion group as the people of the United Methodist Church in our nation and here at Calvary United Methodist strive to end racism in our communities and nation.
Pray, connect, show up, act as United Methodists stand against hate, oppression, injustice and racism.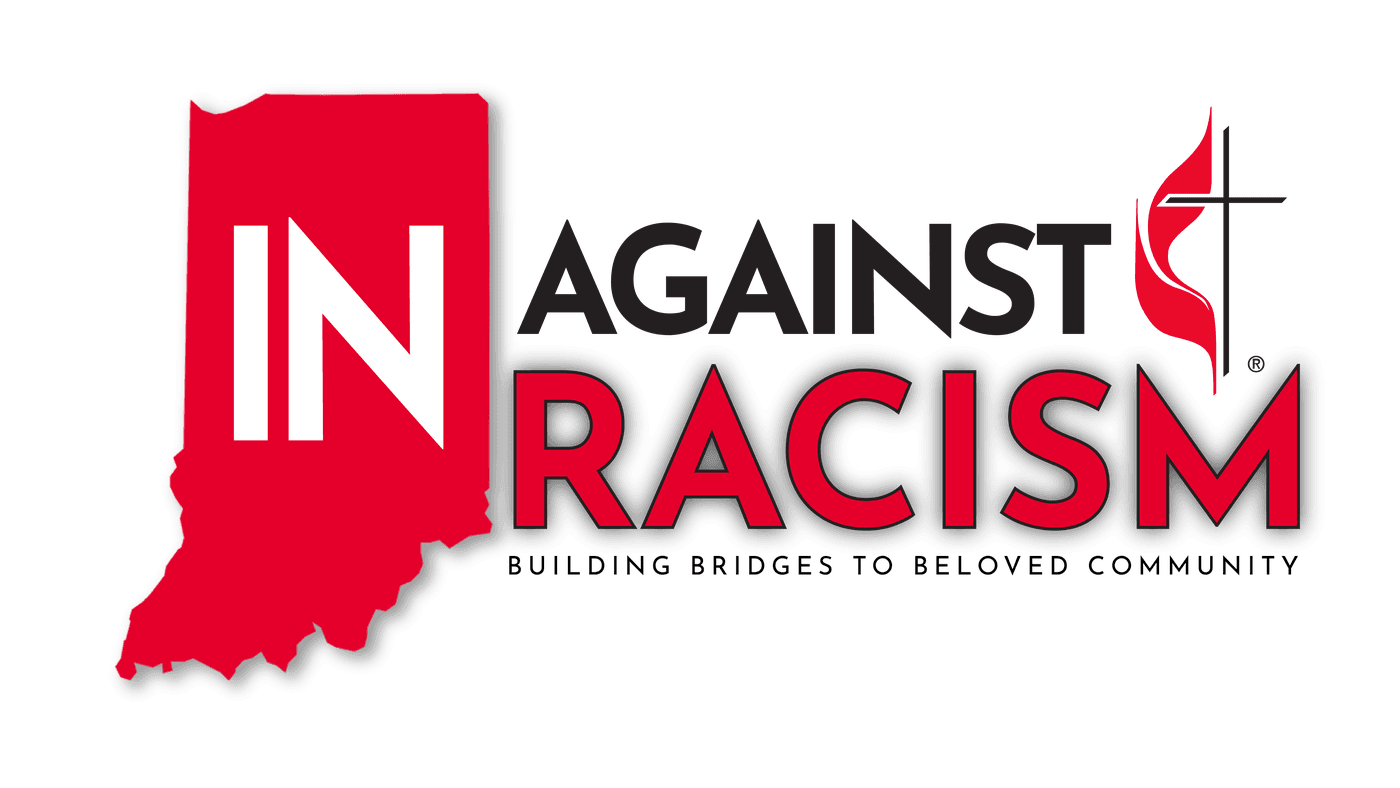 INUMC Covenant to Dismantle Racism
"Lift every voice and sing
Till earth and heaven ring
Ring with the harmonies of Liberty
Let our rejoicing rise
High as the listening skies
Let it resound loud as the rolling sea"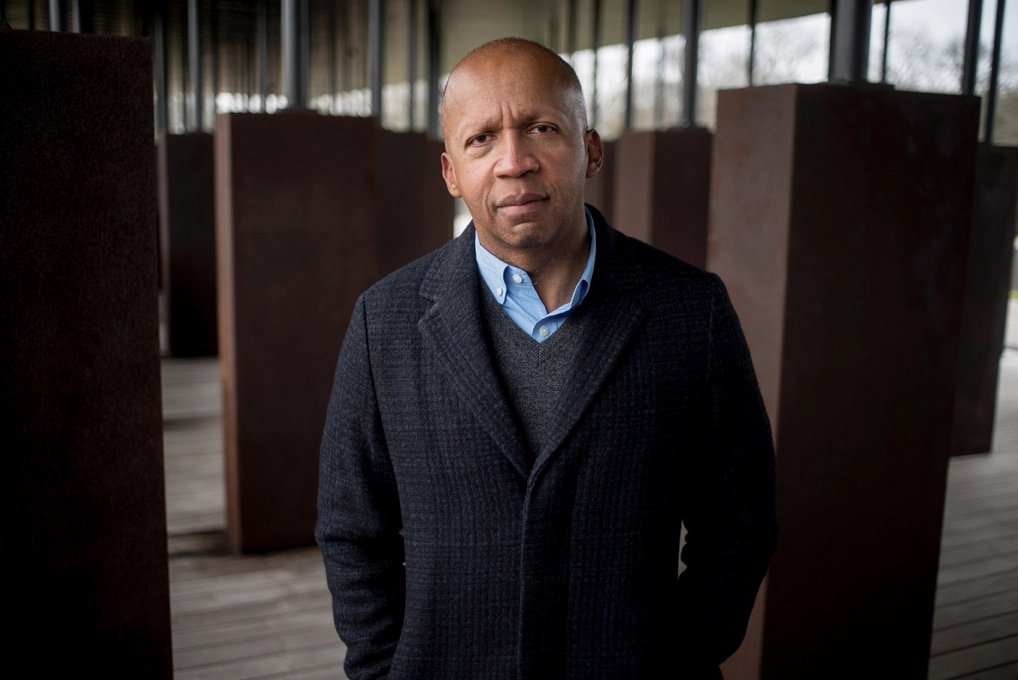 True Justice: Bryan Stevenson's Fight for Equality - Panel-led Discussions
Calvary United Methodist Church in partnership with Christian Theological Seminary and the Equal Justice Initiative hosted a free film screening of True Justice: Bryan Stevenson's Fight for Equality on September 9, 2021. True Justice: Bryan Stevenson's Fight for Equality follows 30 years of EJI's work on behalf of the poor, the incarcerated, and the condemned. The film won the Emmy Award for Outstanding Social Issue Documentary and is the winner of the National Association for Multi-ethnicity in Communications's 26th annual Vision Award and a Peabody Award.
The Church & Critical Race Theory Webinar
On July 12th, Annettra Jones Stephens – Associate Director of Diversity, hosted a webinar focusing in on the topic of "Critical Race Theory"
Please watch the replay of the full webinar below!
the following comes from the R2hub.org library of articles of the UMC general commission on religion and race
What is Critical Race Theory and What Christians Should Know
Critical Race Theory (CRT) examines how laws in the United States have built and supported racial inequities. It is an ideological framework that names race as a social construct and asserts racialized inequities in society are fostered by historic and current systemic, institutional, and legal policies and practices.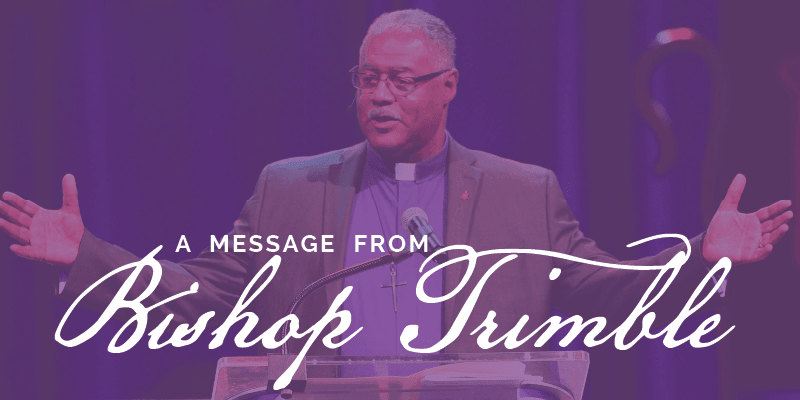 Christian Witness and Critical Race Theory
What shall we say about these things? - by Bishop Julius Trimble
"There has been so much recent uproar and controversy about something that many people don't understand—and few can point specifically to where harm is being done. Is it the fear of race and theories and historical accounts of American history that are painful? Is it the critique of racism being less about personal prejudice and more about a long history of oppression bolstered by laws, policies, and racial bias?..."
Central District will be an Antiracist District
For some that is a strong statement and you may have discounted the efforts. To declare that the Central District (Christ-Centered, Community-Connected, and Missionally-Centric) will be an ANTIRACIST DISTRICT simply means that we will be on a learning journey to "see all cultures in all their differences as on the same level, as equals."
North Central Jurisdiction College of Bishops Commitment to Antiracism
posted June 12, 2020
For Christ is our peace… he has broken down the dividing wall, that is, the hostility between us.
-Ephesians 2:14
The killing of George Floyd at the hands of police officers in Minneapolis, Minnesota on May 25 has rocked our nation and world and pierced us to the core. The video image seared into our minds, hearts and souls is horrific, terrifying, disgusting and outrageous. While we've each made commitments and statements in our respective areas along with many of our cabinet members, we think it important to speak together as the North Central Jurisdiction College of Bishops. We affirm the work being done in each of our conferences, the work of the Council of Bishops, the work of our General Agencies, and the work of our ecumenical and interfaith partners in responding to this heartbreaking, soul-shattering event.