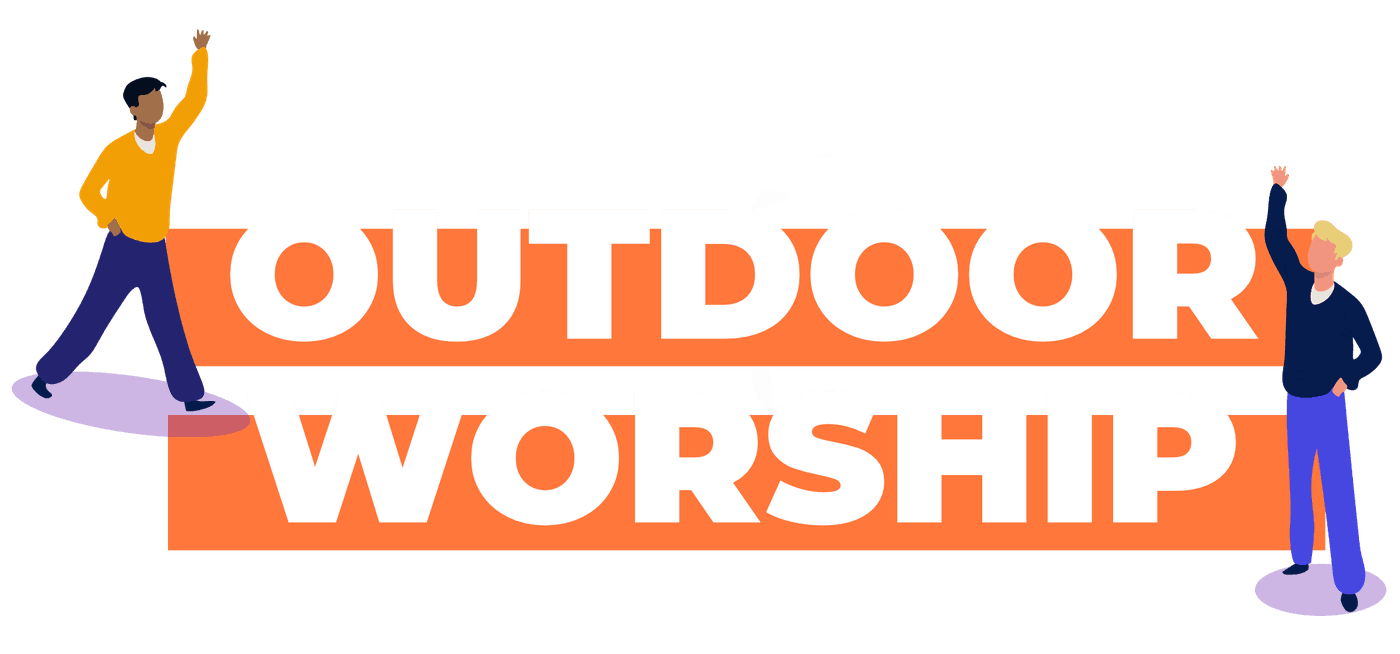 When
Sunday mornings at 9:00 am (only)
What should each person bring?
A lawn chair, your mask, casual attire, your offering, your own coffee and donuts (!)
How will we Worship Together Outdoors?
Worship will be provided through loud speakers and also through FM radio in your car (89.5 FM)
Parking attendants will direct you where to park and instructional signage will be provided as you enter
We will continue to practice social distancing, masking, and being diligent in cleanliness
What if it is raining?:
Outdoor worship is weather permitting. An all church text message will be sent Sunday morning to inform everyone if it is raining, allowing you to stay home for Worship Online at our usual times 9 or 11:11 am.
Can I attend Outdoor Worship and sit in my car?:
Yes! You will be able to tune into an FM broadcast in your car (89.5 FM). Bring a lawn chair if you wish to sit outside your car while practicing social distancing.
Do I have to attend Outdoor Worship at 9:00 am?:
No, it is your choice. If you do not feel comfortable around others, have a health condition, or do not feel well, please stay home and watch Worship Online.
Will Online Worship continue after June 21?:
Yes! Nothing will change with our current online format. You may always tune in for Worship Online at 9 or 11:11 am.
Click here to learn more about our Steering Team, helping us consider how and when we safely and appropriately return groups and gatherings to our Calvary Church Building.