40 Days of Reflection
Lent is a season of 40 days that we take to reflect through devotion and trial reminding us of the significance 40 years of wandering in the desert by the Israelites and Christ Jesus' 40 days of fasting and prayer in the desert impacted their lives and ministries.
Join us each Sunday in Lent at 10:00 am for worship in-person and online.
Palm Sunday
Sunday, April 2 - 10:00 am
Join us for in-person and online worship Palm Sunday at 10:00 am as we sing 'Hosanna, Hosanna in the highest!' to the Savior, Christ Jesus.
Maundy Thursday
Thursday, April 6 - 7:00 pm
Maundy Thursday worship will be at Pittsboro United Methodist Church, 227 E Main Street, Pittsboro.
Good Friday
Friday, April 7 - 7:00pm
We gather on Good Friday to reflect on the seven last words of Christ.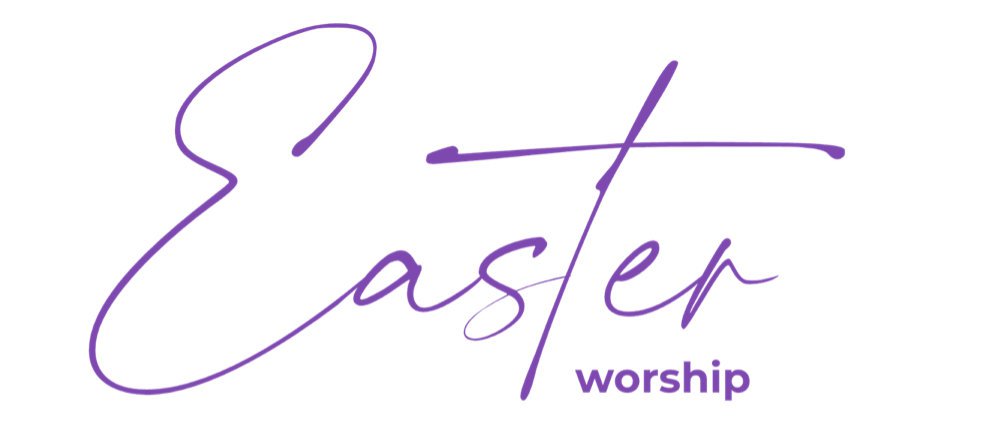 Easter Sunday
Sunday, April 9 - 10:00 am
Join us In-Person and Online for an Easter Worship celebration!
Featuring music led by our choir, handbells, and brass!