Lent Message Series
Beginning March 1, with a host of great guest speakers all throughout Lent, we will learn what exactly does it mean to be a Methodist. We hope you will join us in Worship for this series and don't miss Sunday School class as you will have the opportunity to go deeper in discussion with the 'Five Marks of a Methodist' video streaming series. Learn more below.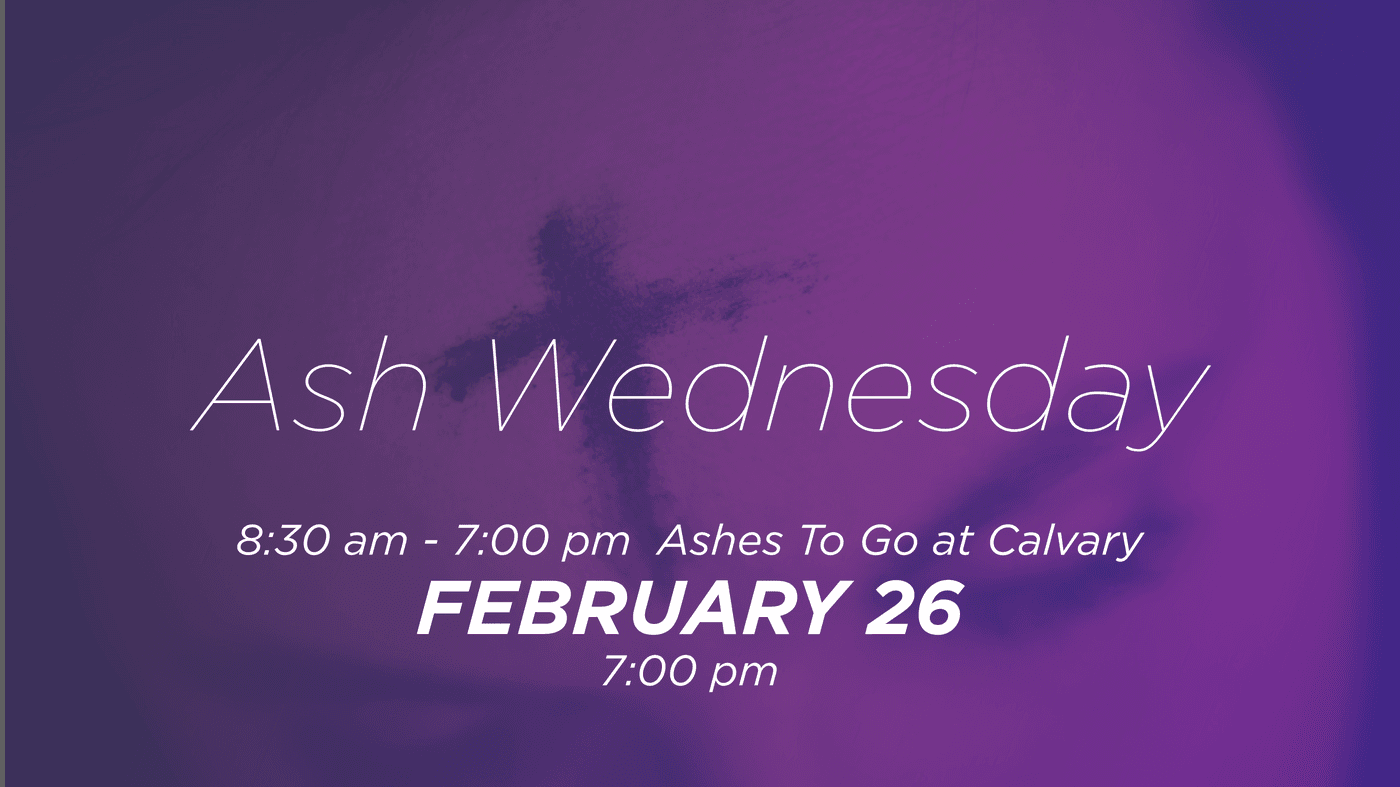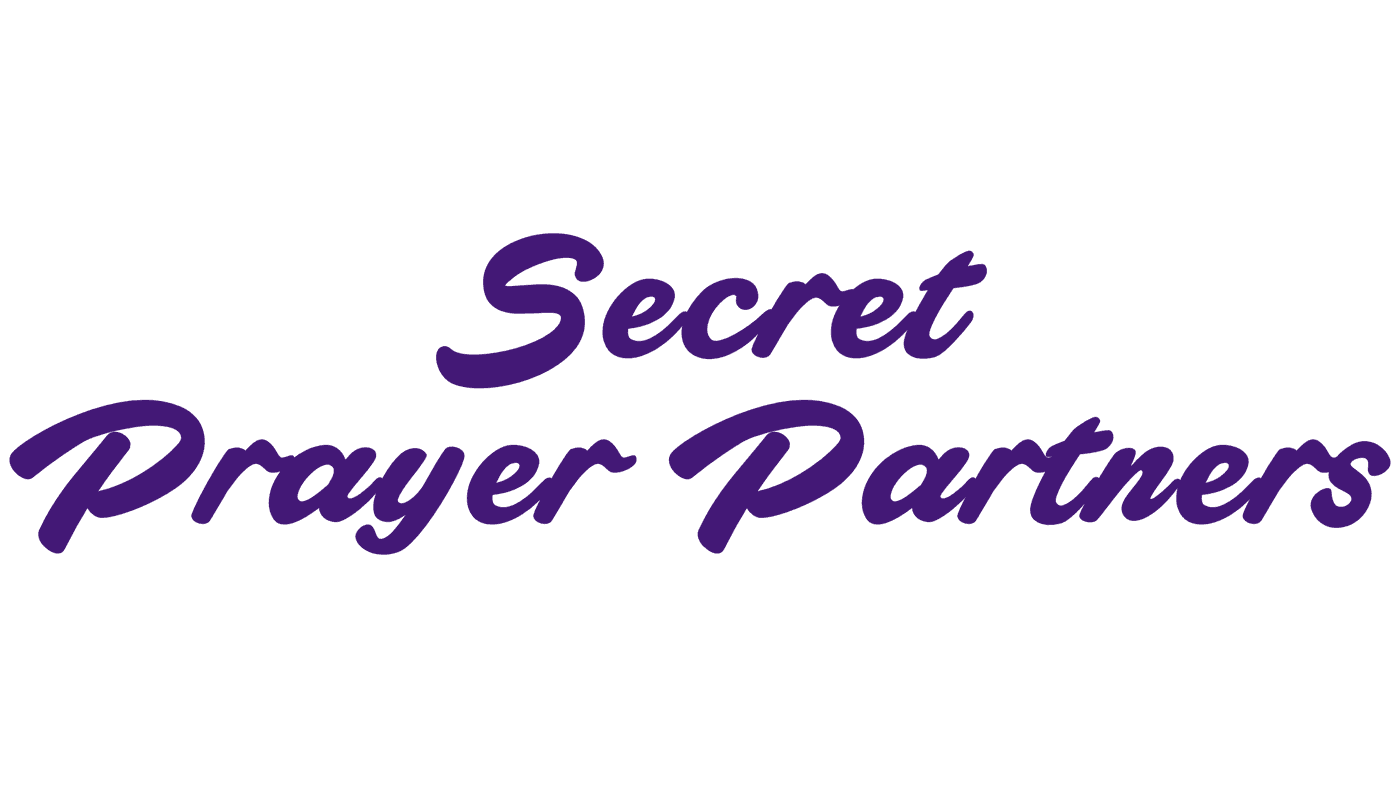 Support another Calvary member through prayer this Lenten season by becoming a Secret Prayer Partner! Here's how it works:
Complete the form below.
You will receive an email or phone call with the name and details of your secret prayer partner the week of March 2
Include this person in your prayers throughout Lent
Around Easter, reveal yourself by card, email, phone - or be creative!
'Five Marks of a Methodist'
The Book
Follow along, dig deeper and start some conversation and discussion with the Five Marks of a Methodist: The Fruit of a Living Faith by Steve Harper.
As we journey together through the Lent pilgrimage, we encourage everyone at Calvary to purchase a book for themselves or their family and consider the five identifiers that John Wesley set forth in The Character of a Methodist.
Book Orders for $8 are available through March 1 on Sunday mornings at the Communication Center.
We encourage you to feel free to purchase the book online or even get the eReader/Kindle version as well.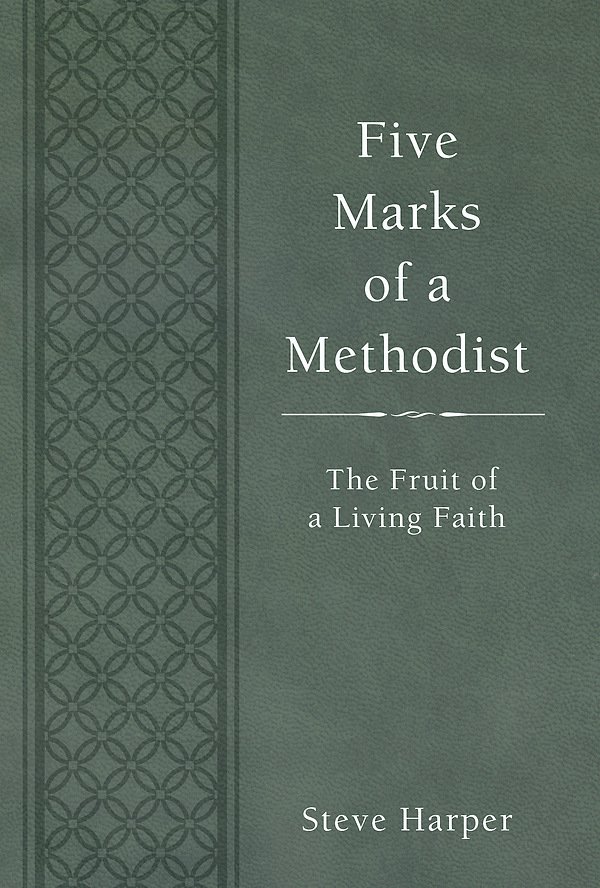 The Video Series
Beginning March 1, all Sunday School classes are encouraged to begin the Five Marks of a Methodist video discussion series. With accompanying discussion questions and leader guides, we hope all small groups will learn and discuss more what is means to be a United Methodist with this accompanying video series by author of Five Marks of a Methodist: The Fruit of a Living Faith, Steve Harper.
March 1 - Introduction to Character: The Marks of a Methodist
March 8 - The First Mark: A Methodist Loves God
March 15 - The Second Mark: A Methodist Rejoices in God
March 22 - The Third Mark: A Methodist Gives Thanks
March 29 - The Fourth Mark: A Methodist Prays Constantly
April 5 - (Palm Sunday) - The Fifth Mark: A Methodist Loves Others
Thursday Study Groups
Begins February 27
Thursdays at 10:00 am or 7:00 pm
Not in a Sunday School class, but you would like to still participate in the video series and discussion?
Join our Pastors on Thursday mornings at 10:00 am or Thursday evenings at 7:00 pm.