Charitable Golf Outing at West Chase Golf Club
Sunday, September 26 - 2:00 pm Tee Time
Sign Up Deadline - September 20
Who: Open to everyone 16 or older to play on your own
16 and under, we ask please play with an accompanying parent/guardian in their group
Where: West Chase Golf Course in Brownsburg
When: Sunday, September 26 - Tee time at 2:00 pm with registration at 1:00 pm
We invite you to attend early starting at 1:00 pm and spend time celebrating and congratulating our retiring Lead Pastor Todd Outcalt.
Cost: $50/person (playing in teams of 4)
Why: Opportunity for Fun, Fellowship, Fundraising and Celebrating Pastor Todd Outcalt's retirement
Pay Online Here
Complete the Sign Up Form
Click the 'Pay Online Here' button below
Select $50 (or more depending on sign up number)
Choose 'Golf Outing Payment'
Complete your payment by clicking 'Give Now.'
Registration Questions or Changes
Use the form below to contact Cyle Wagoner, Kevin Musick, or Dan Rigsbee if you have any questions or need to make any registration changes.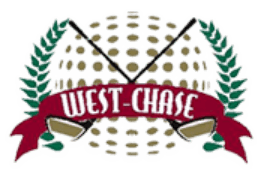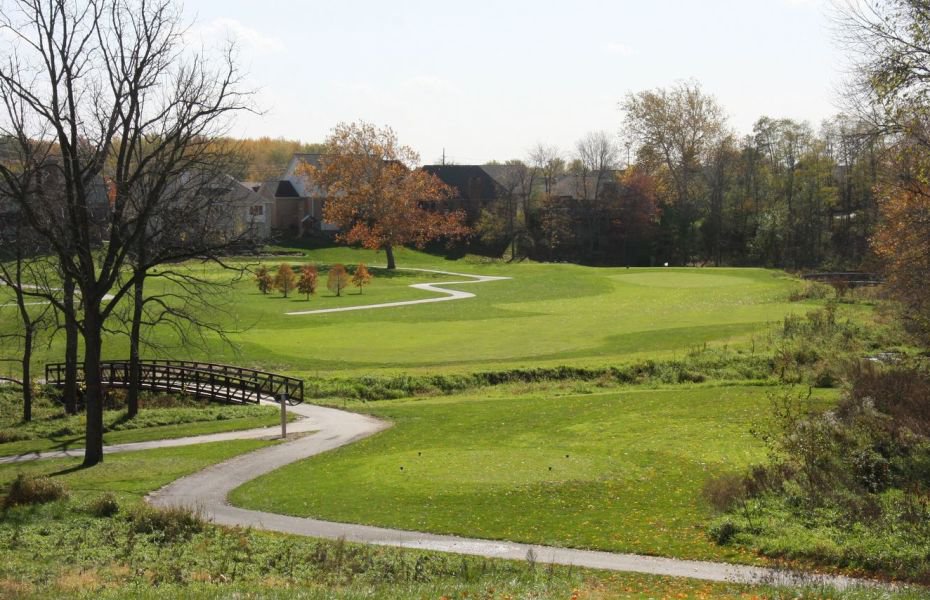 RATED TOP 25 BEST COURSES IN INDIANA BY GOLF ADVISOR (2016)
West Chase Golf Club is an 18-Hole championship golf course in Brownsburg, Indiana. Relax and rejuvenate amidst the Indiana countryside and enjoy the Hoosier Hospitality at West Chase Golf Club. Read more here.
Celebrating Calvary and Pastor Todd Outcalt's Retirement
Calvary United Methodist Church has long been a church community of people committed to making disciples of Christ for the transformation of the world with a long history of community-focused mission and ministry. Calvary's work in the Brownsburg area includes partnering with Messiah Lutheran Food Pantry, Family Promise of Hendricks County, Brownsburg School Corporation's Fast Track School Supply, and much more.
For the past 17 years, Calvary's Lead Pastor Todd Outcalt has led the congregation of Calvary through many ministry successes and opportunities to continue to be an important part of the work of faith and service in our community.
We look forward to celebrating Pastor Todd Outcalt's pending retirement at the conclusion of 2021 and he will be present at the Golf Outing to receive congratulations and well-wishes.