2020 has been a year like no other. We know much of the Advent and Christmas season will look different this year.
Nevertheless, we invite you to celebrate the birth of Christ Jesus with us!
Advent Worship
Join us each Sunday of Advent at 10:00 am as we celebrate the season of Advent with Worship Online. Sing with us, join in the carols, be encouraged and challenged by the messages of our pastors and participate as we move closer to the day of the birth of the Christ-child on Christmas Eve!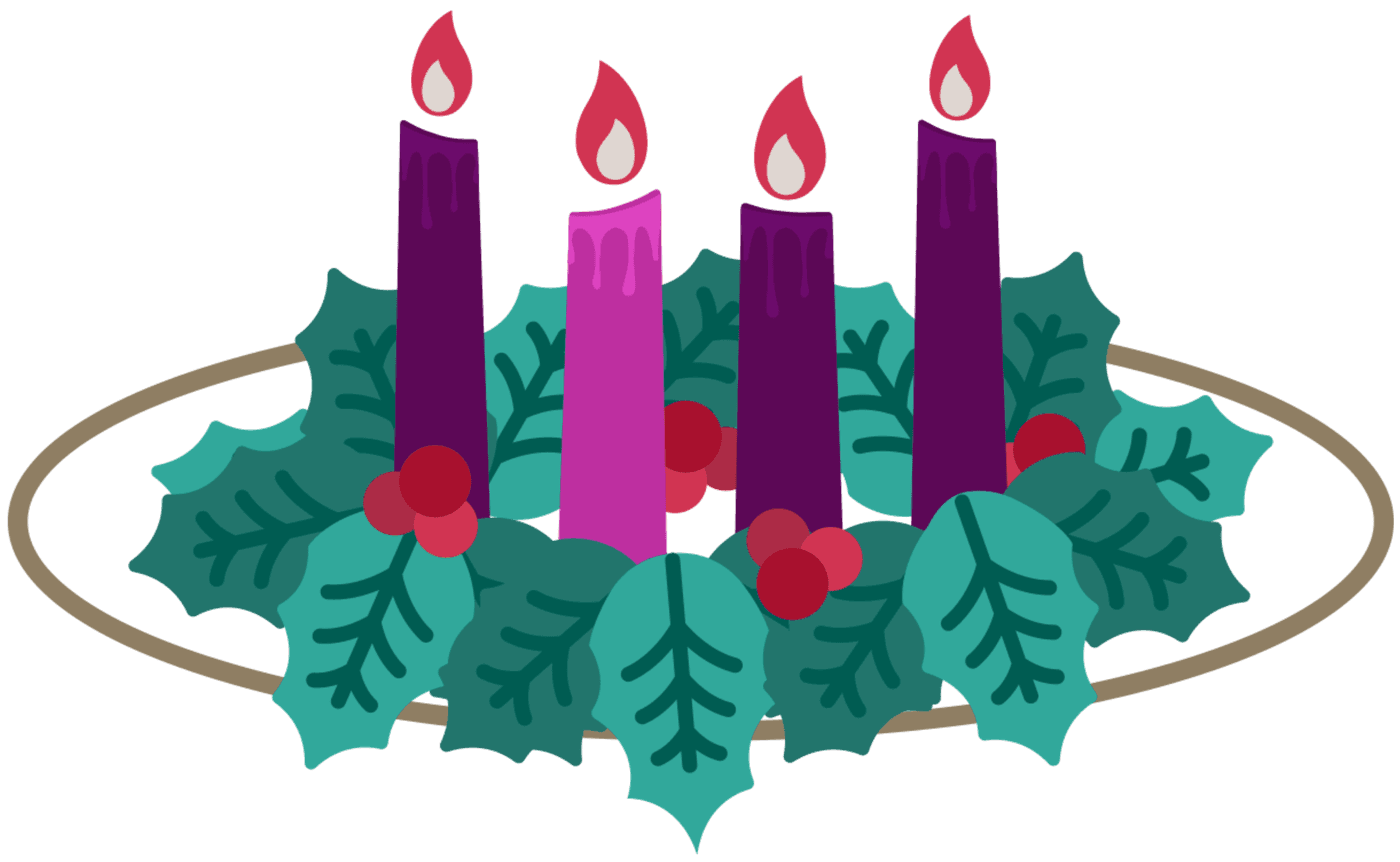 Advent Wreath Family Kits
Sign up to receive an Advent Wreath Kit for your family this Advent season!
Each kit consists of 5 candles, a wooden base ready for your decorations, drawings, art and display.
We are excited to share the Advent Wreath and Candles in your home this year!
We are asking for a suggested donation of $10 for each Advent Wreath Kit.
If you are able, please make your donation online via the link below.
Select donation amount, then click 'Advent Wreath Kit' and complete your donation.
Thank you!

Christmas Eve Drive-Thru
Dec. 24 | 3:00 & 7:00 pm | at Calvary
Join us at Calvary on Christmas Eve, December 24 for a must see event, the Christmas Eve Drive-Thru.
Bring your family to Calvary at either 3:00 or 7:00 pm and join us for a Living Nativity, Christmas music and carols in your car from our Music Ministries, beautiful Christmas lights and a time to share Communion and a Christmas blessing with Pastors Todd Outcalt and Jennifer Evans.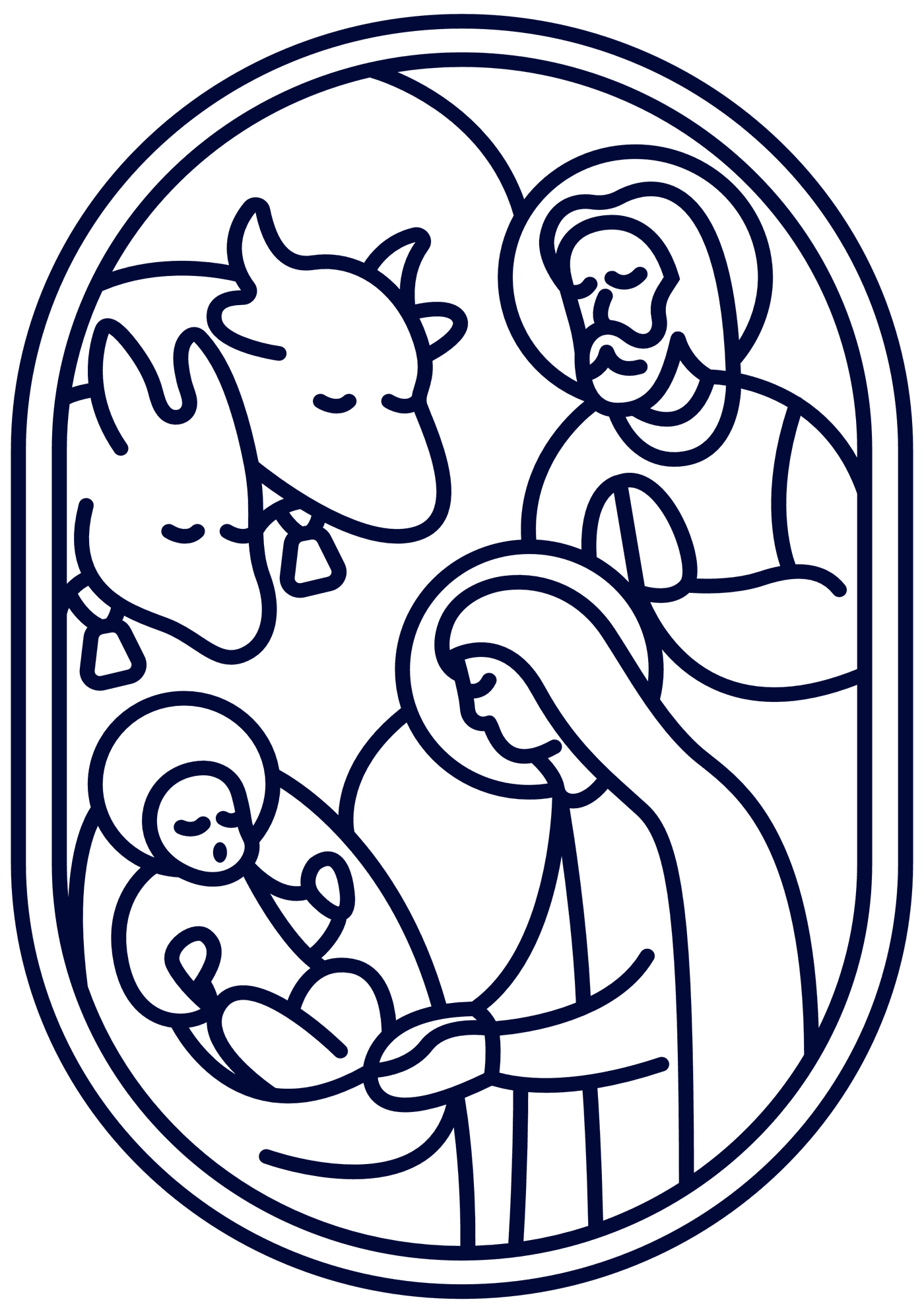 Christmas Eve Worship Online
Stream Online All Day | December 24
We are excited to share Christmas Eve Worship with you, your family and our community in a whole new way this year!
Tune in, RIGHT HERE all day on December 24, beginning at 8:00 am and watch our Two Christmas Eve Worship Services.
Stream, also, on Facebook, Facebook Watch app (Apple TV, Roku TV), YouTube and the YouTube app on your smart TV or streaming device. Just search Calvary United Brownsburg and look for the 'Green C.'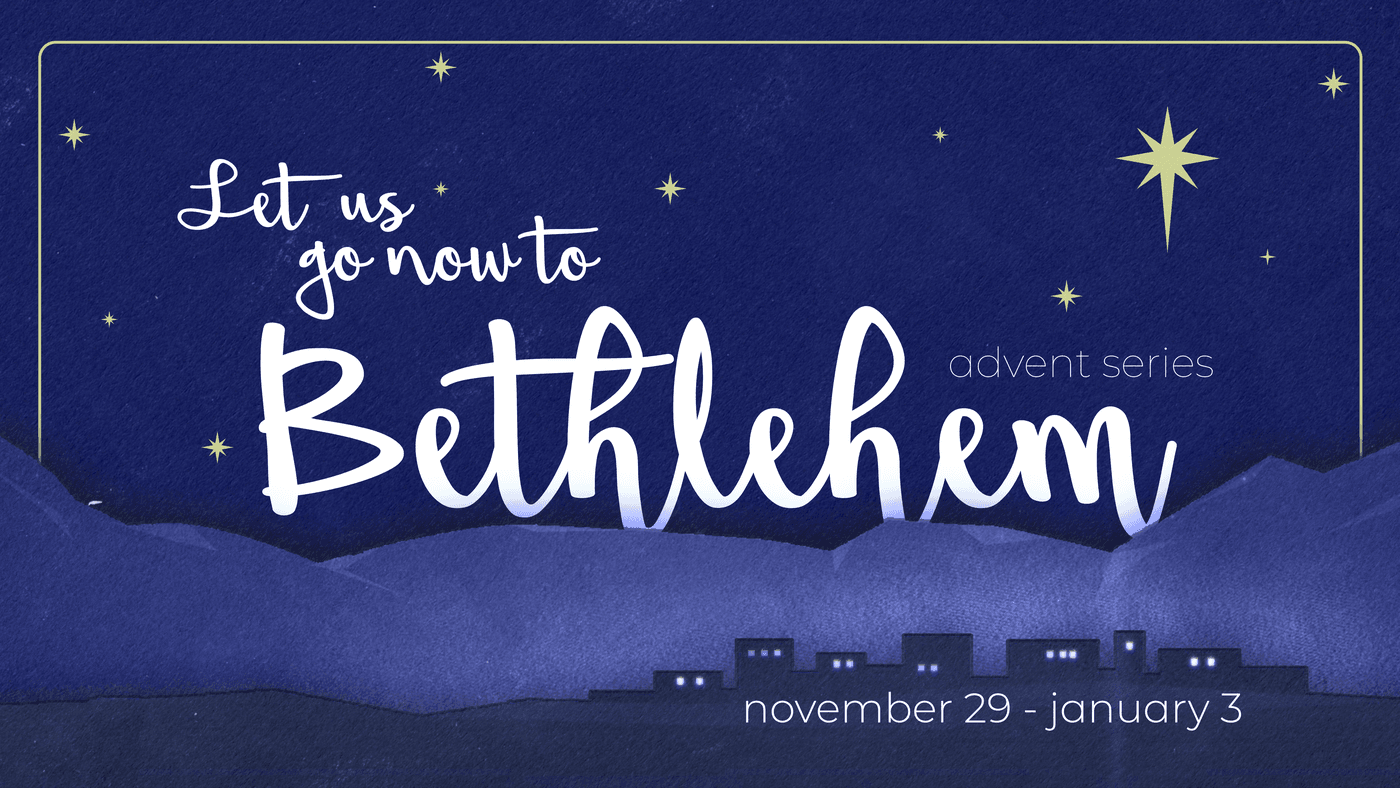 Advent | November 29 - January 3
Join us on the journey, Let Us Go Now to Bethlehem, this Advent 2020.
Pastors Todd Outcalt and Jennifer Evans will share messages of Hope, Love, Joy and Peace as we look forward to the birth of the Christ-child this Christmas.
HOPE | Nov. 29 | Let Us Go Now to Bethlehem: To Anticipate
LOVE | Dec. 6 | Let Us Go Now to Bethlehem: To Prepare
JOY | Dec. 13 | Let Us Go Now to Bethlehem: To Greet
PEACE | Dec. 20 | Let Us Go Now to Bethlehem: To Give