2020 has been a year like no other. We know much of the Advent and Christmas season will look different this year.
Nevertheless, we invite you to celebrate with Joy to the World, the birth of Christ Jesus with us!
Christmas Eve Drive-Thru

December 24 | 3:00 & 7:00 pm | at Calvary
Jump in the car, grab some hot chocolate and get in your comfortable Christmas pajamas and join us for the Christmas Eve Drive-Thru at Calvary on December 24.
Bring your family to Calvary at either between 3-4 pm or 7-8 pm to experience the Living Nativity, Christmas music and carols in your car from our Music Ministries, Christmas lights and luminaries and a time to share Communion and a Christmas blessing with Pastors Todd Outcalt and Jennifer Evans.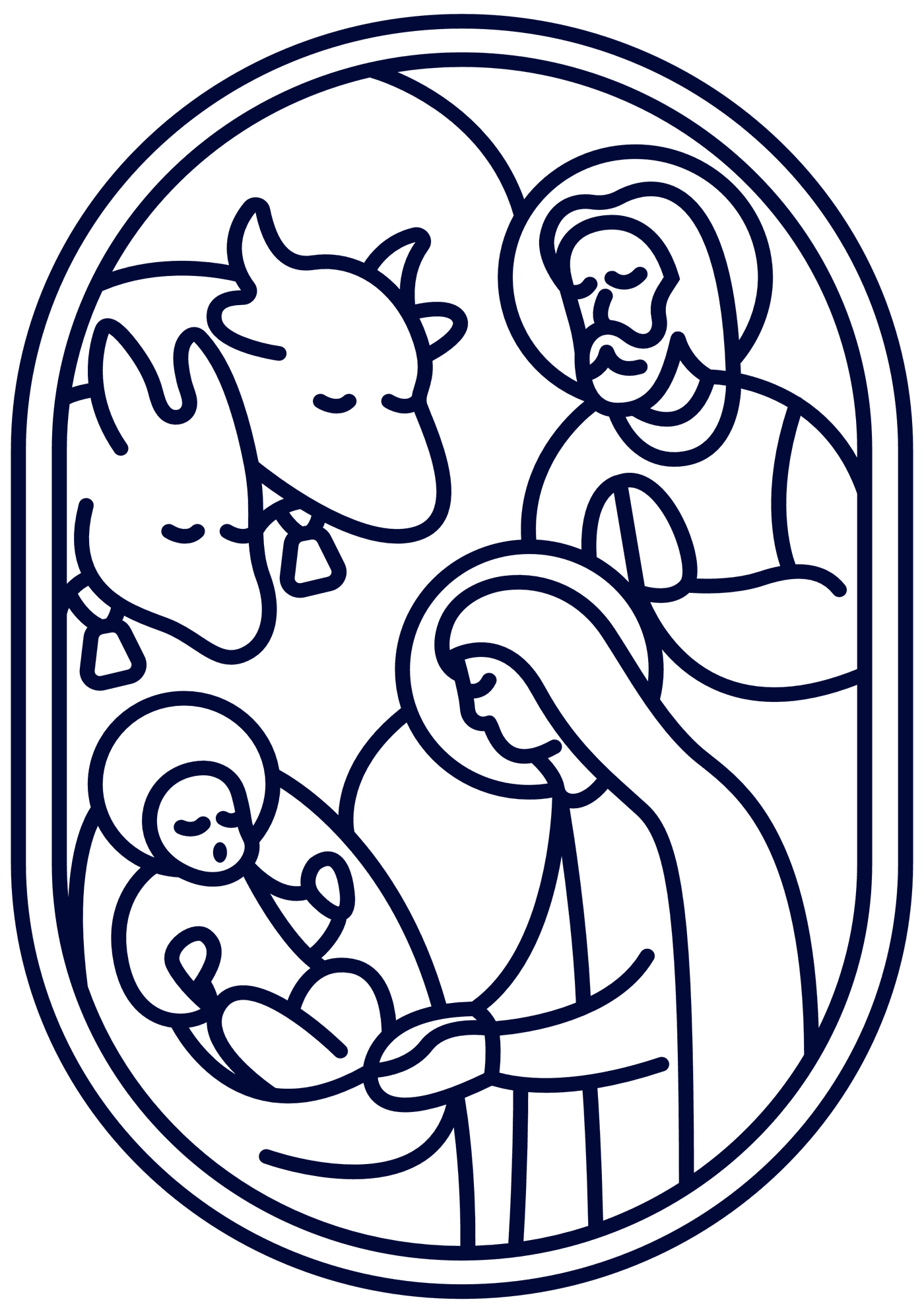 Christmas Eve Worship Online
Stream On Demand
We are excited to share Christmas Eve Worship with you, your family and our community in a whole new way this year!
Click Below to watch our Two Christmas Eve Worship Services!
Advent Worship
Advent | November 29 - January 3
Join us on the journey, Let Us Go Now to Bethlehem, this Advent 2020.
Pastors Todd Outcalt and Jennifer Evans will share messages of Hope, Love, Joy and Peace as we look forward to the birth of the Christ-child this Christmas.
(Click the Gold Word to watch the Online Worship Service)
HOPE | Nov. 29 | Let Us Go Now to Bethlehem: To Anticipate
LOVE | Dec. 6 | Let Us Go Now to Bethlehem: To Prepare
JOY | Dec. 13 | Let Us Go Now to Bethlehem: To Greet
PEACE | Dec. 20 | Let Us Go Now to Bethlehem: To Give
Christmas Eve | Dec. 24 | Contemporary Service | Traditional Service
Christmas Weekend | Dec. 27 | Let Us Go Now to Bethlehem: To Worship
Epiphany Sunday | Jan. 3 | Let Us Go Now to Bethlehem: Our Plans