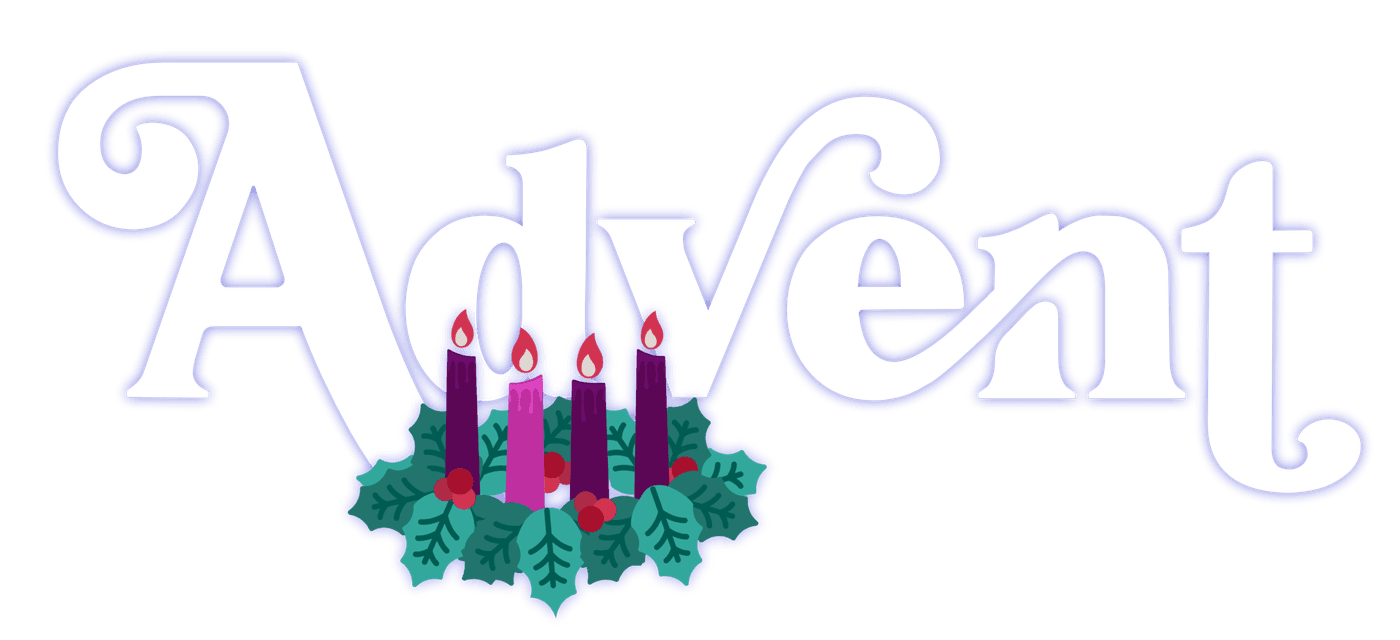 Advent is always that time of year where the best of humanity rises to the occasion and we share with each other what hope, love, peace and joy really can look like every single day. Remember that moment someone shared a kind word with you on a day they didn't you needed it? How about that time someone let you go first in line with your smaller grocery basket in the busy, long checkout lines at Walmart? Or how about that time when you had the chance to finally see your grandparents in the nursing home this year and were able to give some joy to not only your family but other grandparents, parents, sisters, and brothers who were just in the room down the hallway from your family?
With you and your family, we invite you this Advent to embody the meaning of hope, love, peace and joy and join us at Calvary as we learn, grow, serve and seek God through it all.
Reverse Advent Calendar
What would it be like if instead of opening an Advent calendar that gives you something each day, you instead filled an empty container each day with something specific that you give to someone else?
Town of Brownsburg Christmas Parade
Saturday, December 4 - 6:00 pm
Join Calvary's Christmas Under the Stars parade float, or attend the parade on along Main Street in Brownsburg on Saturday, December 4 at 6:00 pm for a great night in Brownsburg celebrating the Holidays in our community.
Want to ride the float with us? Help build the float in the truck bed of Pastor Jennifer's truck on December 2 from 3-5pm?
Signup below!
Christmas Bible Trivia
Friday, December 3 - 7:00 pm - Fellowship Hall
Friday, December 3 at 7:00 pm join the family fun as we have a Christmas Bible Trivia night with snacks, trivia and fun. Make sure to bring your Bible and the Pastors and our Bible trivia Pros will be there to help you and your teams!

Happy Birthday Jesus Party
Sunday, December 19 - 11:11 am
We are throwing a Birthday Party for Jesus! Join with other children and families, a celebration of Jesus' Birthday.
All children and families are invited to the fun on Sunday, December 19 at 11:11 am following the worship service.

Christmas Music Sunday
Sunday, December 19 - 10:00 am during worship service
Drive-Thru Christmas
Monday, December 20 - 7:00 - 8:00 pm - at Calvary
Back by popular demand, and a great new tradition that has come out of the COVID pandemic is the Drive-Thru Christmas.
Grab some hot chocolate, put on those warm pajamas and fill up the car and experience the Living Nativity, Christmas music and carols, the newly-lit Calvary building and much more!
Longest Night Advent Community Service
TuesDAY, DECEMBER 21 - 7:00 pm
In collaboration with Messiah Lutheran, Good Samaritan Episcopal and the Brownsburg Inclusive Catholic Community all are welcome to join us for a special interfaith Advent service on the Winter Solstice at Calvary, December 21 at 7:00 pm with 15 minutes before and after of music meditation.
On this 'longest night' we will come together to express our grief and bless our lamentations. We will give voice to our losses, life changes, challenges, disquieted hearts, and divisions. We will give space to our pain and claim the light of Advent… Emmanuel… God with us.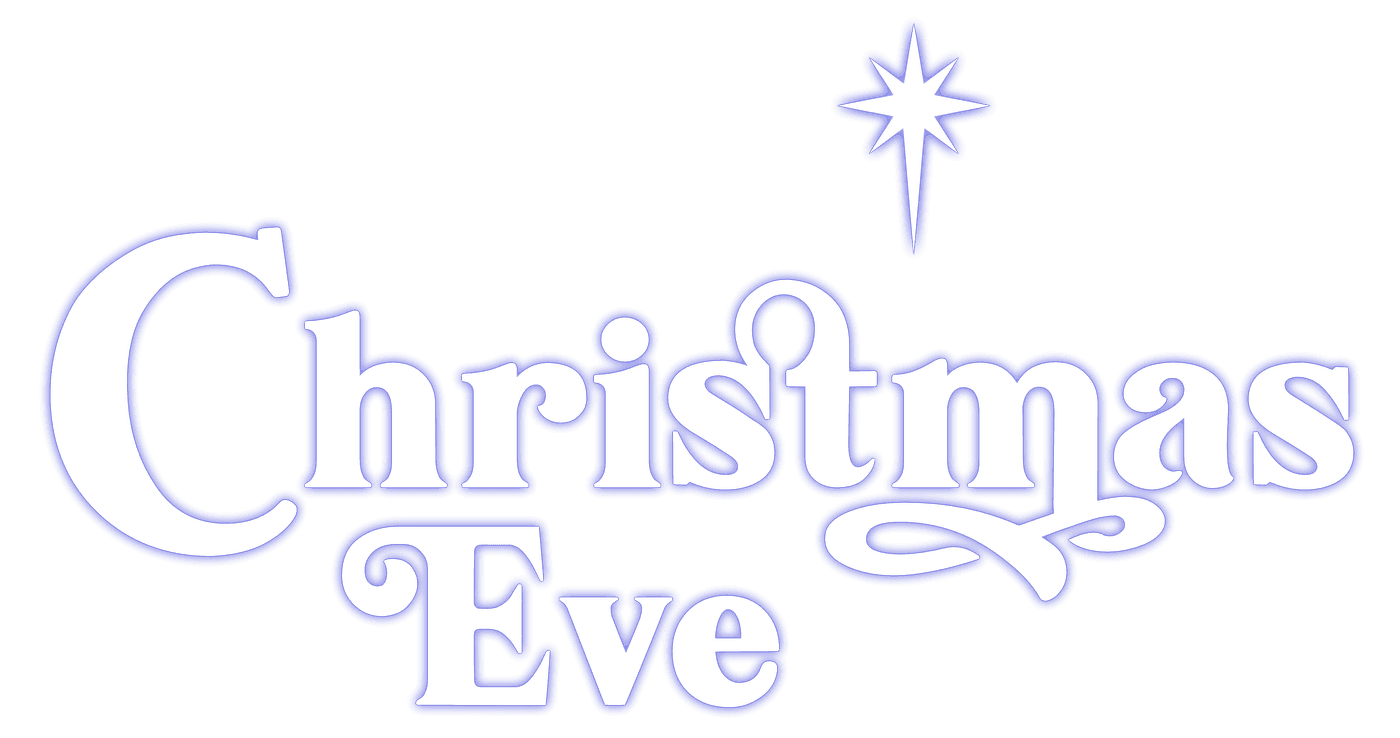 Christmas Eve Worship
December 24 | 7:00 & 11:00 pm
We are excited to share Christmas Eve Worship with you, your family and our community.
Join us for two worship services, 7 and 11 pm in-person and live-streamed online.
Advent Worship Services
Advent | November 28 - December 24
Join us as we walk through Advent, Almost Christmas together with Pastors Todd Outcalt and Jennifer Evans sharing messages of Hope, Love, Joy and Peace as we look forward to the birth of the Christ-child this Christmas.
(Click the Blue Word to watch the Worship Online livestream)
PEACE | Nov. 28 | Advent 1: John Wesley (portrayed by Rev. Bert Kite)
HOPE | Dec. 5 | Advent 2: Hopeful Tidings with Pastor Todd Outcalt
LOVE | Dec. 12 | Advent 3: Pastor Jennifer Evans
JOY | Dec. 19 | Advent 4: Christmas Music Sunday
Christmas Eve | Dec. 24 | 7:00 & 11:00 pm
(Pastor Todd Outcalt's final message at Calvary UMC)
Christmas Weekend Sunday | Dec. 26 | A Service of Covenant Renewal with Pastor Jennifer Evans
Epiphany Sunday | Jan. 2 | First Worship Service with new Lead Pastor, Rev. Michelle Knight