Christmas At Calvary!

We invite you and your family to Christmas Eve at Calvary.
Featuring Candlelight and Communion at each of our services, we invite you to:
5pm - Family Service with Glow-sticks Candlelight
7pm - String Quartet and Choirs Candlelight
11pm - Carols and Candlelight
Join us this Christmas Eve for the celebration of Christ's birth with joyful music, a message by Pastor Todd Outcalt and fun together with our family and yours!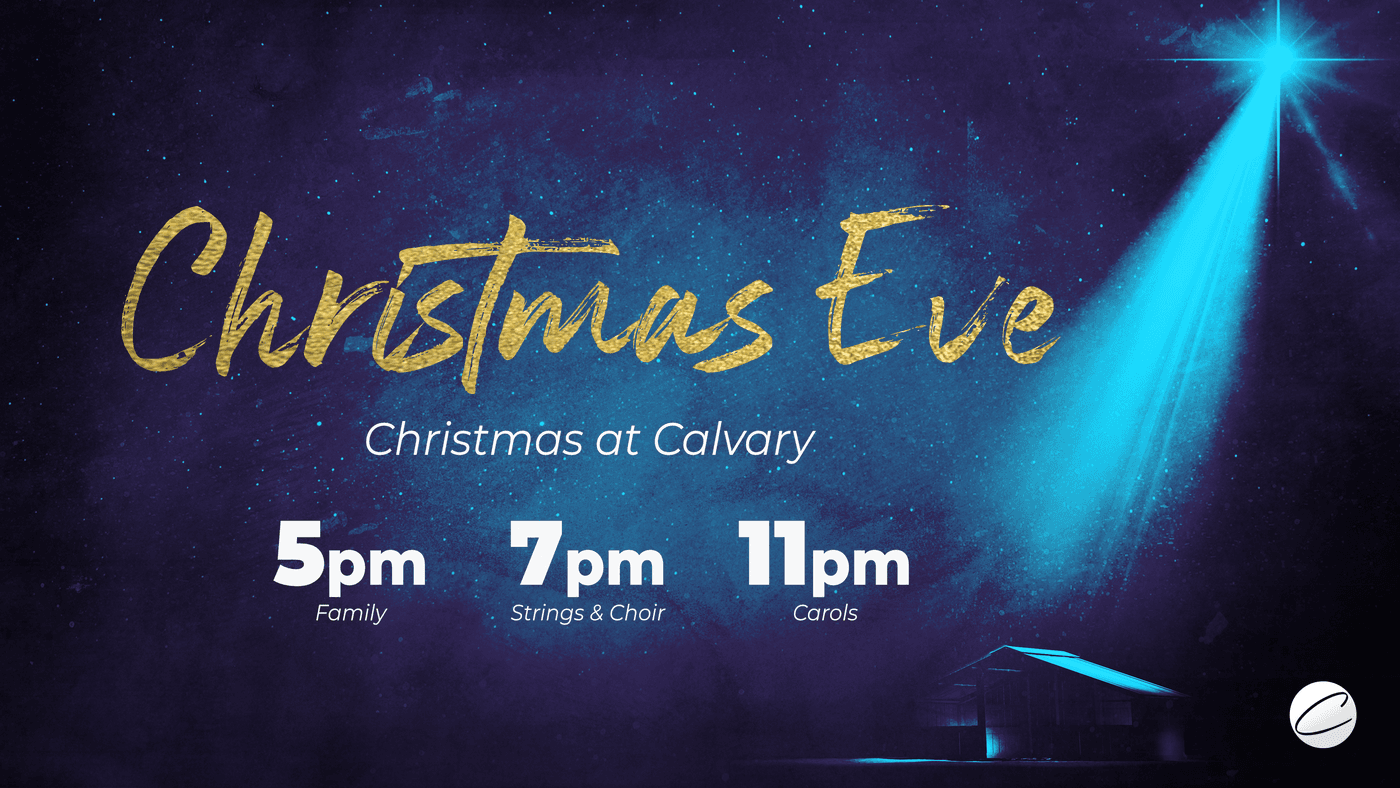 Volunteer Opportunities
Help serve during one of the 3 Christmas Eve worship services at Calvary this year!
There are many ways from Greeting worship attendees, Ushering* and assisting during the worship service as well as Communion serving.
Sign up all online with the link below.
*There will be a Christmas Eve usher training (even if you have ushered before) refresher on Sunday, Dec. 22 at 10:10am in the Sanctuary.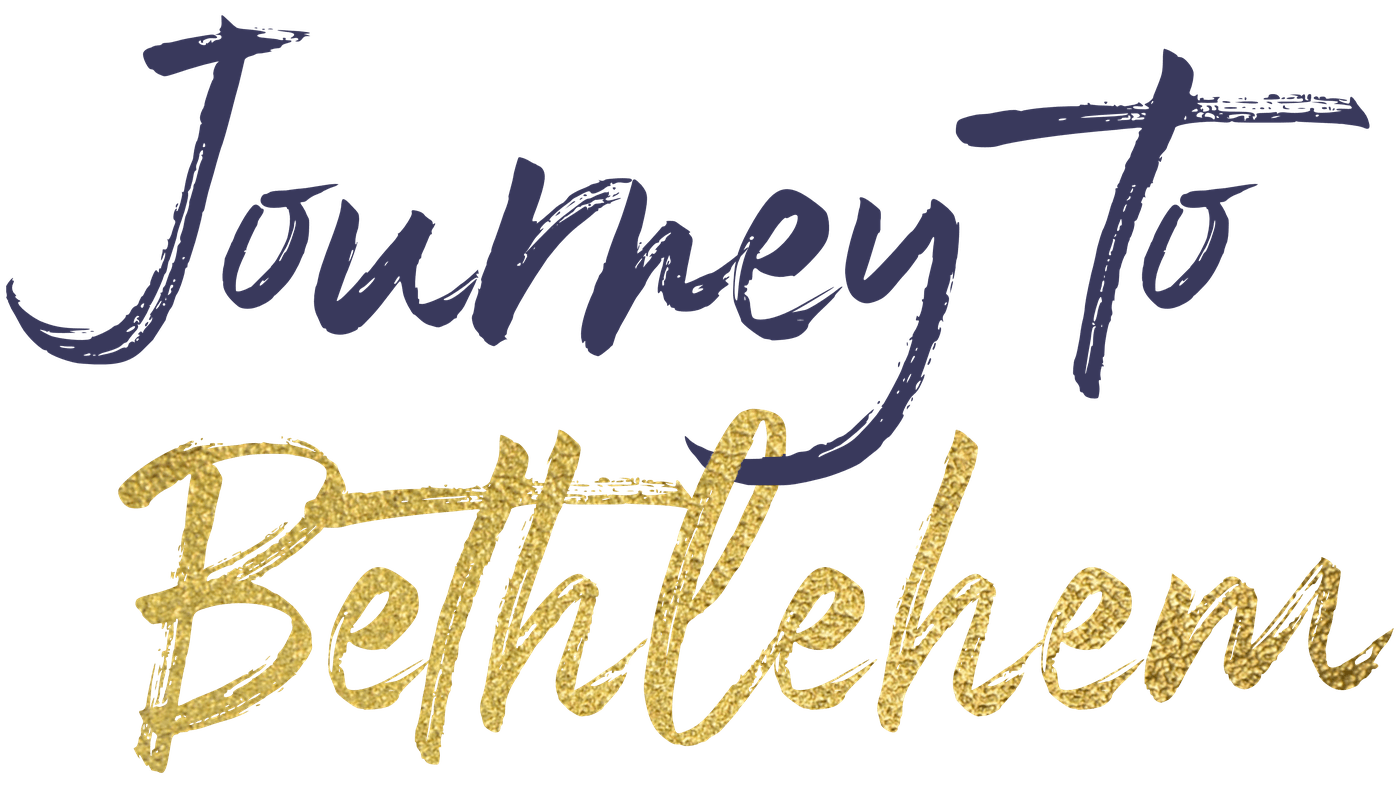 We invite you to gather your family together as we take the journey to the birth of Christ our King as Pastor Todd Outcalt and Pastor Jennifer Evans share with us an Advent message series, Journey to Bethlehem.
Join us each Sunday for even more than a message series, with Christmas Carols, children's stories, the sights and smells of the season and the joy that is Christ born unto us.
We can't wait to see you and your family at Calvary this Advent season!