Check in each week, here, for The BackStory, a brief post about some of the activities and happenings around Calvary shared by Pastor Todd Outcalt.
March 8
On Sunday, February 23 we hosted our first of several "Calvary Conversations" detailing the state of Calvary and opportunities to serve, pray and give. I hope, if you weren't able to attend, that you will not hesitate to reach out to any of our leaders and pastors if you have questions with our online conversation form at calvaryunited.org/conversations.
Let's keep the conversations going! And look for an Easter mailing this month that will detail some conversation and ways we can be attentive to God's work through our time, talent and treasure during this Lent/Easter season as we get "On Our Marks" and explore our Methodist heritage together in shared reading and study. God bless You and bless our work together! Remember—You are in integral member
at Calvary!
Blessings, Pastor Todd
March 1
Before the beginning of every footrace, the line judge always announces, "On your marks…". Today, as we mark the beginning of Lent, we all have the opportunity to start again. Living our faith is much like that—as life is filled with starts and stops, with endings and beginnings. As we will learn during our "On Your Marks" series of messages, we all have an opportunity to grow deeper into love, prayer, praise, thanksgiving and service. We have never arrived in any of these disciplines, but we are always on the journey of drawing nearer to Christ. I hope that everyone who picked up a copy of The Five Marks of a Methodist will enjoy this personal and group study…and I trust that our "On Your Marks" series will help us all to find hope and encouragement through whatever difficulties, hardships, or tragedies we may be enduring. God has been with us from the beginning and will see us through to the end.
Blessings, Pastor Todd

February 23
This Wednesday, February 26 is Ash Wednesday. Worship is at 7 pm that evening with ashes available in the morning in the front foyer beginning at 8:30 am.
This day marks the beginning of the season of Lent, leading up to Easter Sunday. This forty-day period is the oldest and most sacred tradition in Christendom, and I hope you will mark Ash Wednesday on your calendar. Likewise, don't forget that our Lenten pilgrimage will be blessed on Sunday mornings by our series of messages: On Your Marks—Methodist Thoughts and Theology. And don't forget to pick up a copy of Five Marks of a Methodist or a copy of my CD: What is a United Methodist.
Blessings, Pastor Todd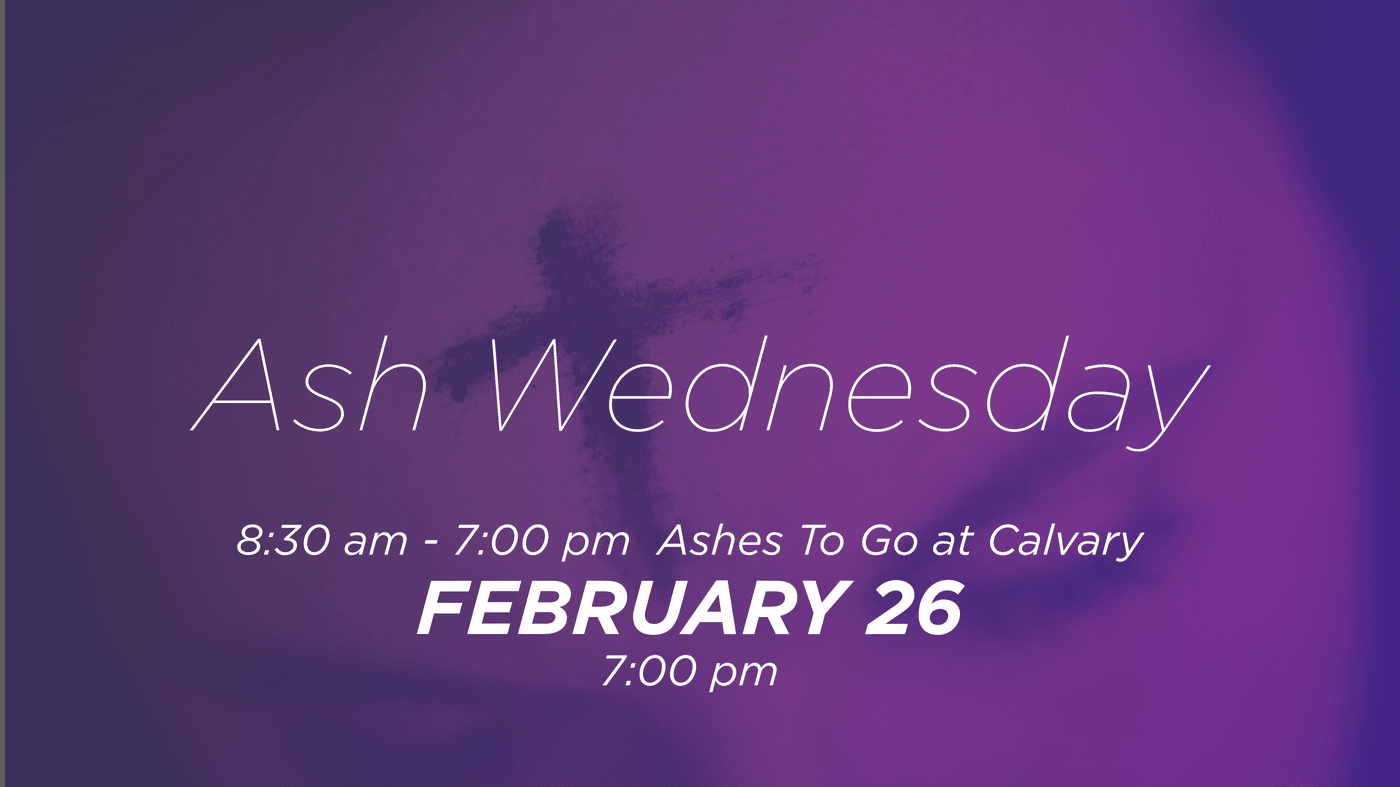 February 16th
I hope you will appreciate our first Calvary Conversation next Sunday, February 23 at 10:10 in the Fellowship Hall. This is a gathering around coffee and donuts with presentation by our Executive Board—an opportunity to provide helpful information to the Calvary congregation that will offer updates and provide a forum for questions. We hope to make this a quarterly event that will keep the congregation apprised of upcoming events, mission opportunities, stewardship, finances, and much more. I hope you will plan to attend. And finally, thank you for your commitment to God's work through Calvary. YOU are an integral part of the body of Christ, and together we are the church!
Blessings, Pastor Todd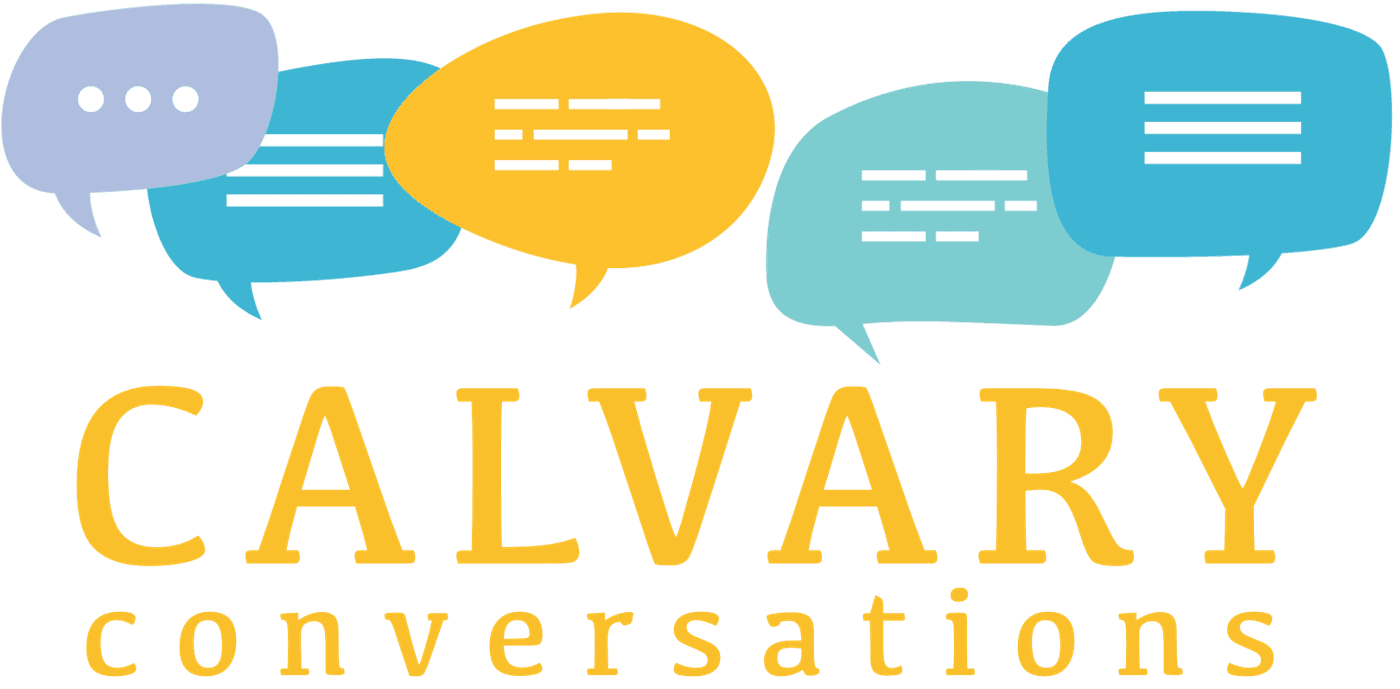 February 9th
During our season of Lent (beginning in March), I am pleased to announce a new guest speaker sermon series entitled: On Your Marks—Methodist Thoughts and Theology. This series, featuring guest speakers/pastors Michelle Knight, Andy Kinsey, Tom Heaton and Bert Kite, will bless us with some practical theology and helpful ways to live out our faith during these changing and challenging times.
I know you will want to be here…and invite a friend to join you!
And listen...don't forget to sign up for and reserve your personal copy of Five Marks of a Methodist, our church-wide title for study and contemplation as we journey through Lent together.
Blessings, Pastor Todd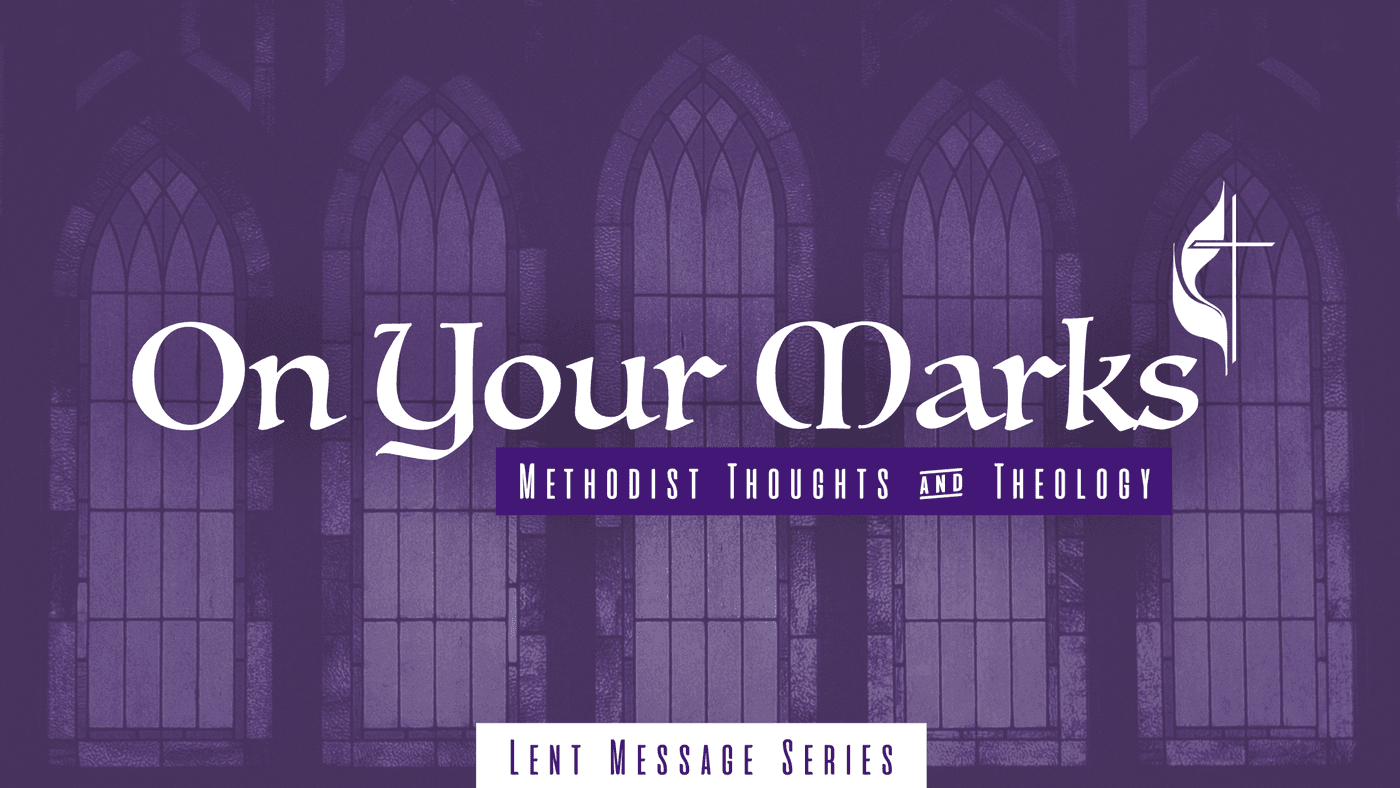 February 2nd
I hope my friends at Calvary will appreciate this new communiqué: BackStory. Each week, I hope to relate the celebrations & challenges that are impacting our congregation. For example, did you know that our 2019 Rummage Sale netted over $10,000 . . . and that we will be using most of this money to install a camera in the sanctuary (and software) that will allow us to record worship, messages, and special events, while also broadening our ability to reach out through our website and Facebook pages? Our cast-off goods may have seemed worthless, but we will be doing a new thing in 2020 thanks to your generosity and goodwill.
Blessings, Pastor Todd
What do you think?