2019 General Conference Summary
by Pastor Todd Outcalt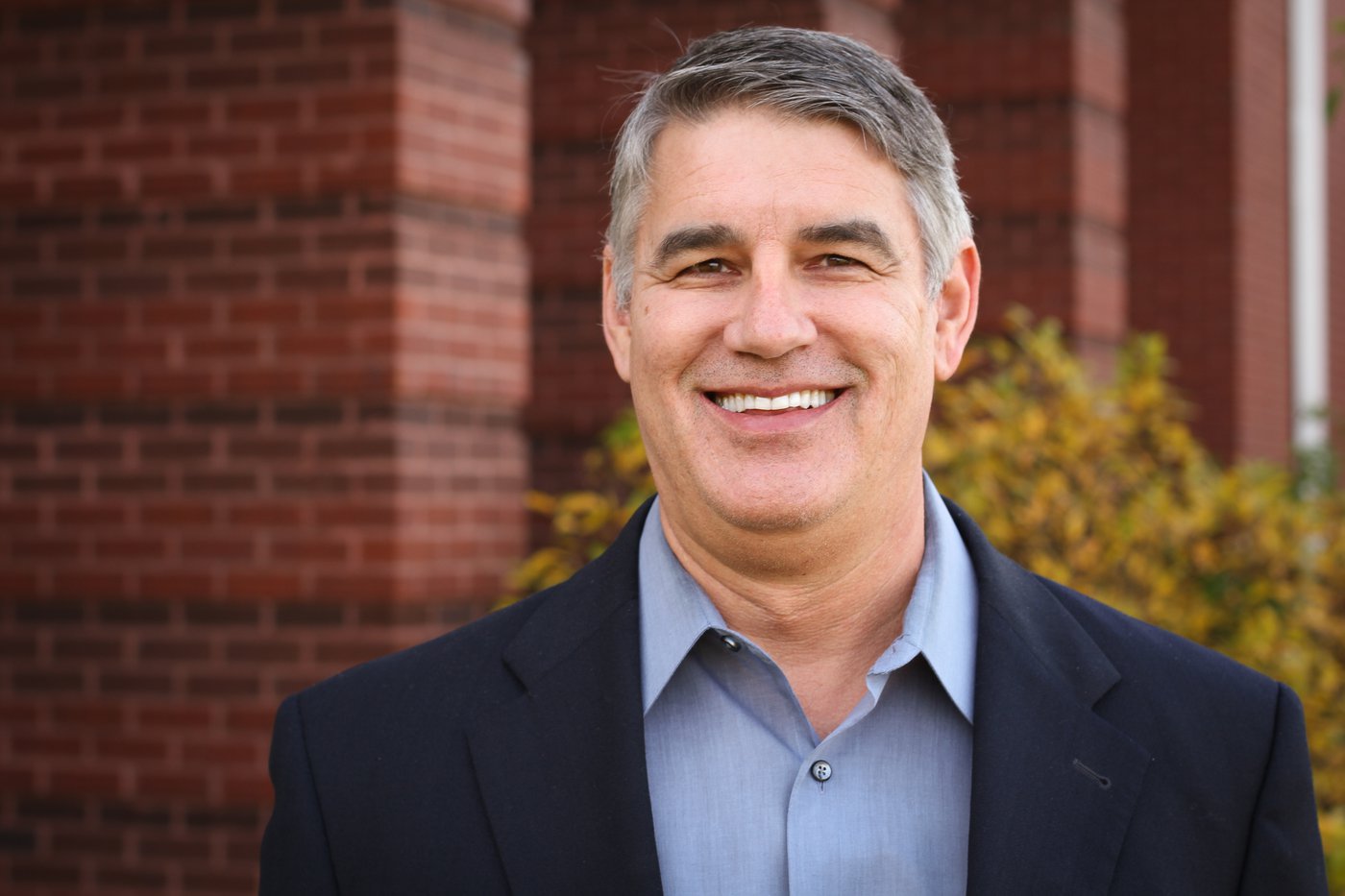 I attended the 2019 Special General Conference in St. Louis as an observer and I include this summary here for the people of Calvary UMC of Brownsburg. (Keep in mind I don't speak for the whole church, but these are my personal reflections and pastoral responses for the people of Calvary.)
The General Conference ended around 6:30pm on Tuesday, February 26th having been convened for the express purpose of approving and adopting a "plan" that would speak for the United Methodist Church with regard to LGBTQ persons and relationships, and a response of the UM Church with regard to full-acceptance of LGBTQ persons, pastors, and same-gender marriages. This was to be a plan that would "unite the church." Several plans were offered, including a One Church Plan—a plan which had been created and endorsed by a majority of bishops and was created by a theologically, racially and generationally diverse, international body known as the "Way Forward Commission."
At the end of the day, the One Church Plan was not approved. An hour before the General Conference ended, a "Traditional Plan" was approved by the body (54% of voting delegates), which included several amendments which are still under review by the Judicial Council, along with a "Gracious Exit Plan" or strategy which would allow pastors and congregations who feel they can no longer abide by the Discipline as it stands to leave the UM Church.
In essence, the decision of the General Conference leaves our UM denomination with its current Disciplinary statements regarding human sexuality, with only an exit plan added at this time. The Judicial Council will rule on the constitutionality of the Traditional plan amendments at a Judicial Council meeting in late April, and much may be referred to the 2020 General Conference. At present, we "stay tuned."
Where does this leave your pastor and Calvary? Not to worry. As one bishop stated near the end of the General Conference, "We need not worry. Stay calm and carry on." Calvary is a church with a wide theological spectrum and people of differing Biblical insights and understandings, but what holds us together (and always has!) is our love and care for each other, our willingness to accept all persons (which we do!), our willingness to work together in ministry and mission together, and our faith in Jesus Christ as Lord and Savior.
While many of my clergy colleagues and some congregations responded to the Traditional Plan approval with a call to leave the denomination, your pastor is not going anywhere. I am committed to you, the people of Calvary, committed to all persons in my care—regardless of their sexuality, race, economic status or station of life, young and old—and I am not leaving. I hope you will remain at Calvary also!
Let us continue Christ's work together—and where we need to struggle, let us struggle. Where we need to agree to disagree, let us at least agree that we all love the Lord and his precious church, which Christ has told us we are. Where we need to step up our commitments of stewardship—of time, talent and treasure—let us not withhold now, but deepen our resolve to work together, to worship together, and to learn to love and accept one another in ever deepening ways.
I plan to remain your lead pastor at Calvary and I renew my resolve to serve all of God's people and the needs of our community and world. Please remain faithful with me and join me with no less spirit, forbearance and love for all persons.
Pastor Todd
Any questions about the outcomes of the Special General Conference on A Way Forwad can be emailed to Pastor Todd Outcalt at toutcalt@calvaryunited.org.