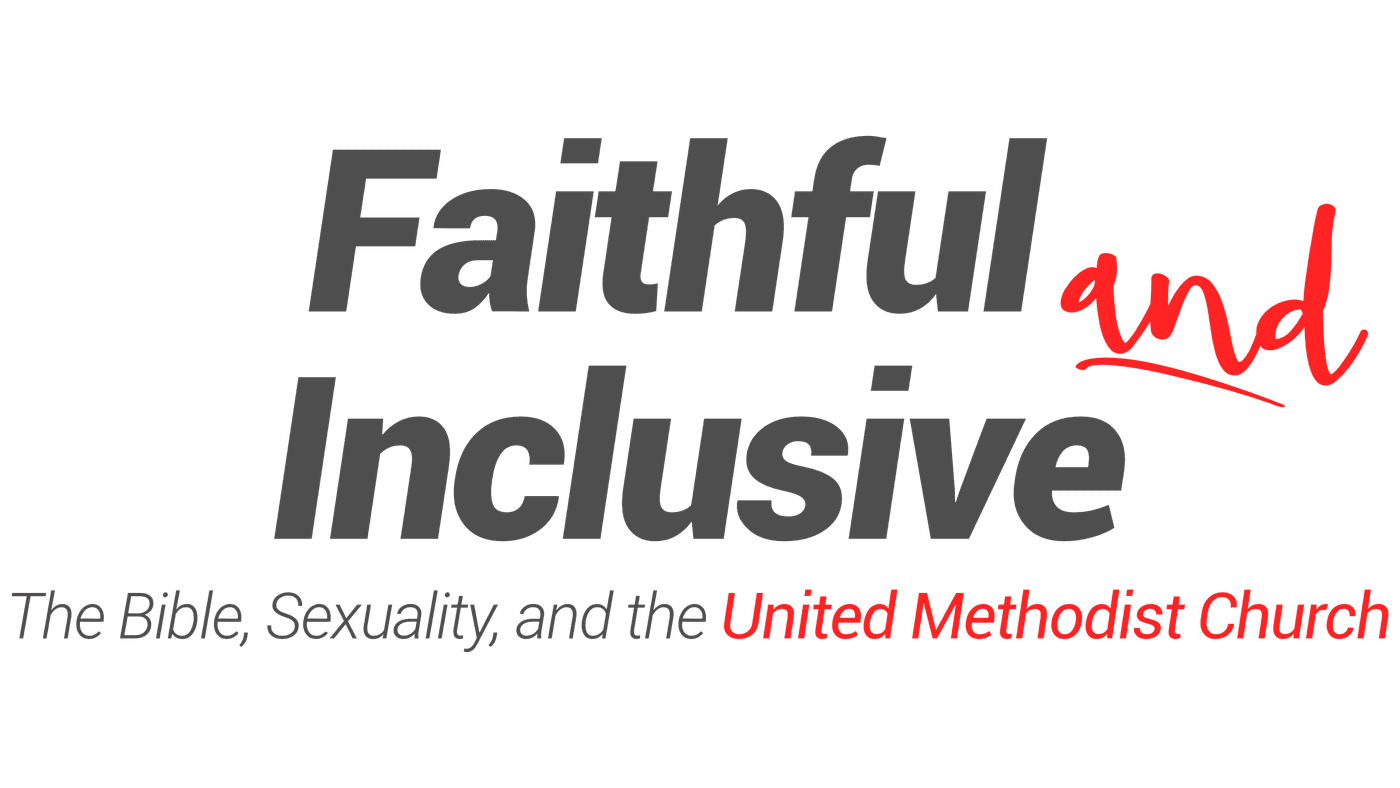 Faithful and Inclusive: The Bible, Sexuality, and the United Methodist Church
3 Available Class Times:
Thursday, 10:00 am - Conference Room - Led by Pastor Jennifer Evans
Thursday, 7:00 pm - Conference Room - Led by Pastor Jennifer Evans
* Sunday, 10:10 am - Conference Room in Calvary Office Suite - Led by Leslie Weaver and Brenda Warne
These classes began Session 1 of 6 the week of November 3-7. If you intend to view the full six-week study, we encourage you to wait for our 2020 classes. However, you can attend at any point of this study or connect with Pastor Jennifer Evans to get caught up.
'Faithful and Inclusive: The Bible, Sexuality, and The United Methodist Church' allows you to gain an understanding of how United Methodists can be both obedient to God's Word and fully welcoming to LGBTQ persons in the church.
This six-week DVD based Bible study has been designed for participants to develop their own perspectives on the Bible's passages related to homosexuality.
Rev. Rob Fuquay, pastor of St. Luke's UMC in Indianapolis, creates a safe space to navigate through this thorny issue, relying on the biblical-interpretation approach of Methodism's founder, John Wesley. Each video session also features the faith journeys of members of the LGBTQ community and their families.
The six 50-minute video sessions cover these subjects:
1: How United Methodists Interpret Scripture
2: Old Testament Passages
3: The Influence of Culture on How We Read the Bible
4: New Testament Passages
5: The Jesus Ethic: What Did Christ Say?6: Where Does the United Methodist Church Go From Here?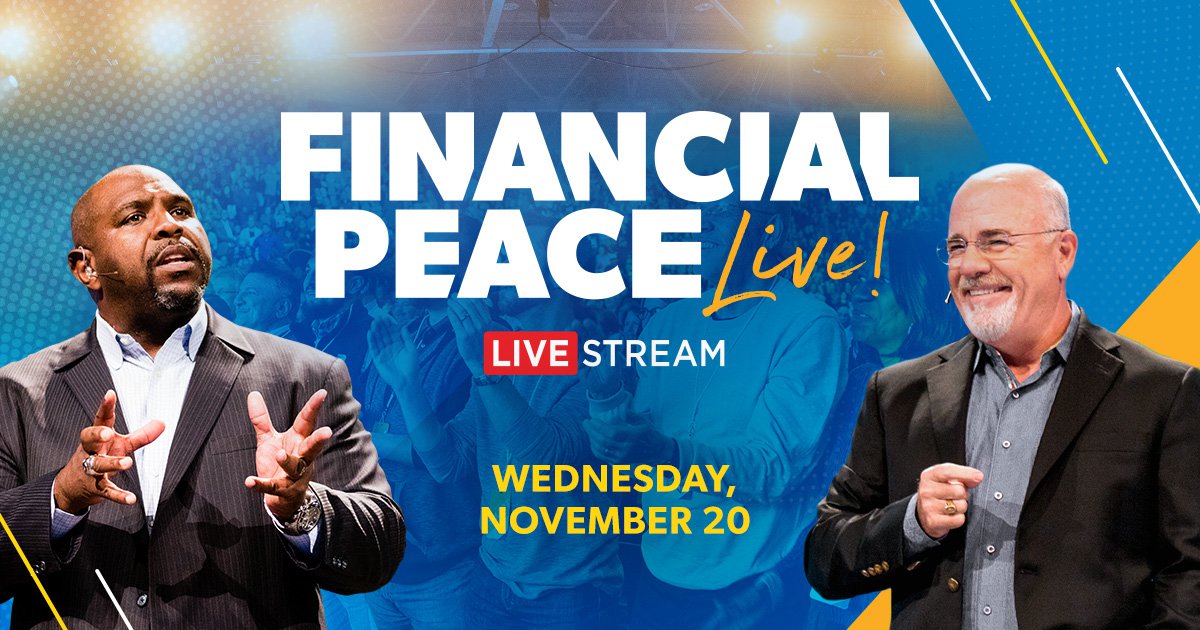 Financial Peace LIVEstream at Calvary
Wednesday, November 20 at 6:45pm
Personal finance is 80% behavior and 20% head knowledge.
That means if you want to fix your finances, you'll have to fix the person in the mirror.
But you can do it.
Learn how at the FREE livestream of Financial Peace Live at Calvary United Methodist Church on November 20. Discover the clear path to financial peace with Dave Ramsey's 7 Baby Steps.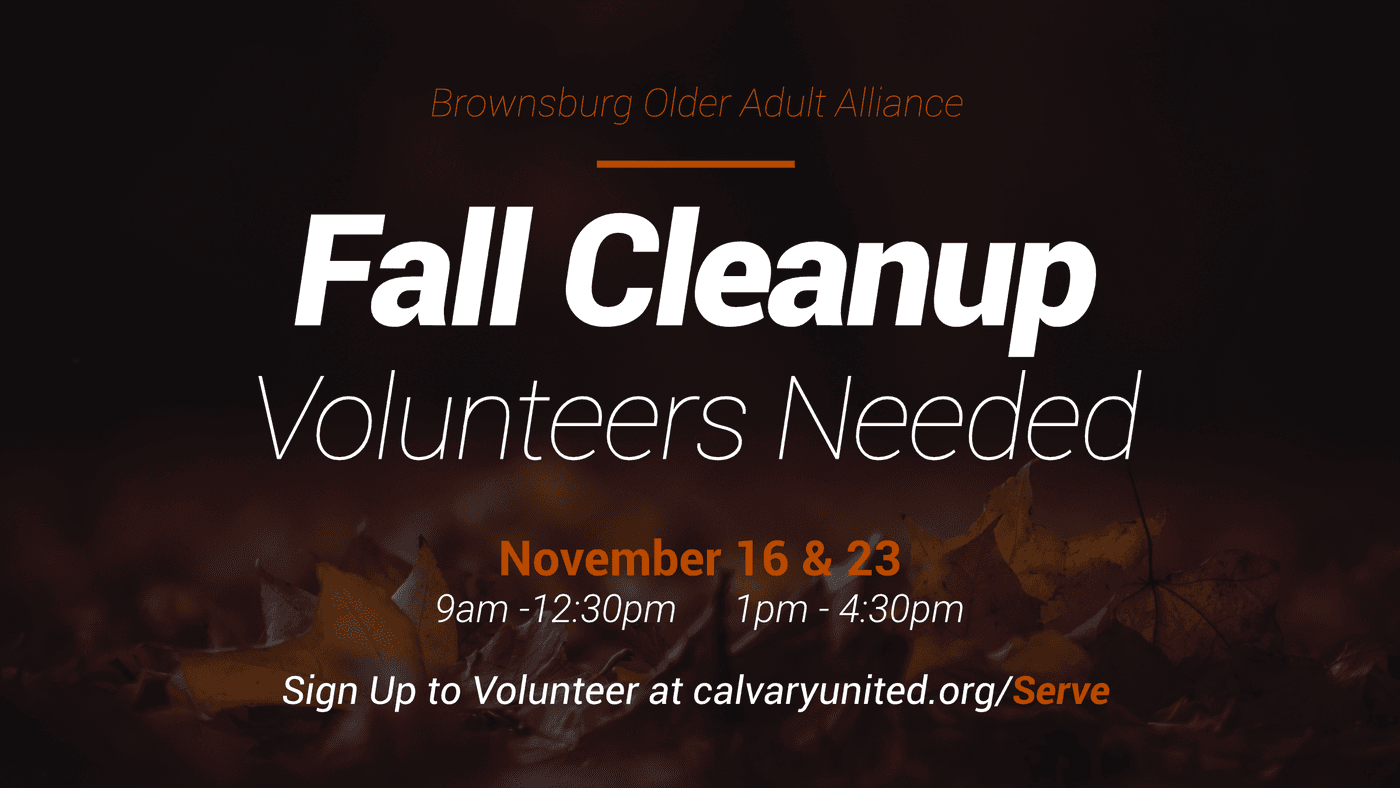 BOAA Fall Cleanup Volunteer Opportunity
November 16 | 9am - 12:30pm, 1-4:30pm
November 23 | 9am - 12:30pm, 1-4:30pm
In partnership with the Brownsburg Older Adult Alliance, join Calvary as we help those in our community who need help this fall with cleaning up leaves and more as we prepare for the colder winter months.
Two dates, available, at two times where you can help serve.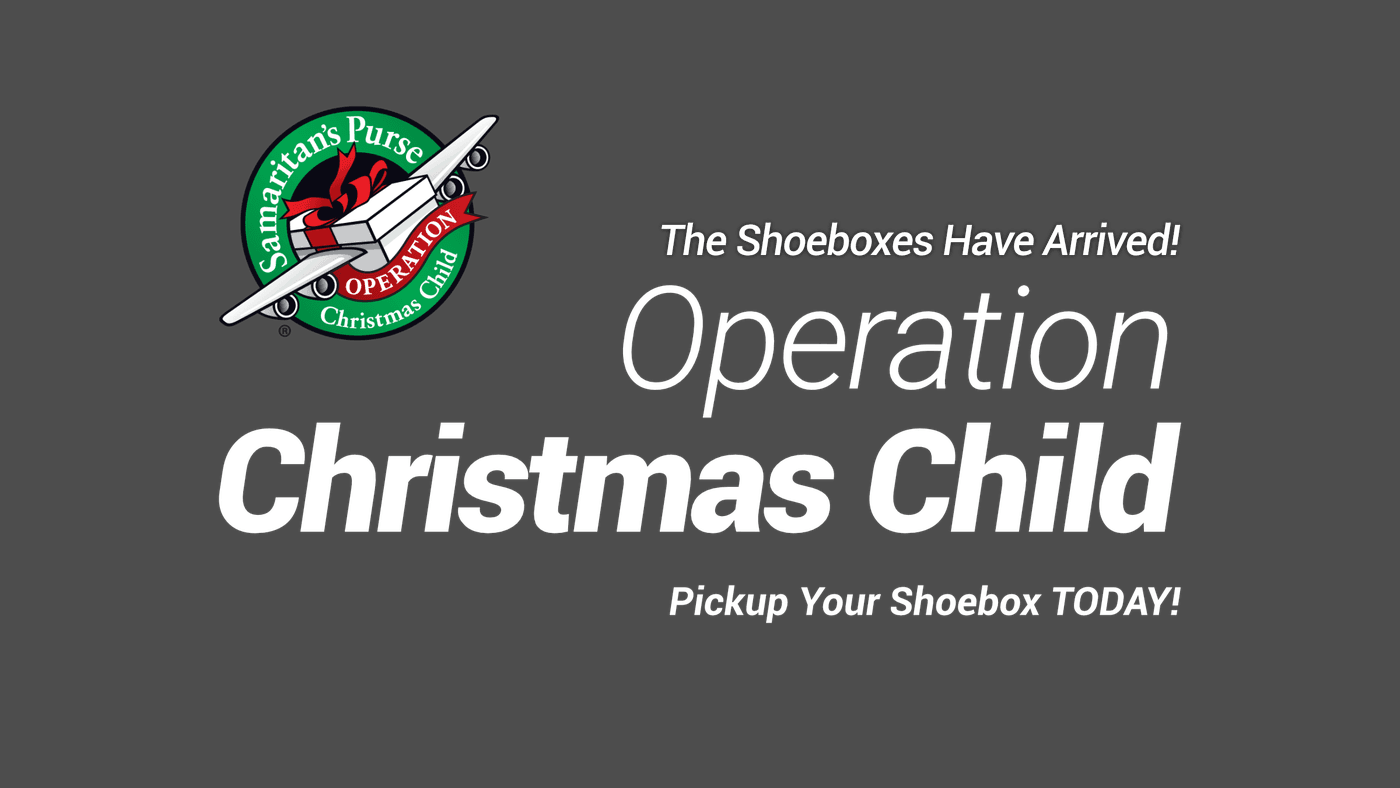 Operation Christmas Child Shoeboxes
The OCC Shoeboxes have arrived at Calvary!
Pick up a shoebox at the Missions Center, fill it with the approved toys and items and return it by Sunday, November 17.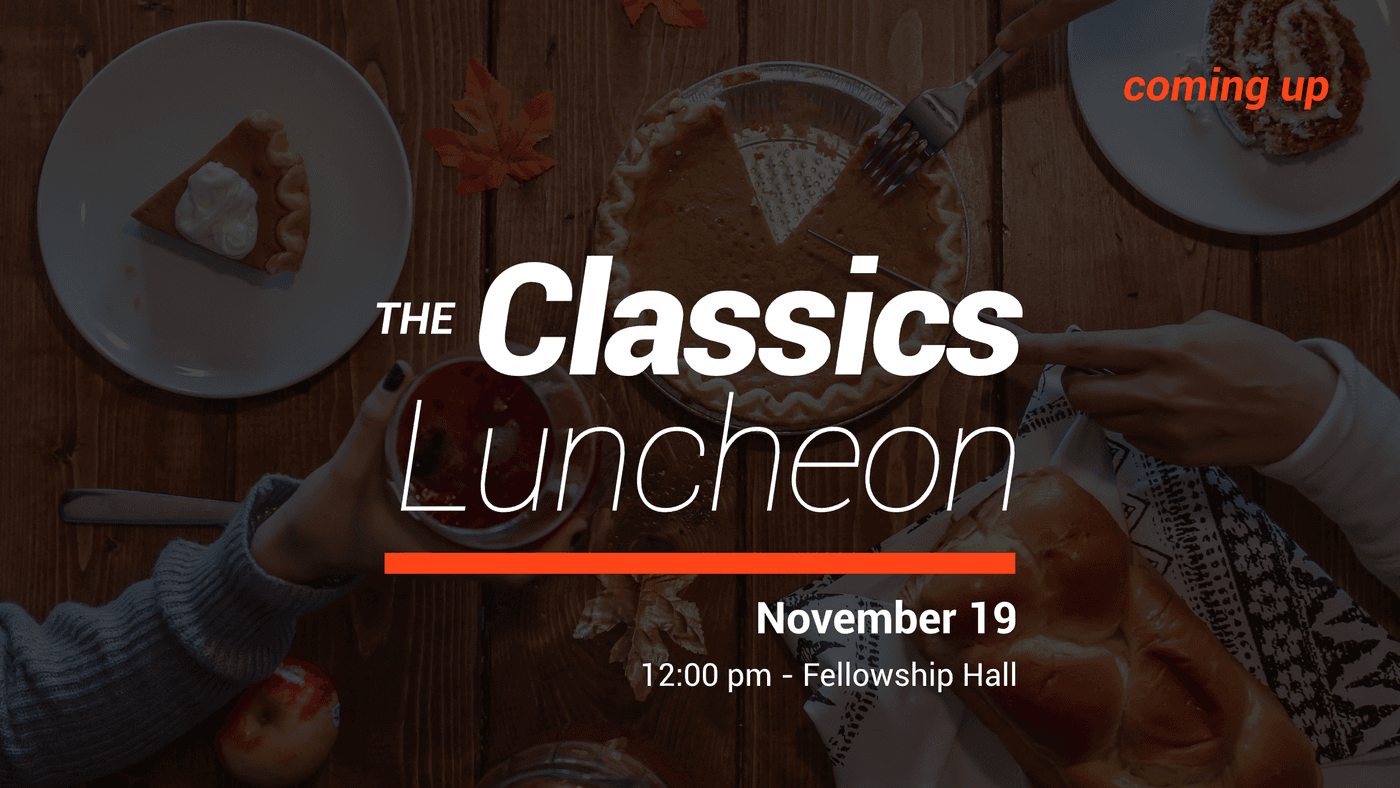 The Classics November Luncheon
Tuesday, November 19, 12:00 pm
Join The Classics for their monthly luncheon on Tuesday, November 19 at 12:00 pm with Thanksgiving. Turkey for lunch will be provided, please bring a dish to share (something that you can't have turkey without!). Stay for continued fellowship and group games together.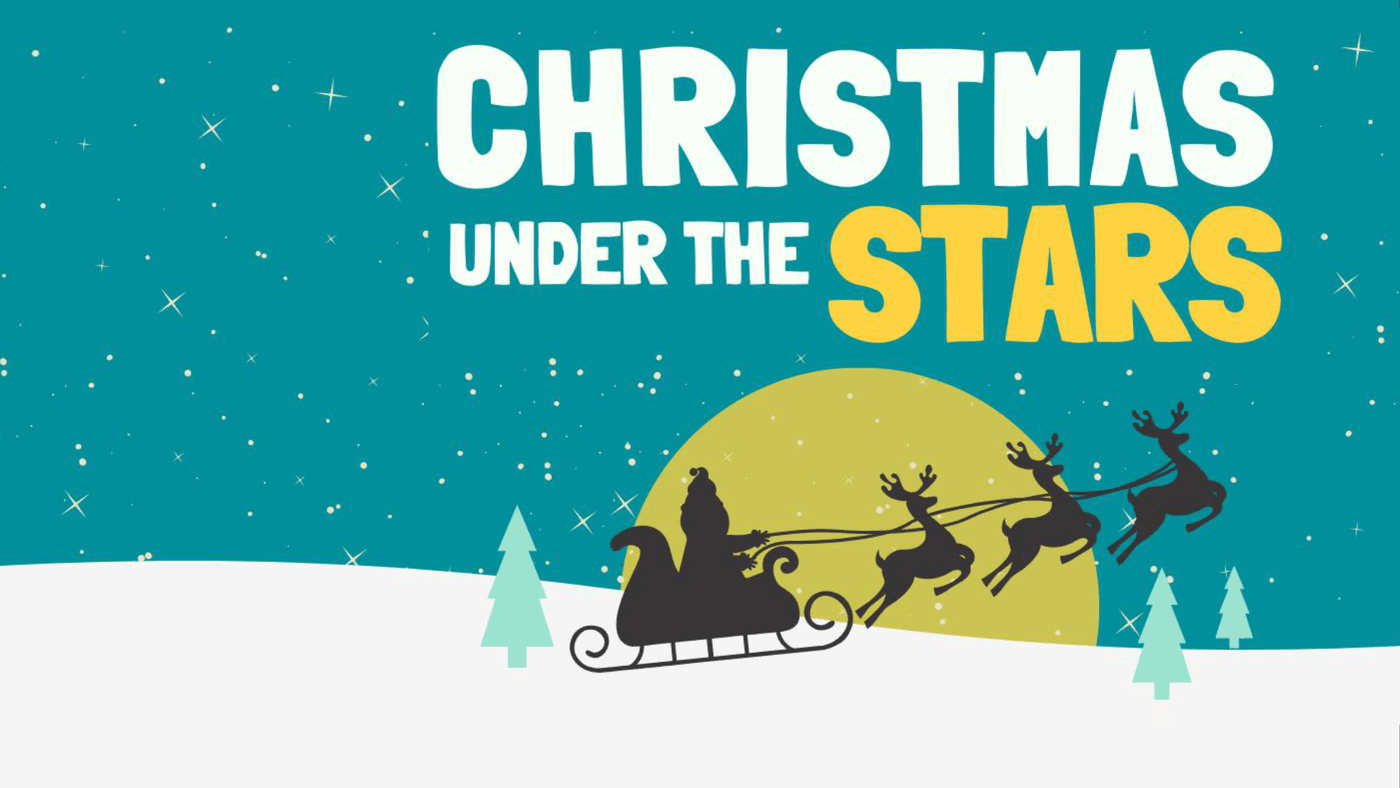 Calvary at the Christmas Under the Stars Parade
Saturday, December 7 at 6:00 pm
Join Calvary, in this new Christmas season tradition, as we participate with our float in the Brownsburg Christmas Under the Stars Christmas parade. Join us on the float this year! If you plan to attend or help assemble this year's float, please click the link to sign up below.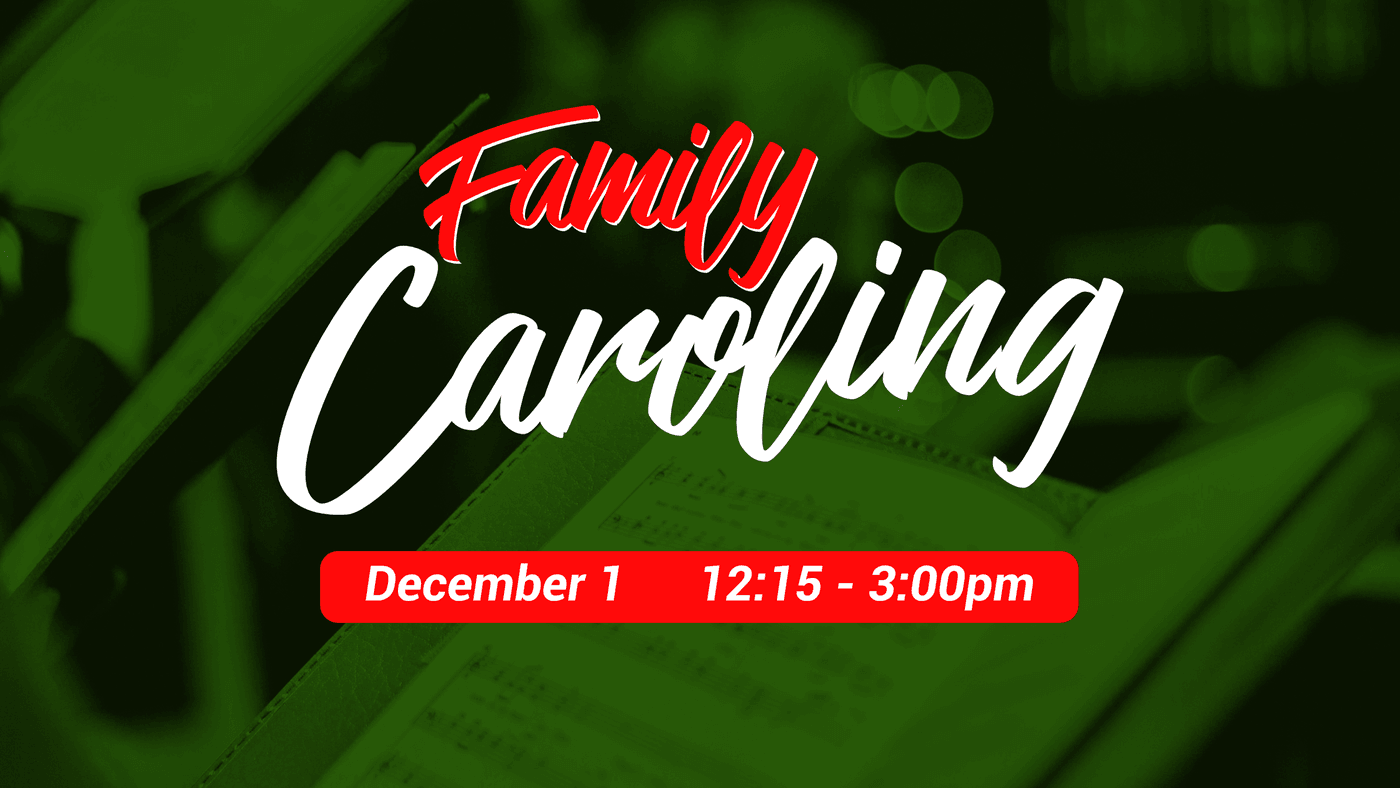 Family Christmas Caroling
Sunday, December 1 at 12:15 pm
You and your whole family, all ages are invited to join the Music Ministries at Calvary for Family Caroling Sunday. Starting with a catered lunch together at 12:15 pm, we will travel to local senior living facilities, nursing homes and Calvary members who are shut-in their homes this holiday season. If you plan to attend, please, RSVP with the link below.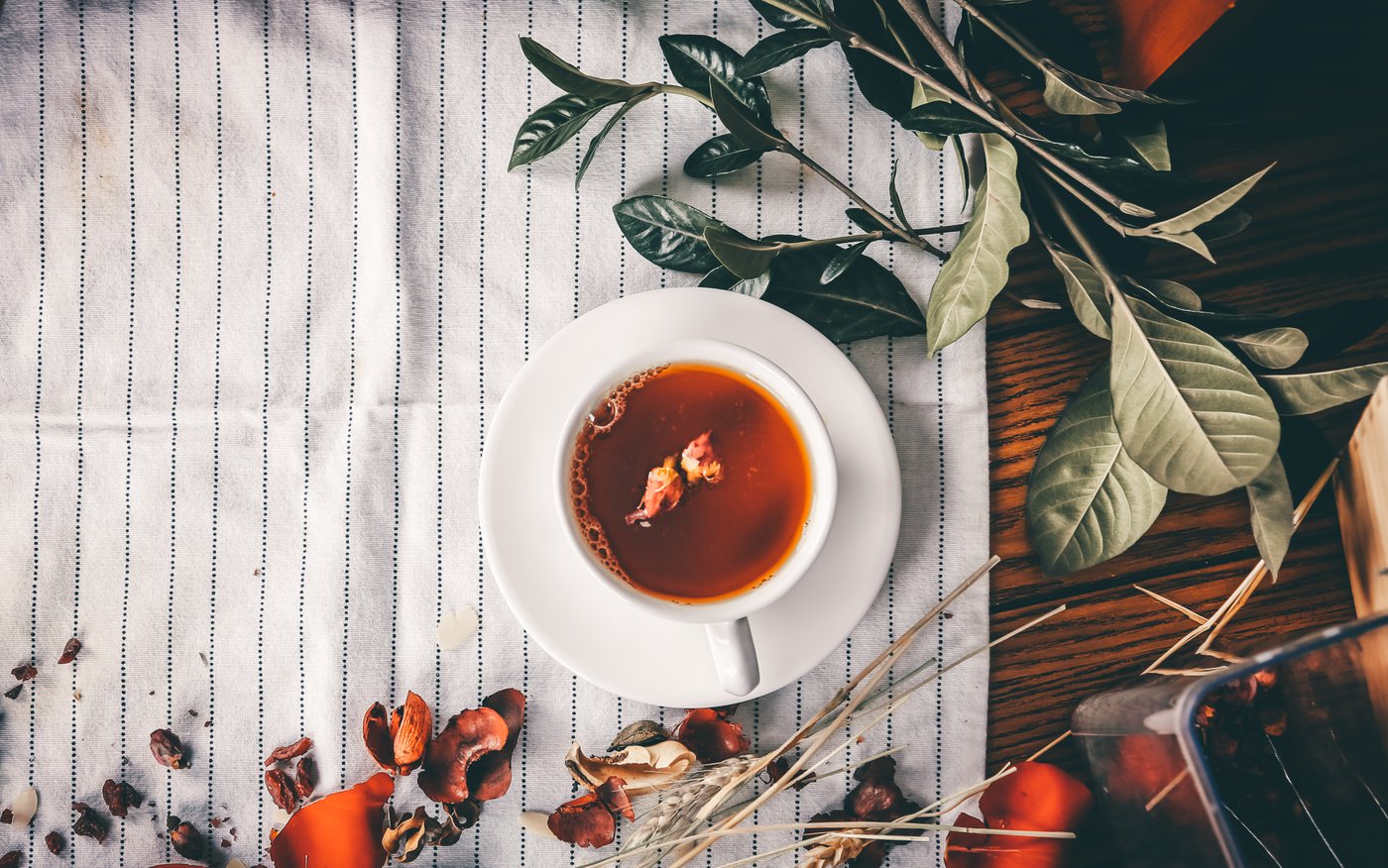 Women's Ministry Christmas Tea
Saturday, December 7 at 2:00 pm
Don't miss this year's Women's Ministry Christmas Tea featuring an Angel theme, Christmas entertainment, caroling and fellowship with other women from Calvary. Your friends are always invited from inside and out of Calvary. Bring a favorite teacup if you have one and enjoy the nice afternoon together.