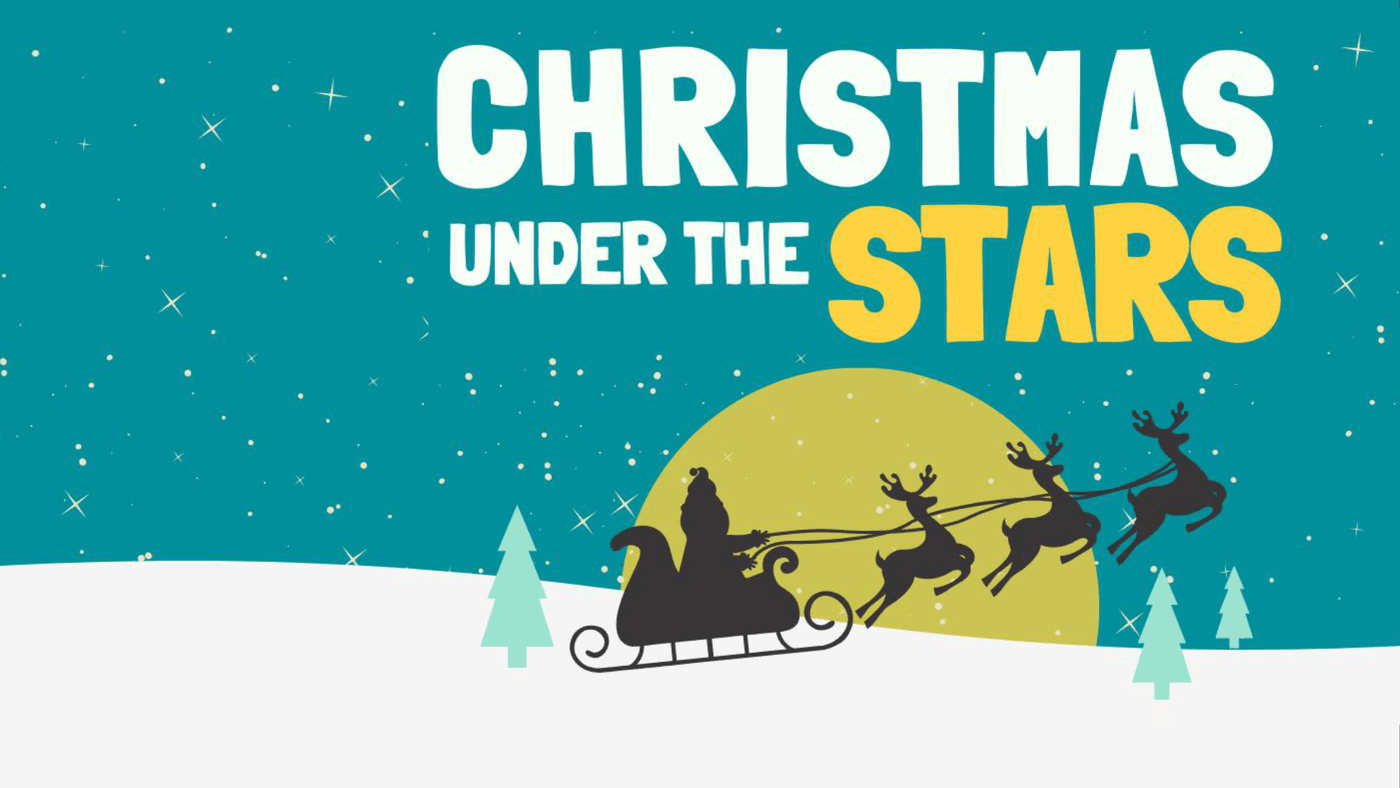 Calvary at the Christmas Under the Stars Parade
Saturday, December 7 at 6:00 pm
Join Calvary, in this new Christmas season tradition, as we participate with our float in the Brownsburg Christmas Under the Stars Christmas parade. Join us on the float this year! If you plan to attend or help assemble this year's float, please click the link to sign up below.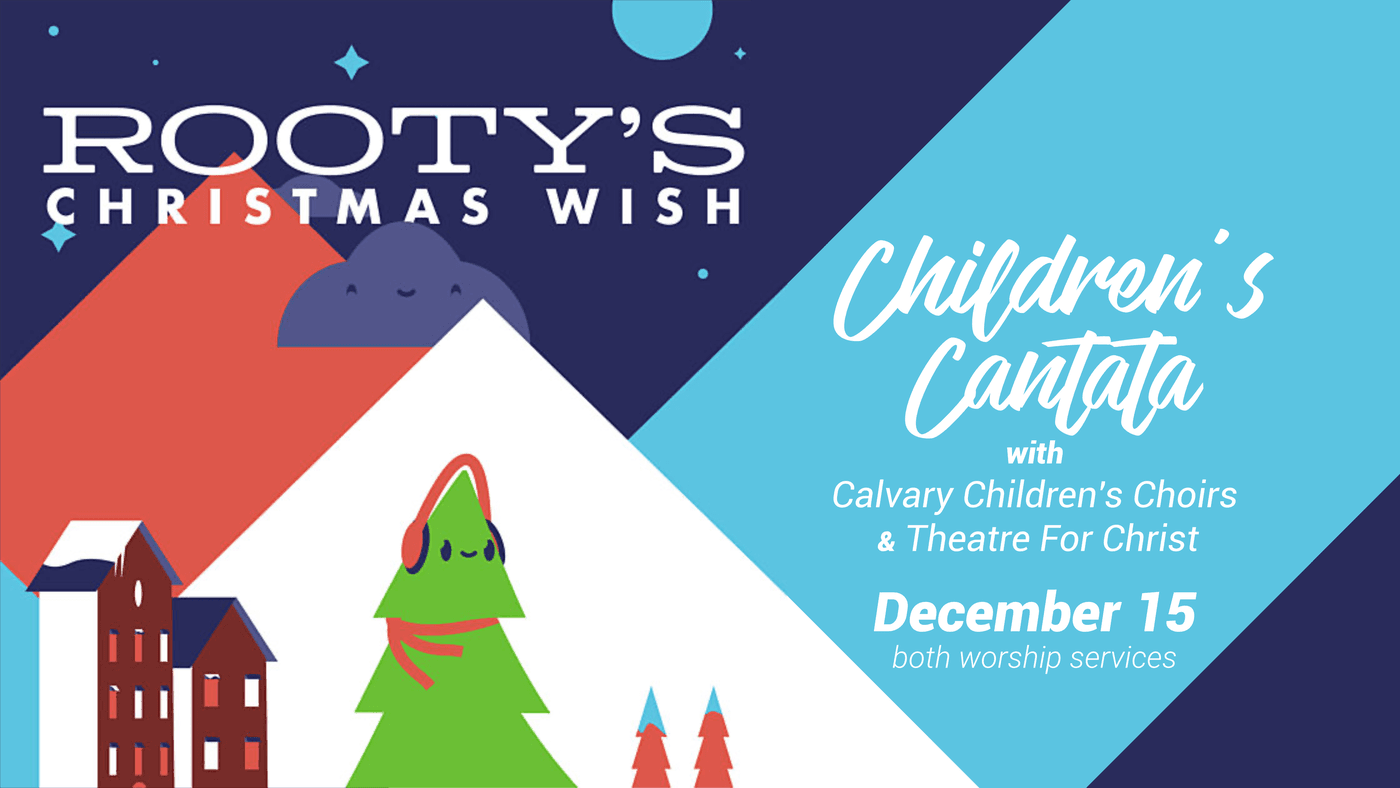 Children's Cantata 'Rooty's Christmas Wish'
Sunday, December 15 at both worship services
The Children's Choirs and Theatre For Christ adults and families present, 'Rooty's Christmas Wish.'
Join us as Rooty finds what the true meaning Christmas really is. Is all about all the decorations and presents, or is about the gift of something more?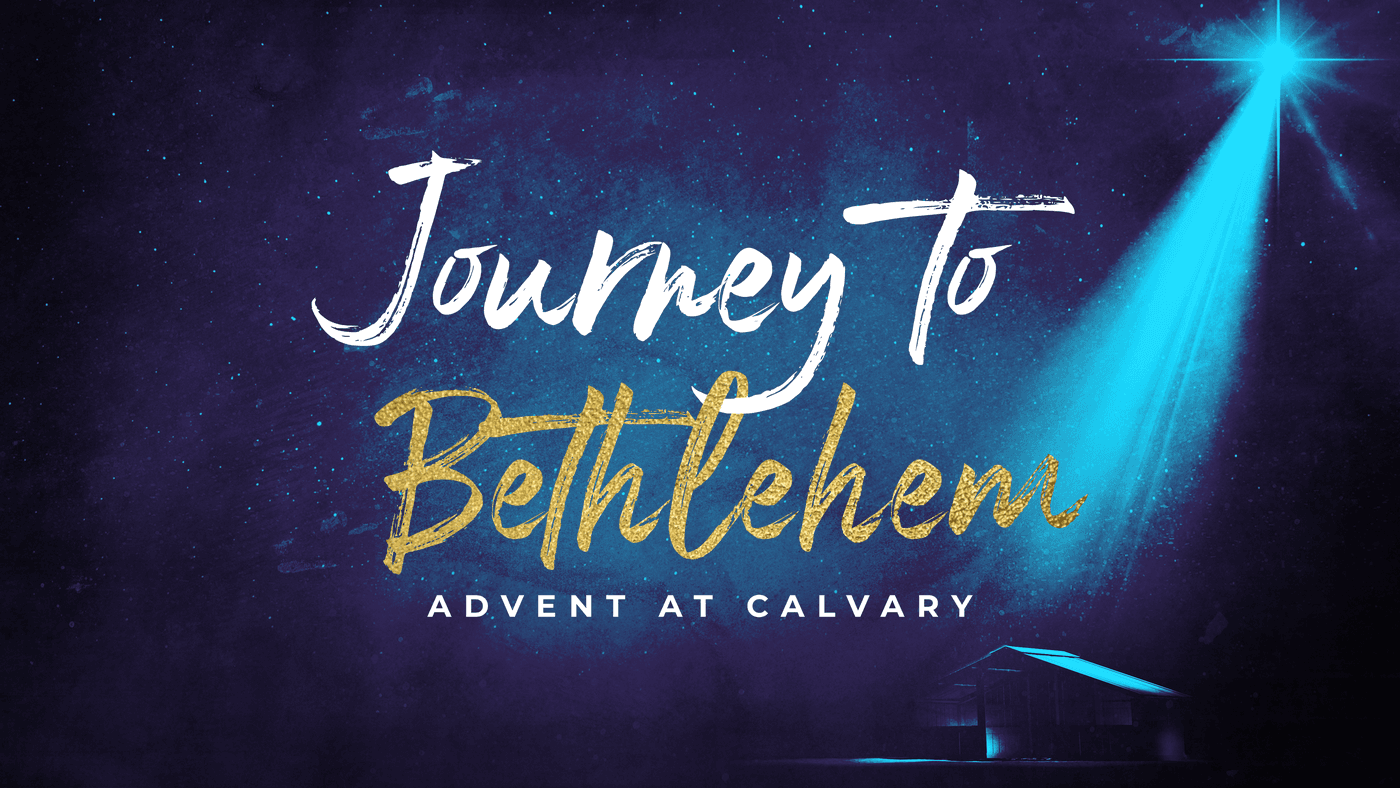 Advent at Calvary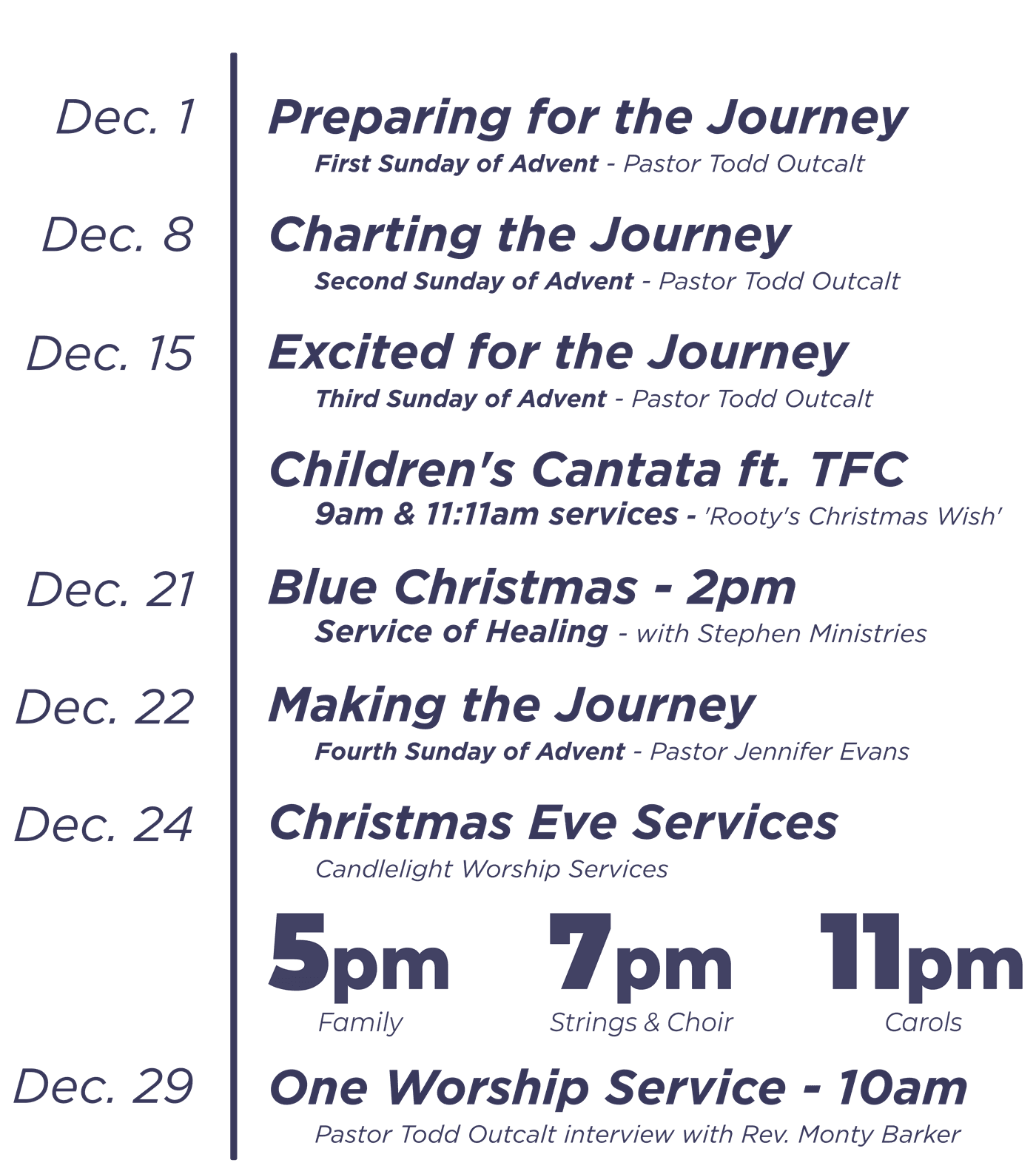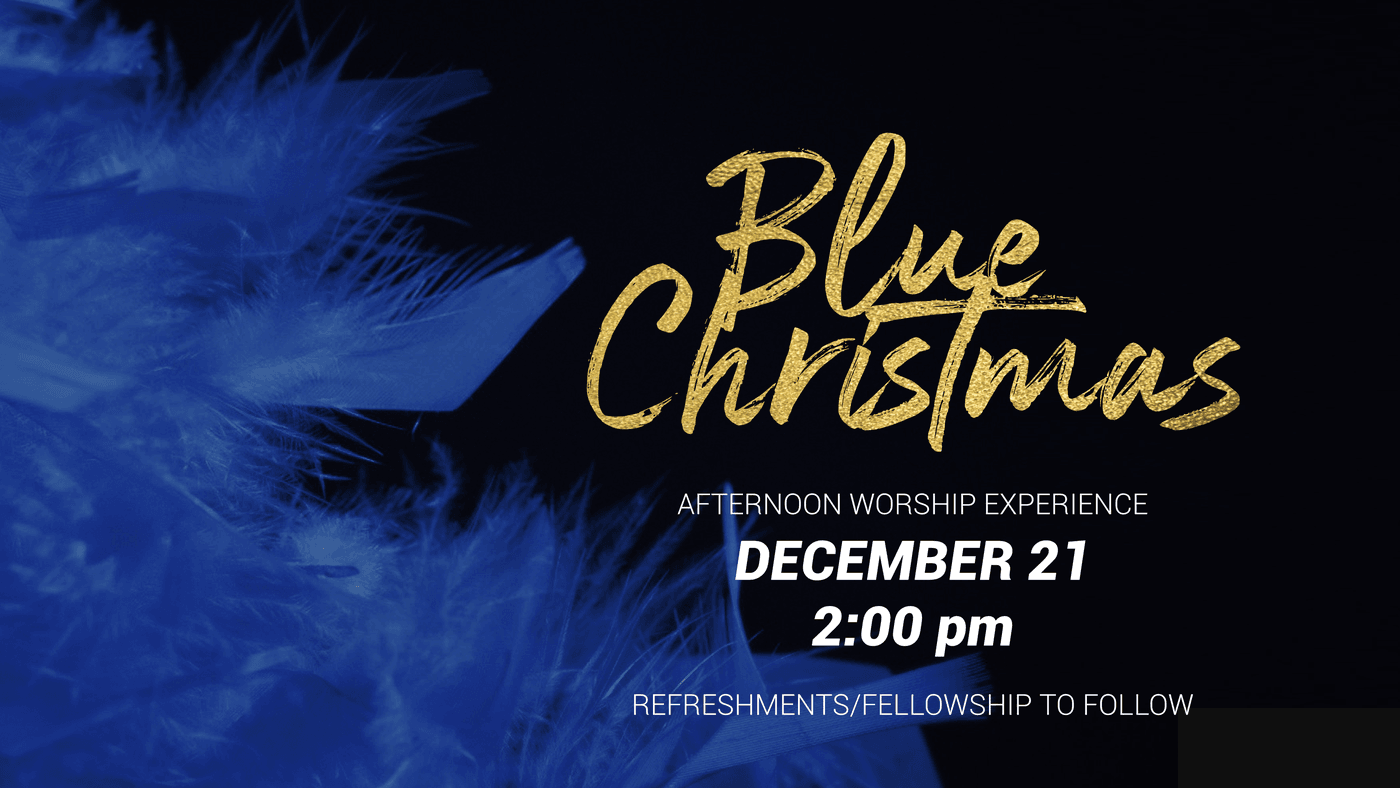 Blue Christmas
Saturday, December 21 at 2:00 pm
Join us for an afternoon worship experience followed by refreshments and fellowship.
Honestly walking in darkness together we might find comfort in the Light of the World.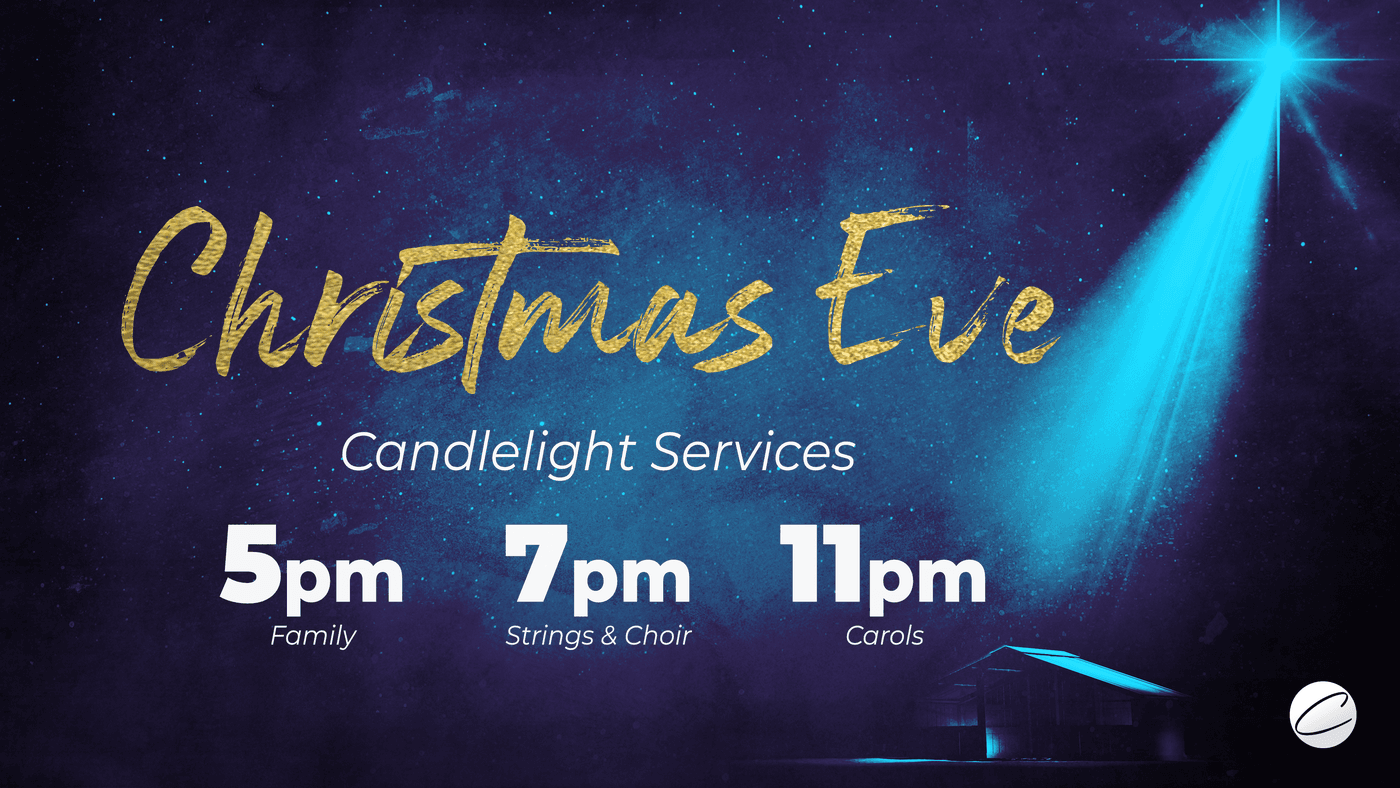 Christmas Eve Candlelight Services
We invite you and your family to Christmas Eve at Calvary.
Featuring Candlelight and Communion at each of our services, we invite you to:

5pm - Family Service with Glow-sticks Candlelight
7pm - String Quartet and Choirs Candlelight
11pm - Carols and Candlelight
Join us this Christmas Eve for the celebration of Christ's birth with joyful music,
a message by Pastor Todd Outcalt and fun together with our family and yours!