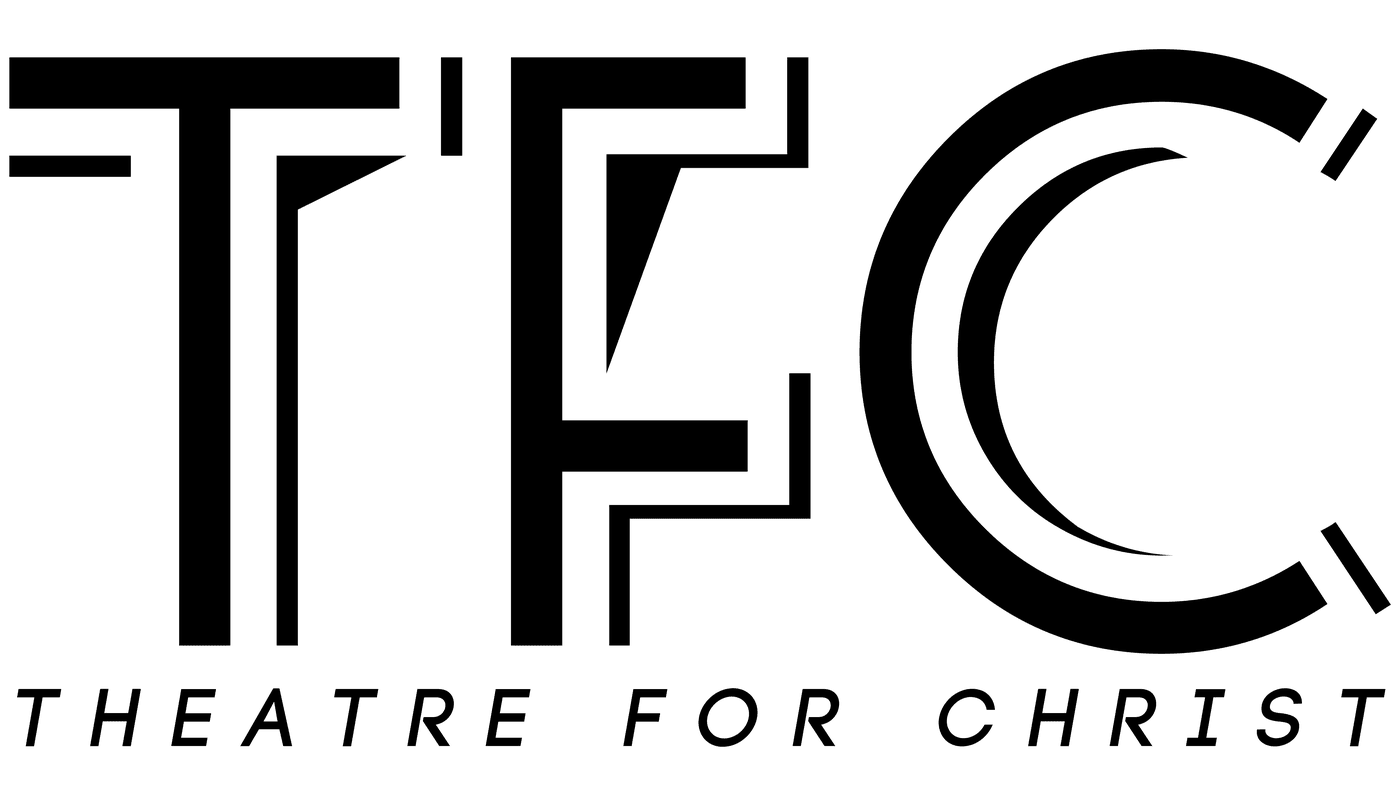 'Thriving From the Couch' Virtual Showcase
Watch April 1-12, 2021
Suggested donation of $10 per viewer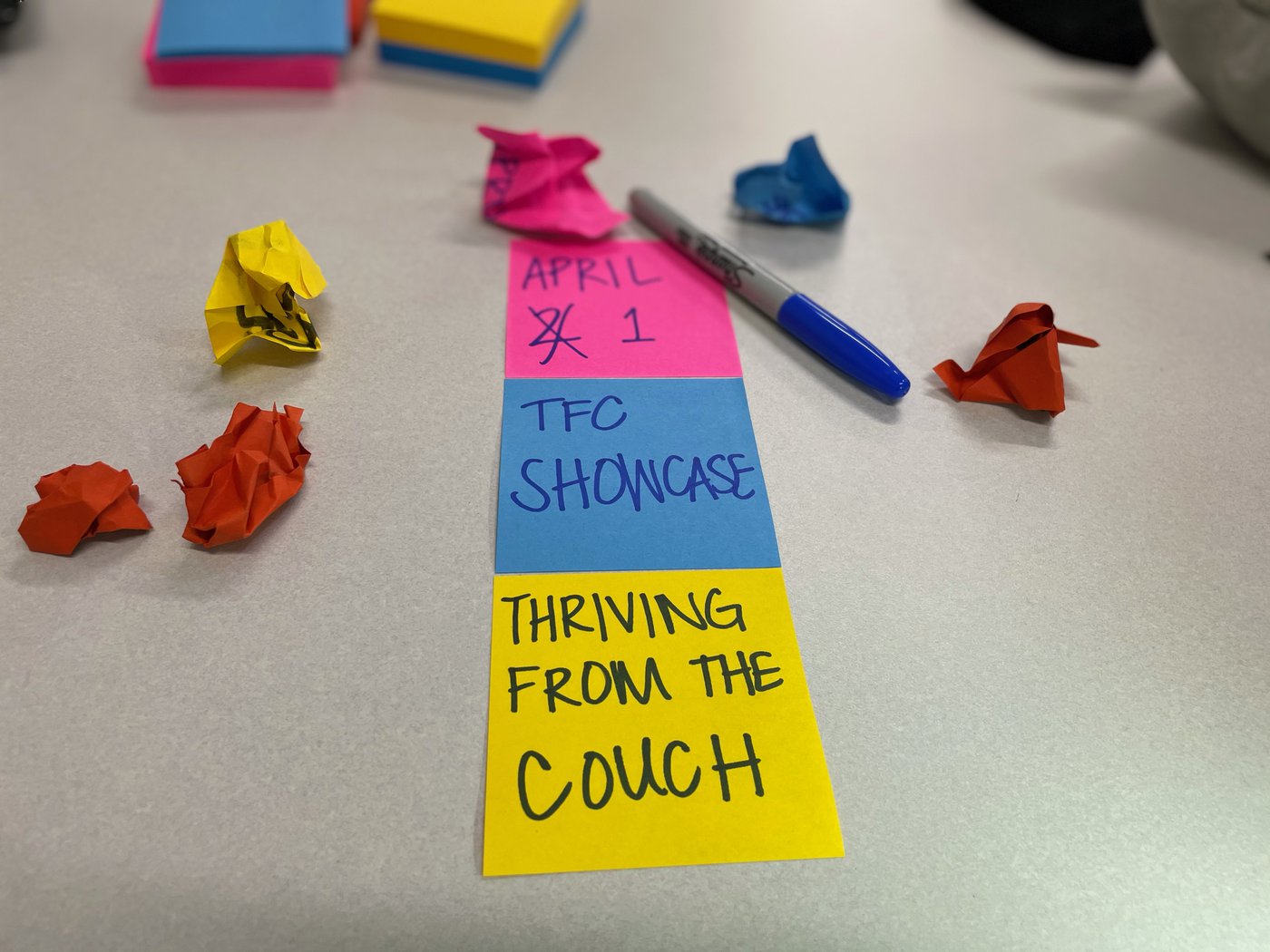 Theatre For Christ presents "Thriving from the Couch" Virtual Showcase!
2020 had been an overwhelming challenge for so many of us, but 2021 brings hope for positive changes in our country and our world. We have faced so many new, scary experiences but we continue to prevail because, while we may feel lonely at times when we shelter at home, we are Alone...Together!
TFC is celebrating this journey we are all living Alone...Together! through this virtual showcase of talent, reflection and expression through music, art and drama.
Theatre For Christ COVID-19 Response
To all of our TFC (Theatre For Christ) family and supporters. We are so sad that we have to announce the cancellation of Theatre For Christ's Summer 2020 production of 'The Hunchback of Notre Dame.'
Trust us, our Board of Directors are as sad as you are!
However, that doesn't mean Theatre For Christ won't find creative ways to pursue the performing arts and connect our friends, supporters, patrons, performers, crews and families to the great work of a summer with TFC!
So...stay connected with us as the summer begins for ways you can support and get involved in some fun and exciting Theatre For Christ performing arts activities, yet to come.
We thank every one of you for the continued support of Theatre For Christ as we strive to have a creative and safe environment 'to enable artists of all ages to use their talents and abilities to illustrate the word of Christ Jesus to our community by using music and drama.'
Production History
Anne of Green Gables, The Musical (2019)
TFC 10th Annual Production - Godspell 2012 Revival Version (2018)
A Christmas Carol (2017)
Children Of Eden (2016)
The Hiding Place (2015)
Narnia, The Musical (2014)
You're A Good Man, Charlie Brown (2013)
Fiddler on the Roof (2012)
Joseph and the Amazing Technicolor Dreamcoat (2011)
Jesus Christ Superstar (2010)
Godspell (2009)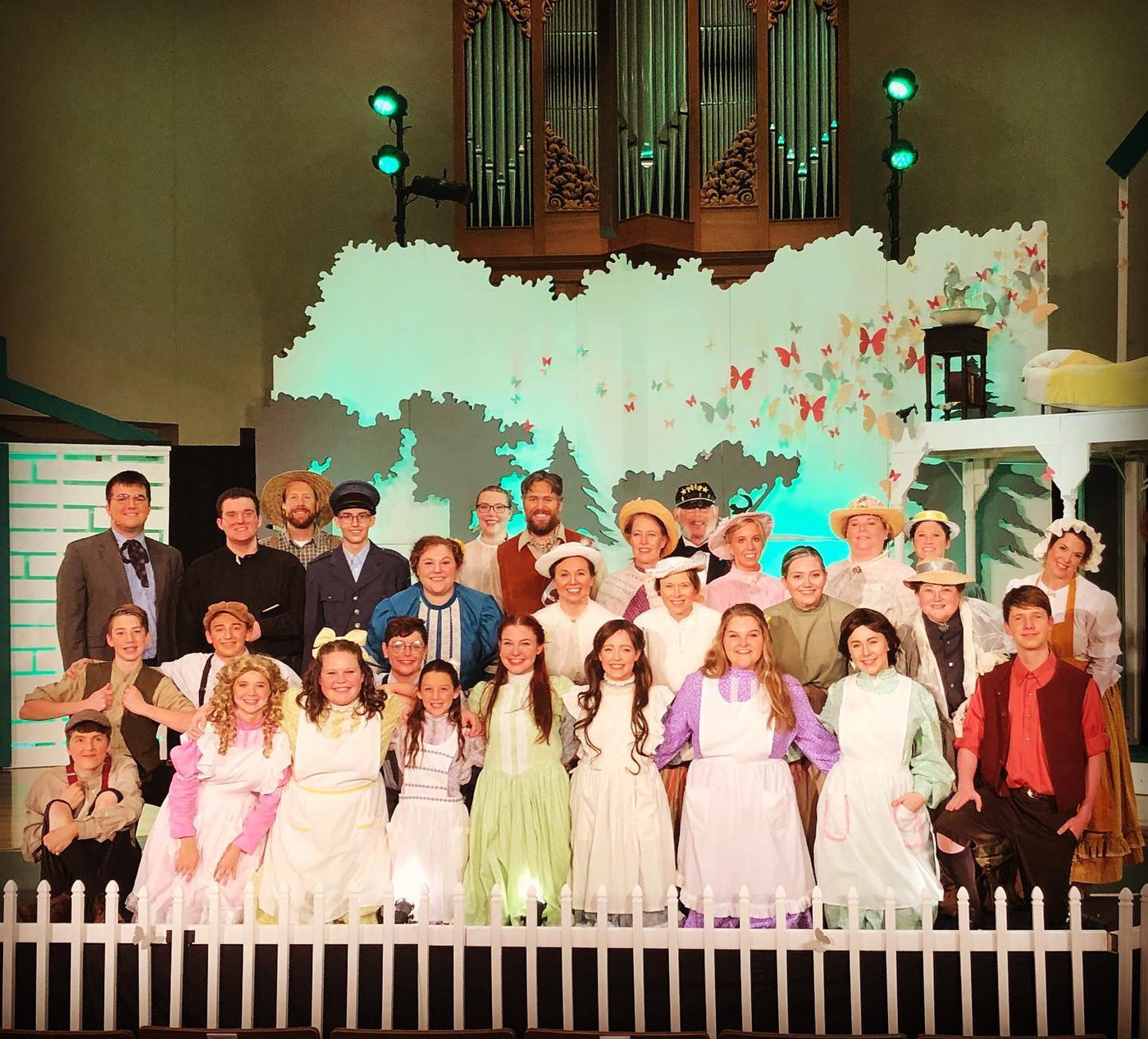 Thank you to our TFC Patrons
Director's Circle
Dave & Carolyn Parent
Gold
Harold & Jen Blake
Renee McCoskey
Mark & Cindy Sandy
Silver
Ed & Becky Lheureau
Bronze
Tom & Marsha Cassels
Michael & Christine Colarusso
Quay & Liz Edon
Dana Lheureau
Scott & Cindy Lockhart
Clint & Karen Rusk
Chris & Leslie Weaver
Charlie & Linda Weddell
Friends of TFC
Ryan & Lisa Peterson
Mark Sullivan
Interested in becoming a TFC Patron?
Contact our Board Member, Shellody Brenton by email for more information.