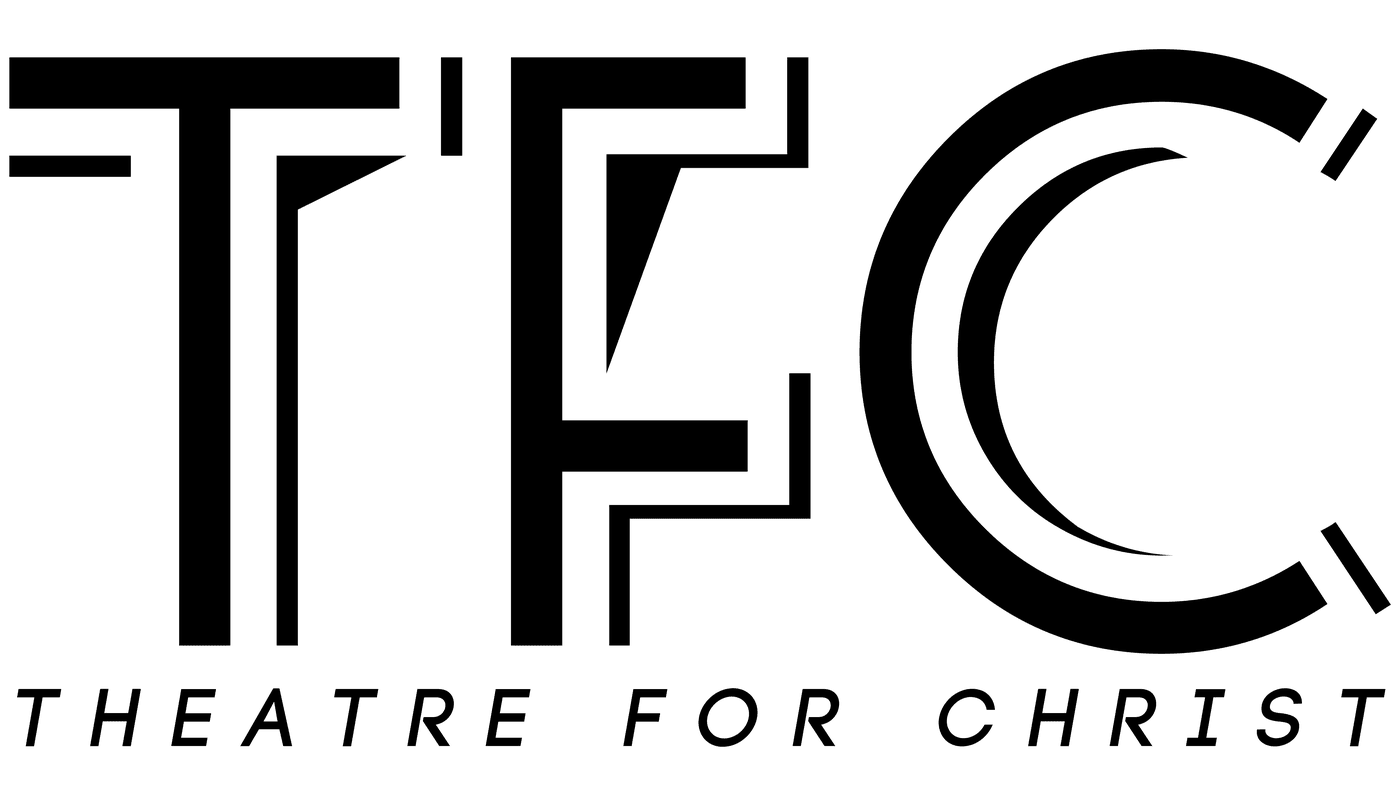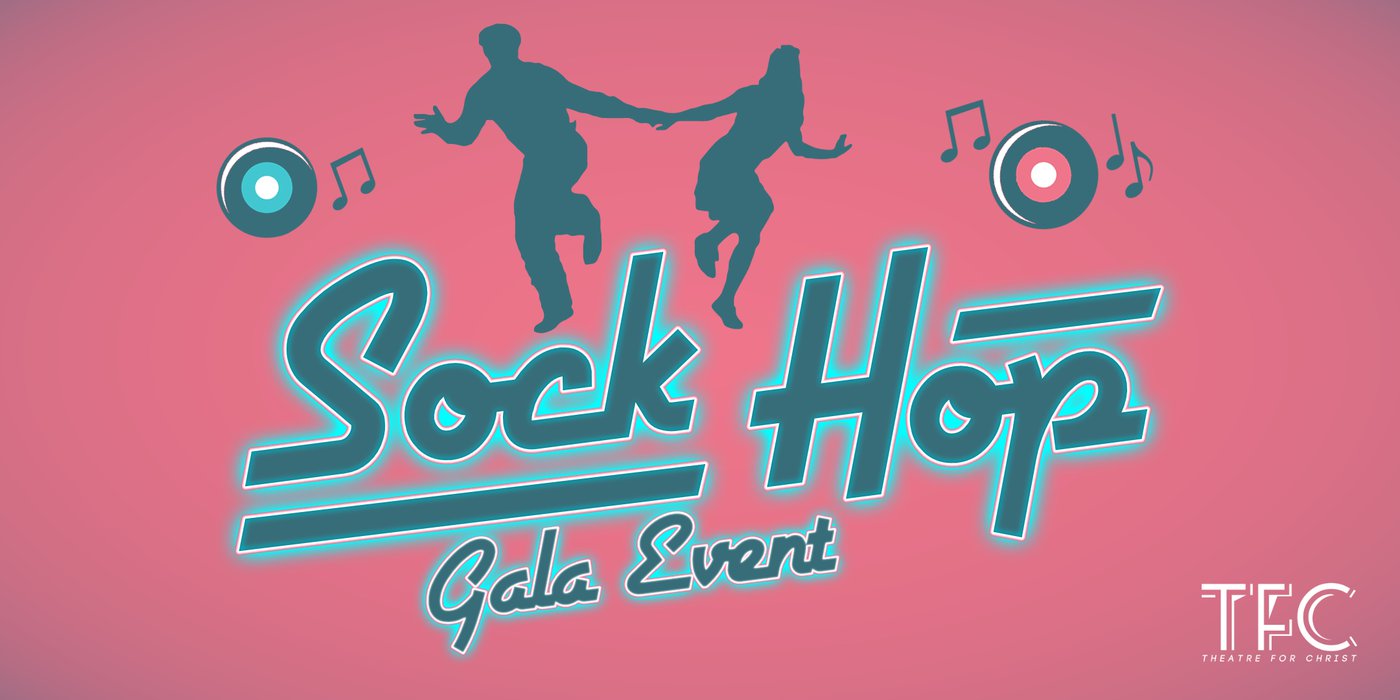 February 29 - 6:00 pm - $35
Tickets ON SALE through February 26
Sock Hop Gala Event
presented by Theatre For Christ
Featuring Performance by Brownsburg Ballroom's Swing Kids
*PLUS* a 40-minute Swing Dance lesson
Put on your blue suede shoes or pink poodle skirts and get ready to rock around the clock at the Sock Hop Gala Event presented by Theatre For Christ!
Dance the night away with a dance lesson by a Brownsburg Ballroom Dance Instructor and Swing Kids performers while you enjoy 50's style diner drinks and special treats.
Wear your best Sock Hop or 1950's party attire and join in on the fun!
All ages are invited.
Event includes:
After dinner Swing Kids performance
40-minute Brownsburg Ballroom Dance lesson
'50's style dinner and treats
REVEAL OF 2020 SUMMER PRODUCTION
2020 Production Patron Opportunities
2020 Summer Production Reveal - February 29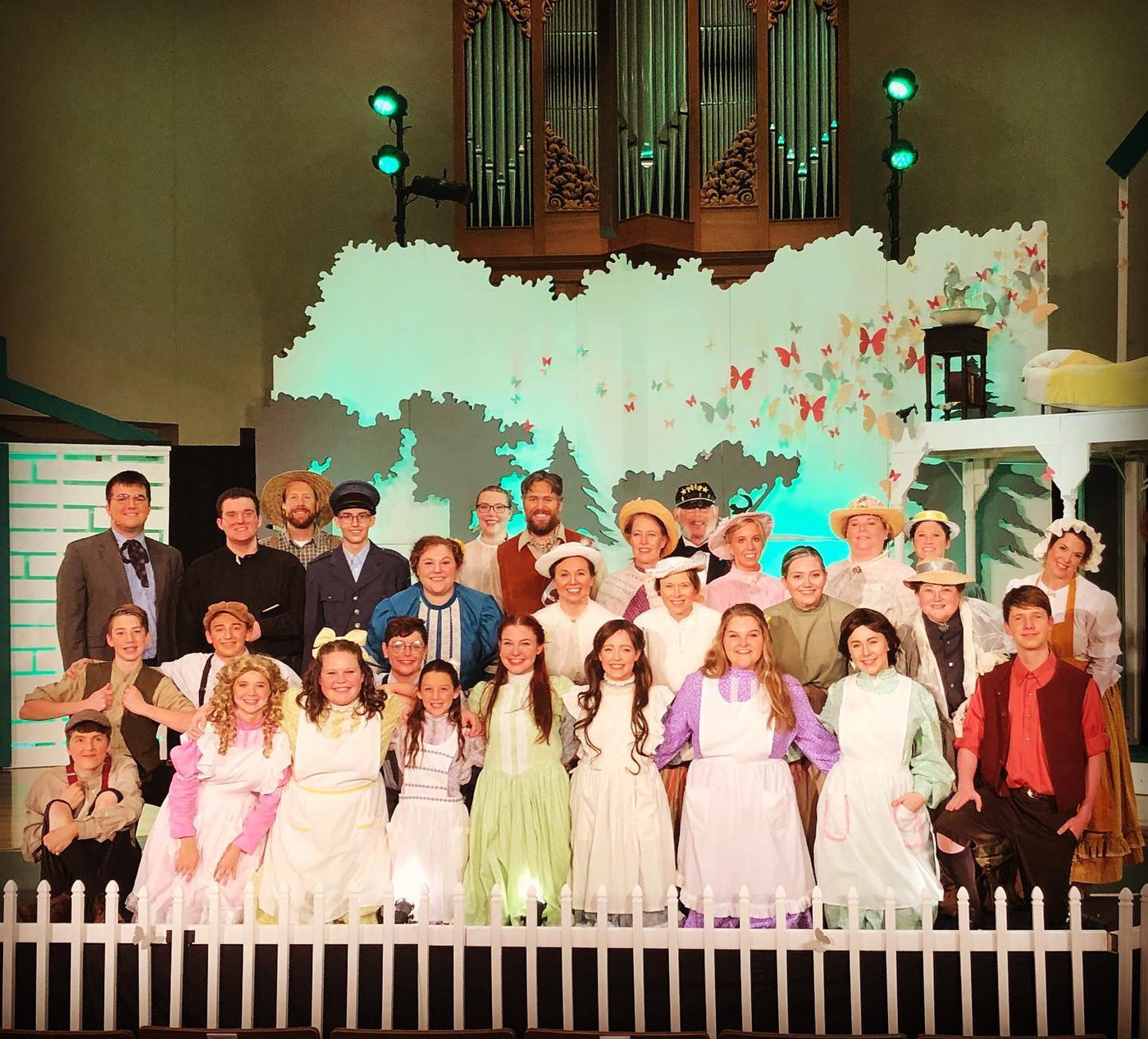 Production History
Anne of Green Gables, The Musical (2019)
Godspell 2012 Revival Version (2018)
A Christmas Carol (2017)
Children Of Eden (2016)
The Hiding Place (2015)
Narnia, The Musical (2014)
You're A Good Man, Charlie Brown (2013)
Fiddler on the Roof (2012)
Joseph and the Amazing Technicolor Dreamcoat (2011)
Jesus Christ Superstar (2010)
Godspell (2009)
Thank you to our 'Anne of Green Gables' TFC Patrons
Director's Circle
Dave & Carolyn Parent
Gold
Harold & Jen Blake
Renee McCoskey
Mark & Cindy Sandy
Silver
Ed & Becky Lheureau
Bronze
Tom & Marsha Cassels
Michael & Christine Colarusso
Quay & Liz Edon
Dana Lheureau
Scott & Cindy Lockhart
Clint & Karen Rusk
Chris & Leslie Weaver
Charlie & Linda Weddell
Friends of TFC
Ryan & Lisa Peterson
Mark Sullivan
Interested in becoming a TFC Patron?
Contact our Board Member, Shellody Brenton by email for more information.