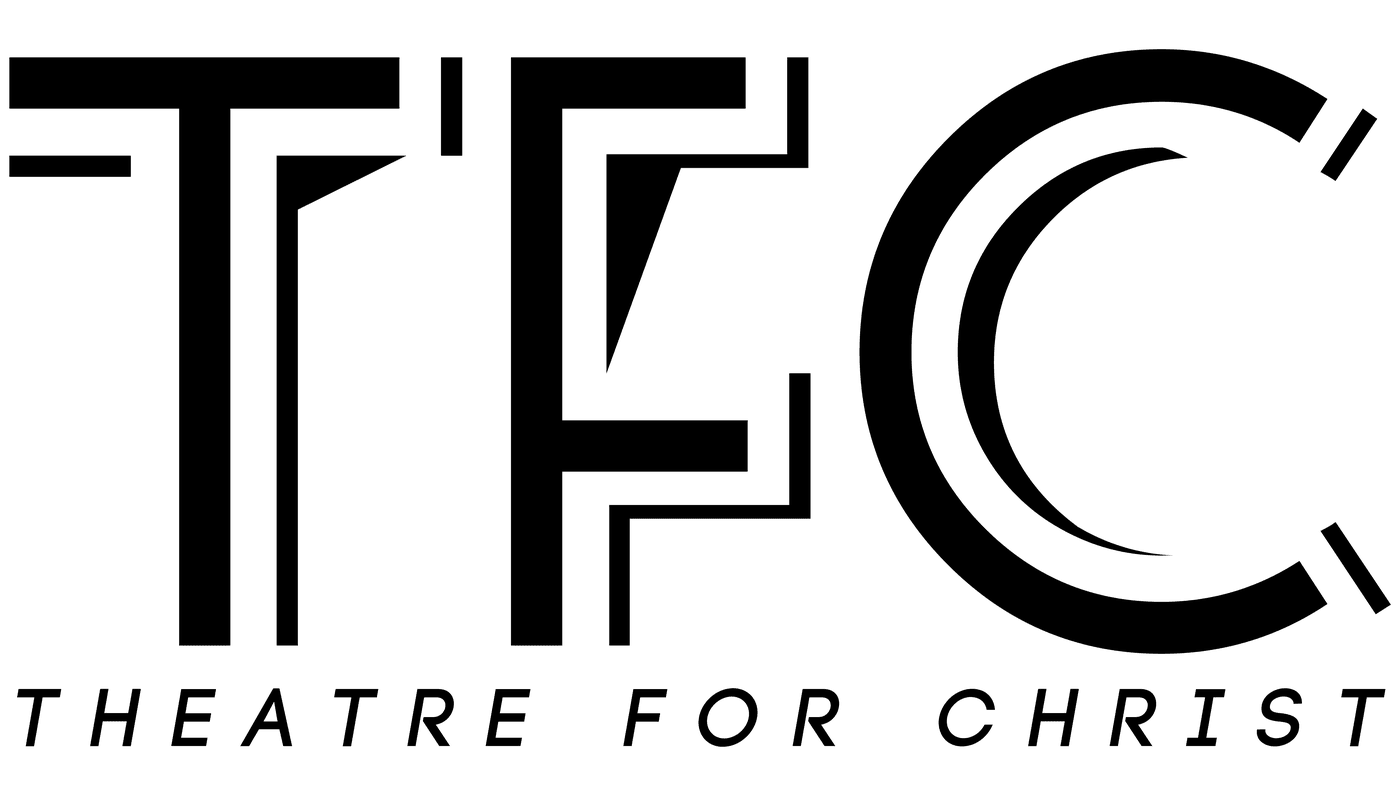 Thank you for an amazing 2019 Production of Anne of Green Gables!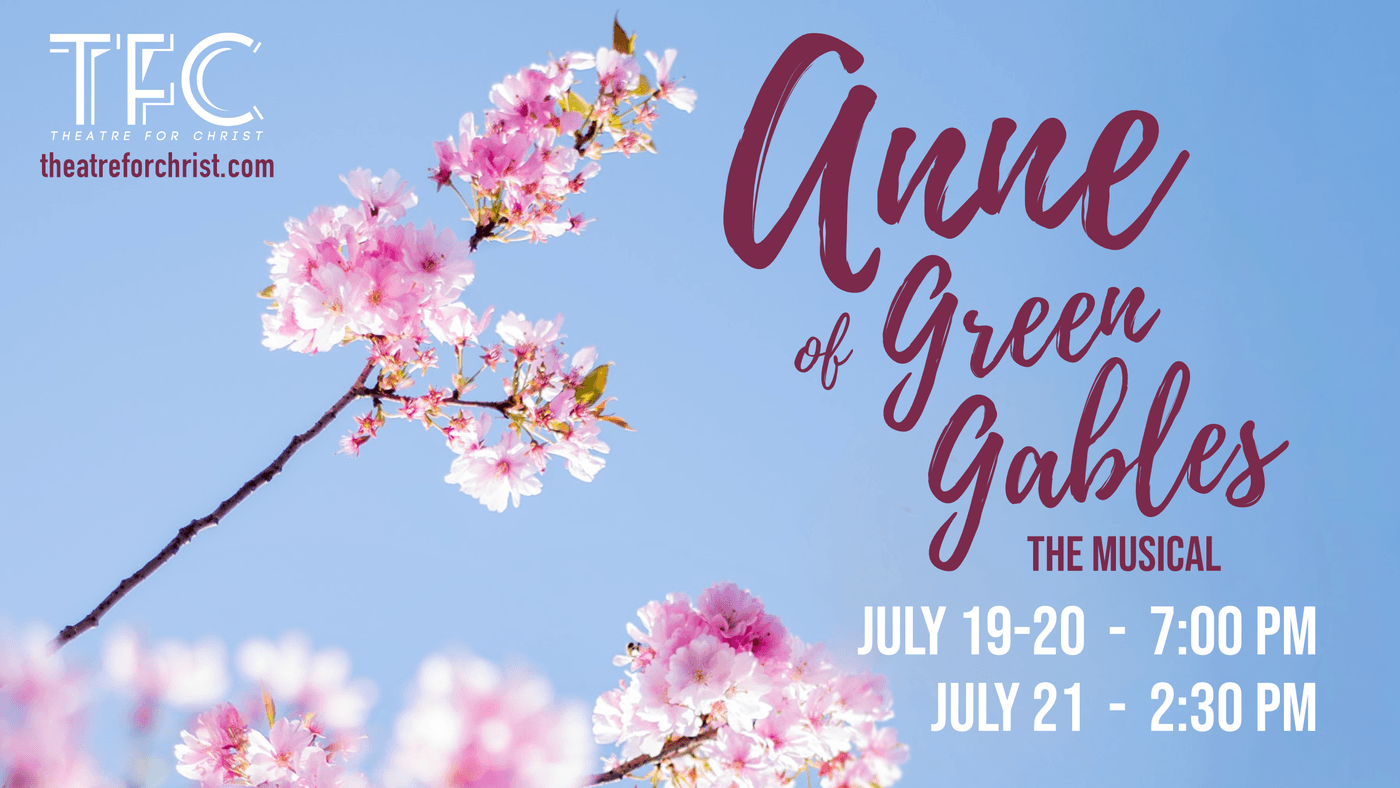 Presented by special arrangement with Samuel French, Inc., A Concord Theatricals Company.
Adapted from the novel by L.M. Montgomery. Book by Donald Harron. Music by Norman Campbell.
Based on L.M. Montgomery's timeless classic, Anne of Green Gables - The Musical follows the rise of Anne Shirley, a feisty, red-haired orphan who arrives unexpectedly in the small community of Avonlea to the Cuthberts, who were expecting a boy to help on their farm, Green Gables.
The story follows the precocious and imaginative Anne as she captures the hearts and minds of the small farming community - and her new-found family - simply by the virtue of her own pluck and personality. This original, glorious adaptation - now firmly embedded in Canadian national culture and musical theatre canon - continues to enrapture audiences across the world with its rich score and a rare, affecting story for all ages.
'Anne of Green Gables - The Musical' Cast List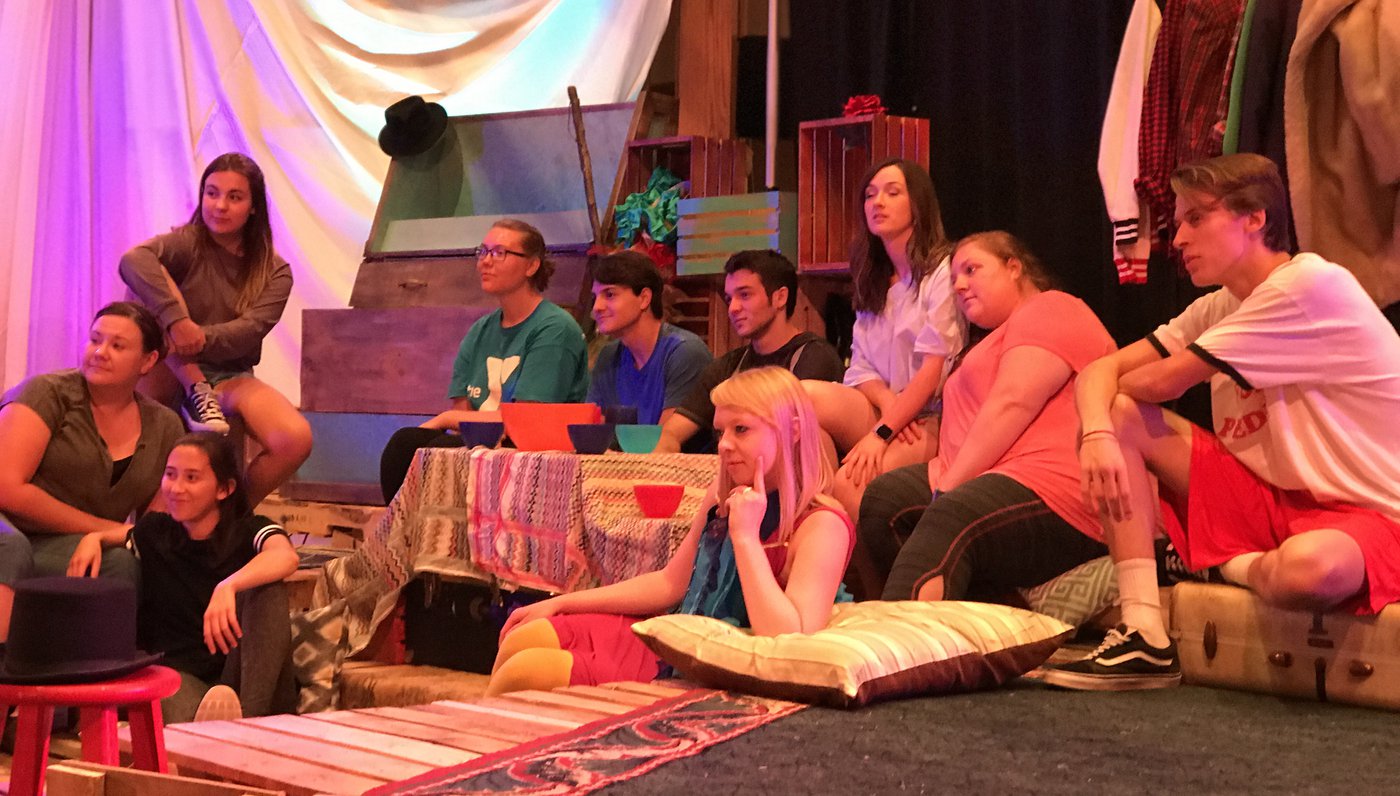 Production History
Anne of Green Gables, The Musical (2019)
Godspell 2012 Revival Version (2018)
A Christmas Carol (2017)
Children Of Eden (2016)
The Hiding Place (2015)
Narnia, The Musical (2014)
You're A Good Man, Charlie Brown (2013)
Fiddler on the Roof (2012)
Joseph and the Amazing Technicolor Dreamcoat (2011)
Jesus Christ Superstar (2010)
Godspell (2009)
Thank you to our 'Anne of Green Gables' TFC Patrons
Director's Circle
Dave & Carolyn Parent
Gold
Harold & Jen Blake
Renee McCoskey
Mark & Cindy Sandy
Silver
Ed & Becky Lheureau
Bronze
Tom & Marsha Cassels
Michael & Christine Colarusso
Quay & Liz Edon
Dana Lheureau
Scott & Cindy Lockhart
Clint & Karen Rusk
Chris & Leslie Weaver
Charlie & Linda Weddell
Friends of TFC
Ryan & Lisa Peterson
Mark Sullivan
Interested in becoming a TFC Patron?
Contact our Board Member, Shellody Brenton by email for more information.